Mossimo's Founder Reveals the Beginnings of the Brand and How It Became a Billion-Dollar Company
Lessons from one of streetwear's most enigmatic magnates.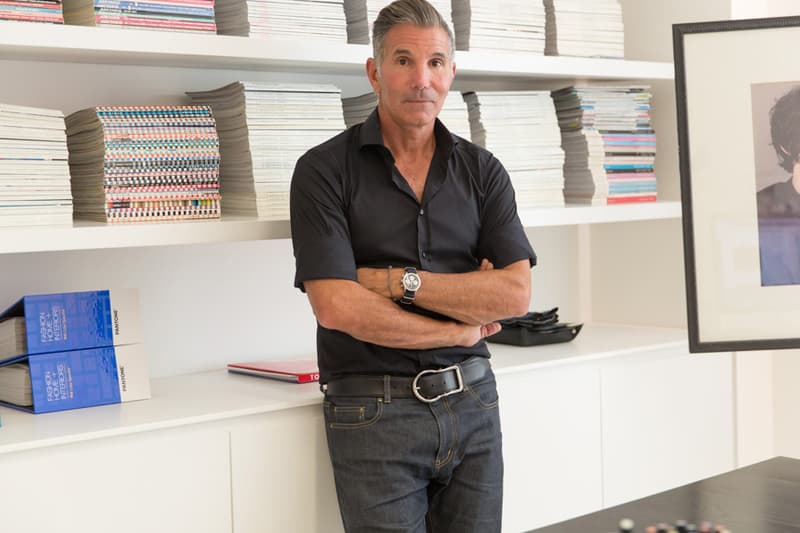 1 of 3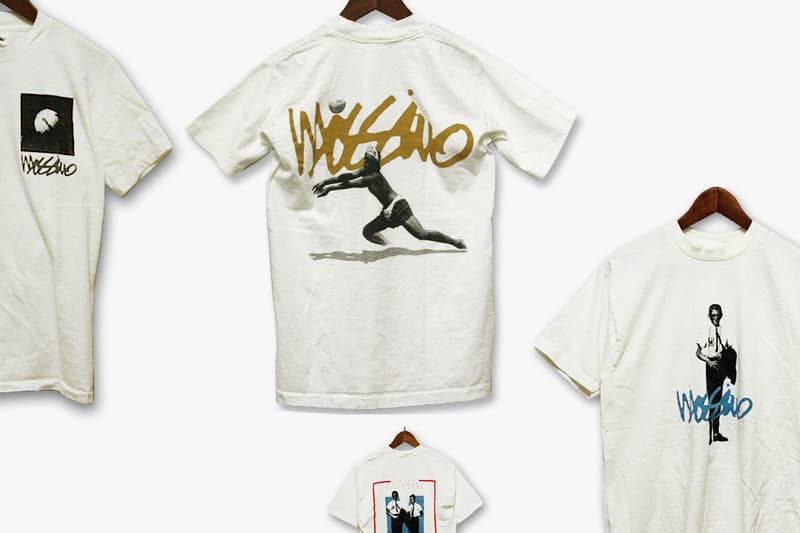 2 of 3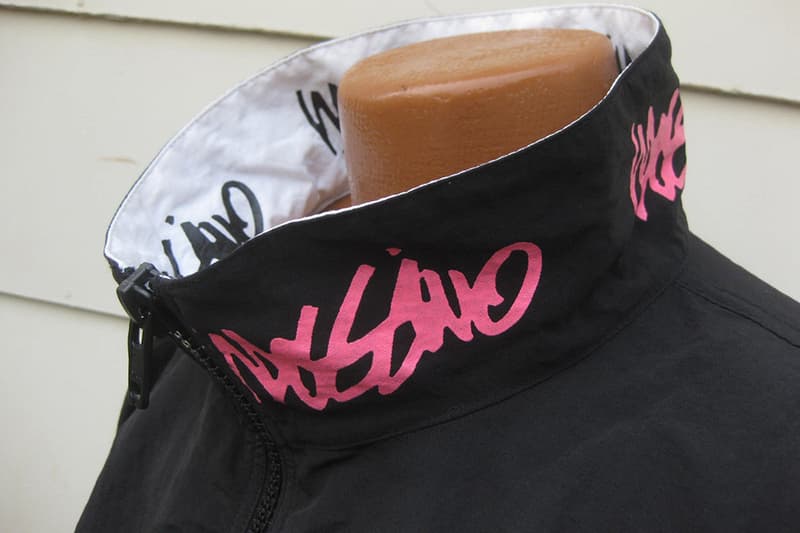 3 of 3
In the highly-competitive arena known as streetwear, the '90s gave birth to a slew of brands that aimed to capture the skate and surf lifestyle. One of these brands was Mossimo and it was then pegged as a direct rival to the popular label we know as Stüssy. Even as big as it is now, Stüssy was able to keep its ultra-cool identity during its rise, while Mossimo fell a bit on the wayside in terms of retaining its fashion credibility. Regardless, both are still big moneymakers with Mossimo becoming a billion-dollar company since it was acquired by Iconix Brand Group in 2006 for $135 million USD. The label is now sold at Target locations nationwide. In a new editorial, Bobby Hundreds once again explores Mossimo with an interview with the designer himself, Mossimo Giannulli. Here the fashion magnate expands on the early years of the brand, the designs, and the time when it finally was acquired by Iconix. Read excerpts from the article below, and check out the entire piece at The Hundreds. 
On his personal life when the brand hit it big:
"Imagine having a stock worth $600 million dollars and you're fucking running that pig. You get a little coo-coo in the head."
"Quite frankly, I had to be single in those days because it was demanding that I had to be out there… we were coming up here every Thursday, Friday, Saturday night partying, and it was good for the brand. That's how I got a lot of inroads through the right people. And then there was always that bullshit like, 'Oh, these guys are mysterious, where the fuck are these guys going?'"
On Stüssy vs Mossimo
"We had this full war on T-shirts. He had a little rat. Do you remember his little rat? It was like a little mousey rat thing, one of his characters? I don't know if you remember because on the 405 there's this exterminator company…"
"So the guy that's gonna kill the rat… I took his rat and started it. And all of a sudden, there's this full war on T-shirts, back and forth! He hated that. He thought he was so much cooler and I was getting all the fucking love. And every time there was an article, it was him and I. Always. Photoshoot and everything. And I've never said twenty words to him."
On now running a golf apparel company:
"It was, but now it needs to be a business. And it's big enough. The reality is there are companies doing hundreds of millions of dollars in the golf space, so why can't it be us? And we have a really tight crew here. I don't need it to be huge, I just want to make really cool stuff that's decidedly different in the space. I don't want to be like these other jackasses in the space; I don't want to be like that."