Big Sean Takes Aim at Kid Cudi Beef Rumors on "No More Interviews"
The Detroit rapper also talks his ex-girlfriends and trouble with his label.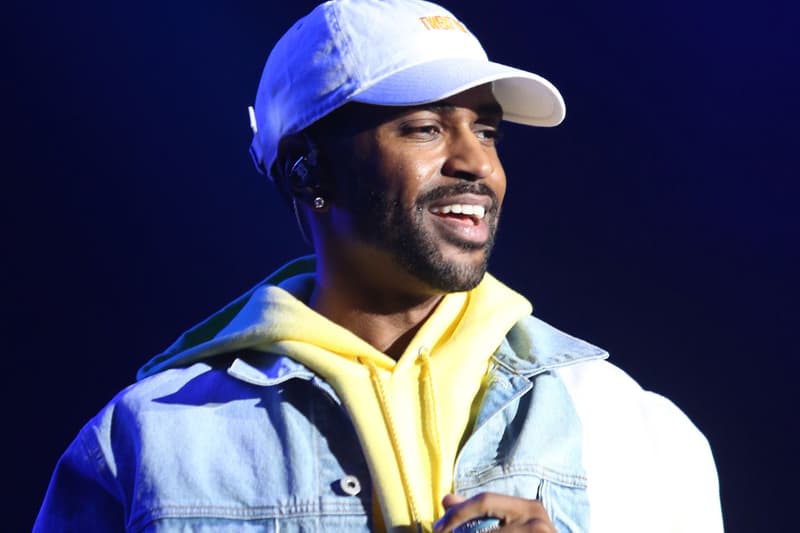 [gallery columns="3"]A few weeks after linking up with 2 Chainz for the Kevin Hart: What Now? single "Light It Up," Big Sean drops off a record of his own. Titled "No More Interviews," the track is a more personal, reflective offering centered on Big Sean's thoughts on recent rumors surrounding his career. Specifically, Big Sean uses his latest cut to address the reaction to Kid Cudi's current issues, his label situation, ex-girlfriends and more. The Detroit rapper also removes himself from being the focus of future clickbait pieces and gossip reports, rapping directly: "No more interviews unless you want to talk about the music or something that has a different view, not the sh*t that's getting the hits and views." "No More Interviews" is produced by Amaire Johnson & Big Sean himself, and can be streamed below.