Dominate Jakarta Continues the Military Influence With Its Second Drop for 2016 Fall/Winter
The Indonesian label looks to make some more noise.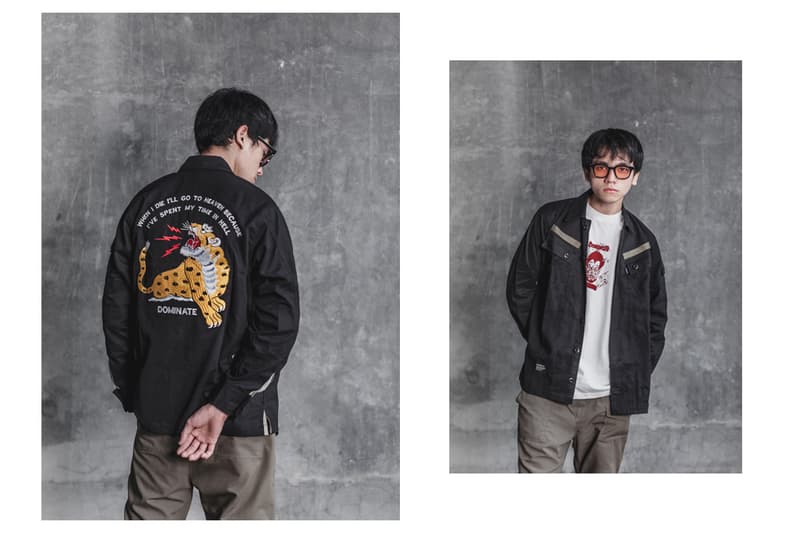 1 of 10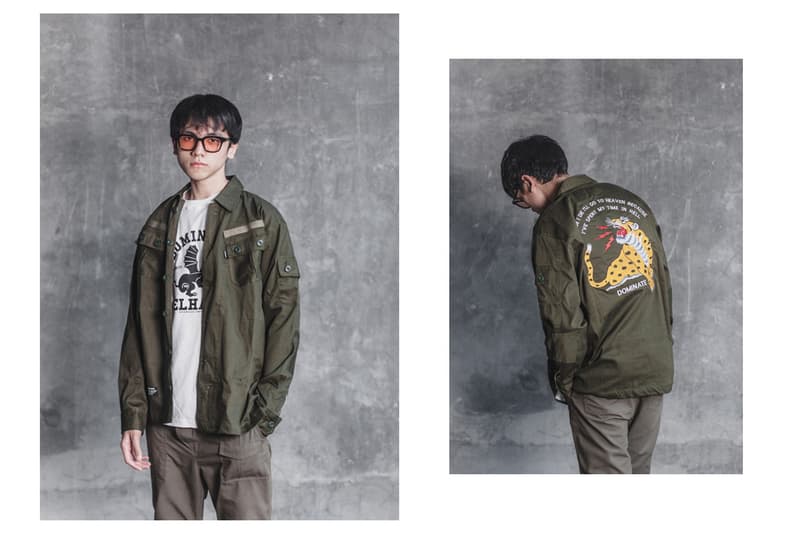 2 of 10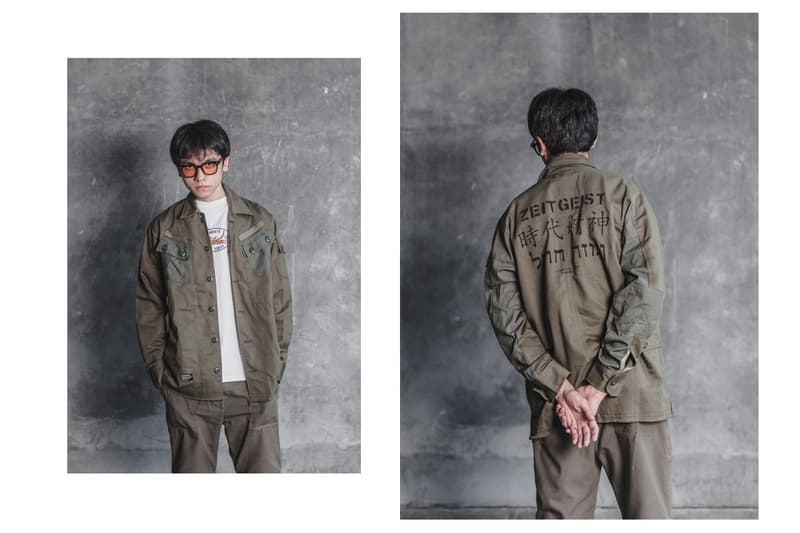 3 of 10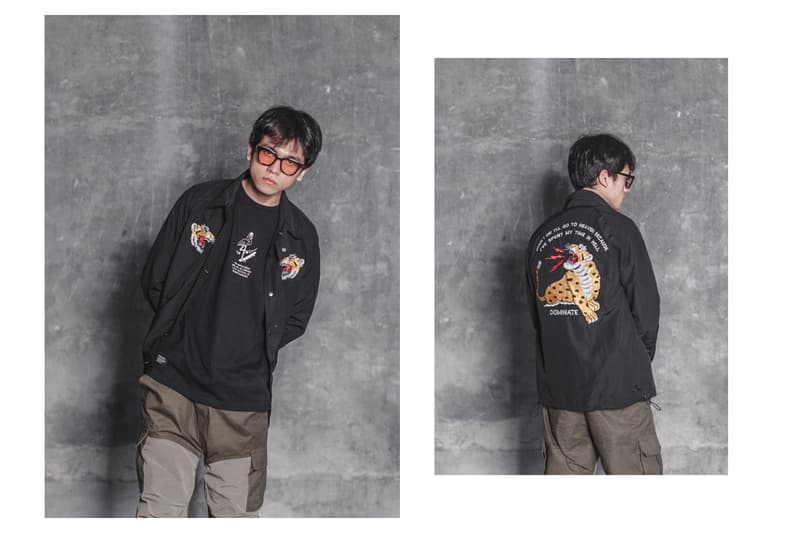 4 of 10
5 of 10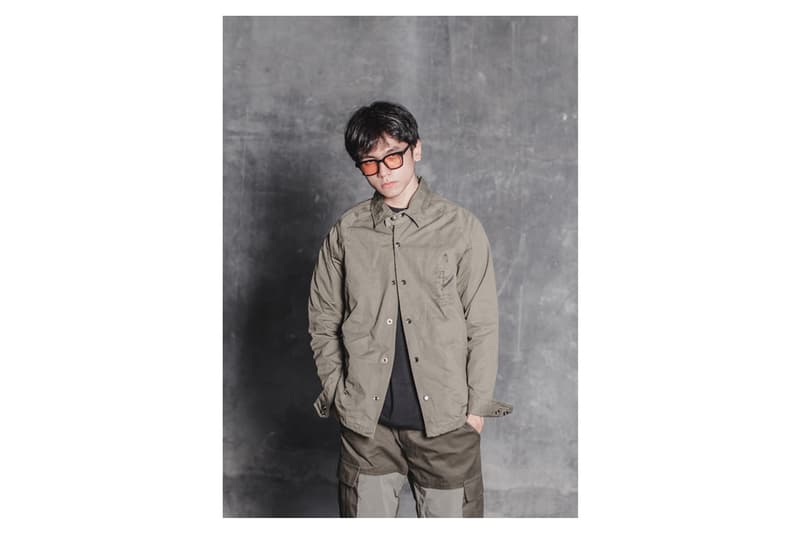 6 of 10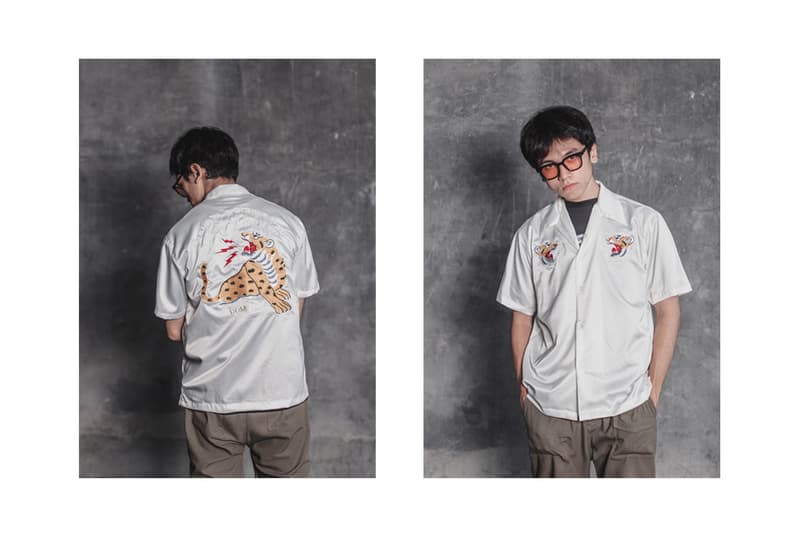 7 of 10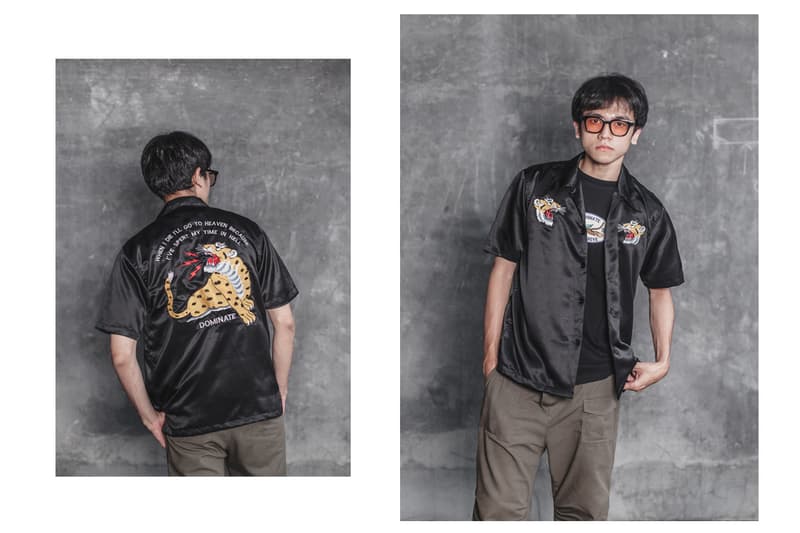 8 of 10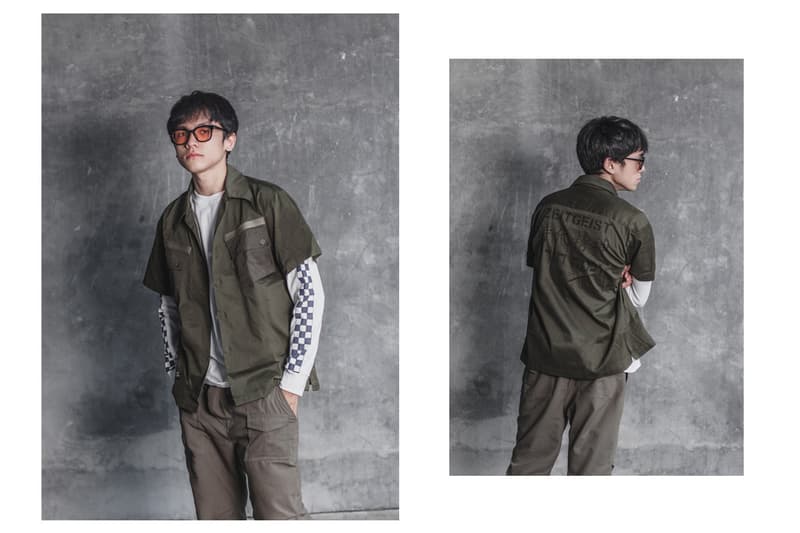 9 of 10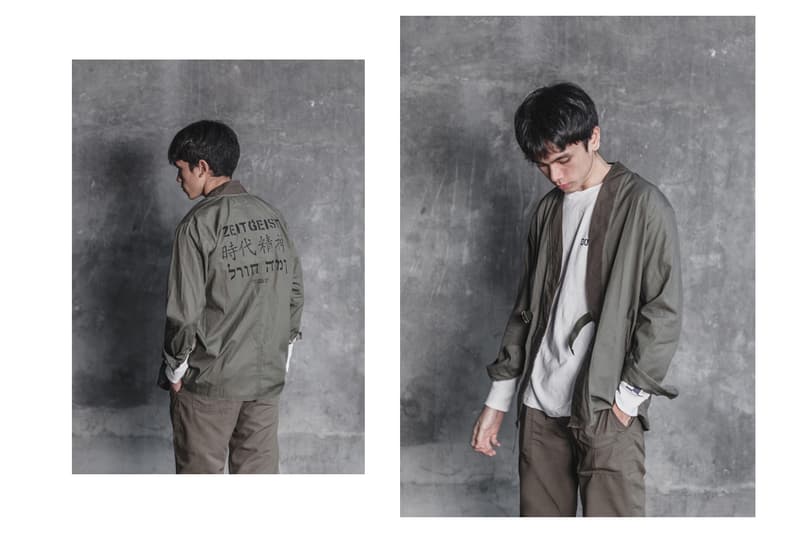 10 of 10
Dominate Jakarta released the first drop of its 2016 fall/winter collection earlier this season and now it's gearing up for a second and final delivery for the year. Finishing strong, the brand continues the rugged military aesthetic for the "Zeitgeist" themed lineup with 'souvenir' style embroideries and army-inspired prints on a slew of tops and outerwear pieces. There's also a some outstanding garments in the checkered T-shirts and combat noragi. The young Indonesian brand is just finding its stride now and it will be exciting to see what they'll offer for 2017.
Peruse through the images above and let us know your thoughts.