Drake, Margot Robbie and More Get Their Minds Blown in David Blaine's Latest 'Beyond Magic' Trailer
To promote his forthcoming ABC special.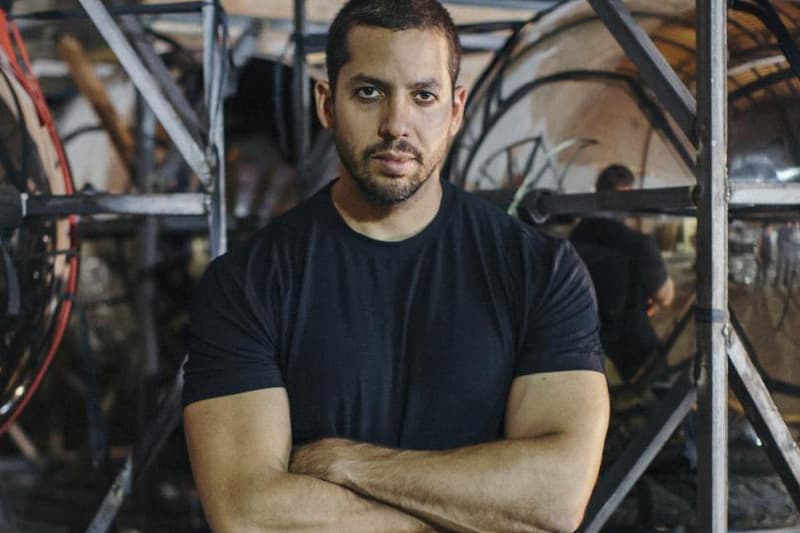 Magician, endurance artist and illusionist David Blaine first shocked the world in 1997 with his ridiculous tricks and stunts that were featured in an NBC special titled Street Magic. This time, the madcap warlock is working on a new show for ABC called Beyond Magic. Blaine recently took to Twitter to promote the upcoming series with an accompanying video that featured a plethora of shocked, albeit disgusted celebrities such as Drake, Margot Robbie, Emma Stone, John Travolta, Patrick Stewart, Arnold Schwarzenegger and Johnny Depp. This special is apparently a followup to the major broadcasting network's 2013 series spotlighting the famed magician called Real or Magic.
Watch the first trailer for David Blaine's Beyond Magic show below and look out for the series to launch on ABC this November 15.
— David Blaine (@davidblaine) October 29, 2016