The Most Infamous Curses That Still Plague Sports Franchises
Happy Halloween, Cubs.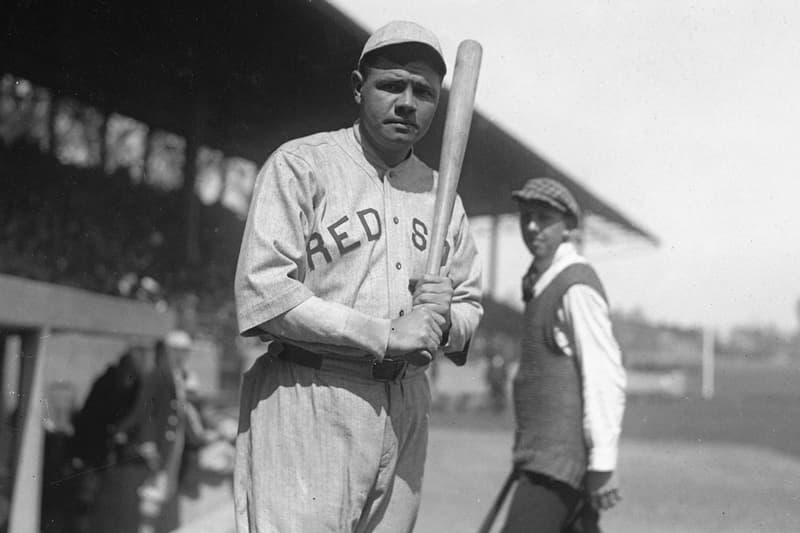 Sports and superstition go hand-in-hand. As curious humans, we're infatuated with factual, evidence-backed answers, and when none present themselves, we resort to fiction to help explain what's happened. As in, 'there's no way I could've pitched a no-hitter solely on talent and skill… It must've been because I skipped over those white lines and ate Waffle House for lunch.'
While these quirks can help keep players focused and motivated, the other side of sports superstition — curses – leads to nothing but insanity. The most notable sports hex being the Curse of the Great Bambino, which saw MLB's Boston Red Sox go champion-less for 86 seasons after trading Babe Ruth to the Yankees. From the outside looking in, it sounds crazy to blame the winless streak on one player, however for Bostonians it was the only explanation, because they never lacked talent, faith, support or love for the game. It was the Babe's fault, and no one else's.
In the Halloween and World Series spirit, here's some of the most notable curses still plaguing sports today, starting with one that could end this week.
Chicago Cubs and the Curse of the Billy Goat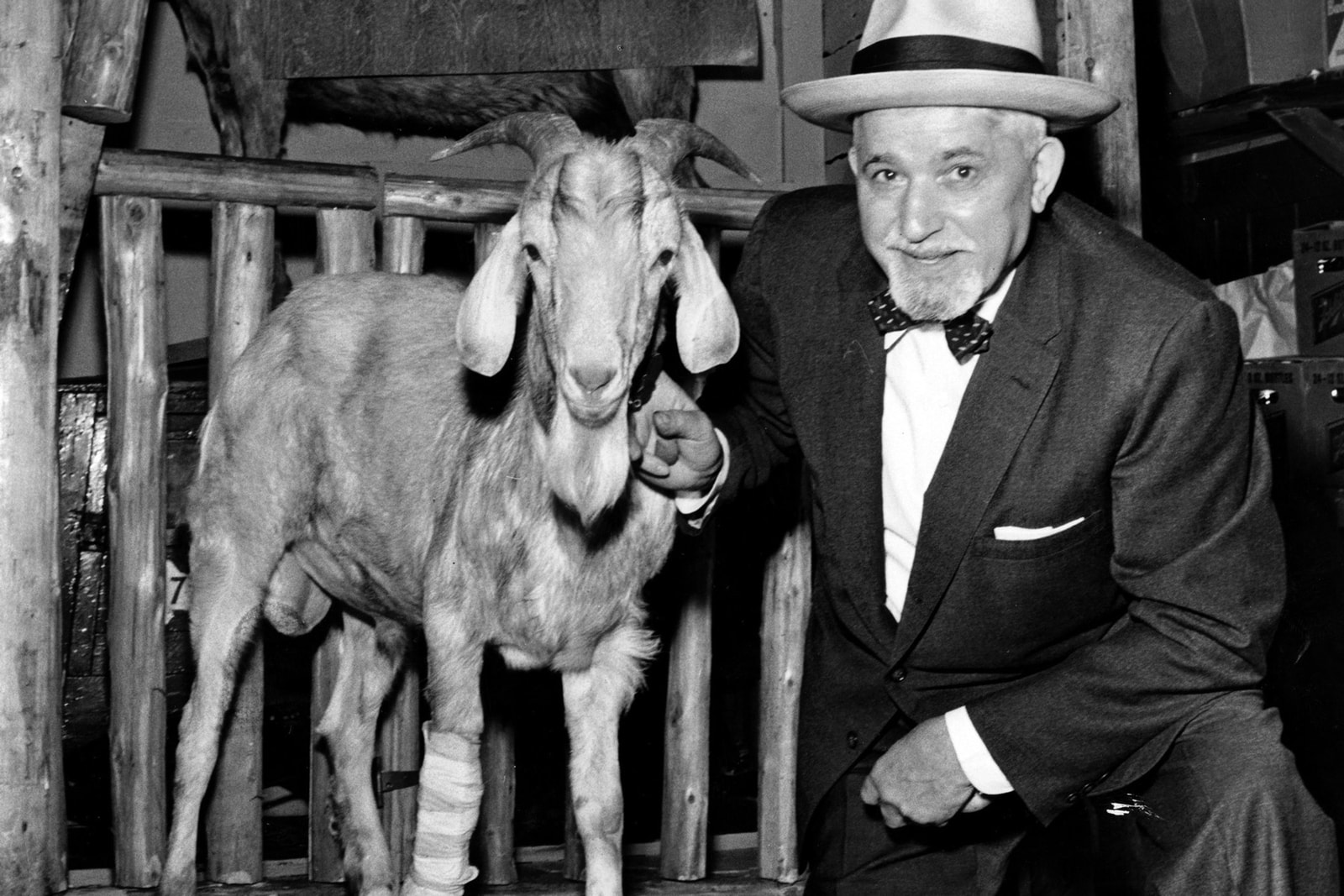 In 1945 Worlds Series, the Chicago Cubs were up two games to one against the Detroit Tigers. During game four at Chicago's Wrigley Field, Billy Goat Tavern owner William Sianis and his goat were asked to leave the ballpark due to his pet's foul odor. Outraged that a stadium nicknamed "The Friendly Confines" would deny entrance to anyone or anything for that matter, Sianis declared the Cubs would never win a World Series again, although the exact phrasing is still debated. The Cubs would go on to lose that series, and have yet to win a World Series since 1908. The Billy Goat curse is also to blame for the 1969 black cat incident and Steve Bartman's foul ball interference.
Arizona Cardinals and the Curse of the Pottsville Maroons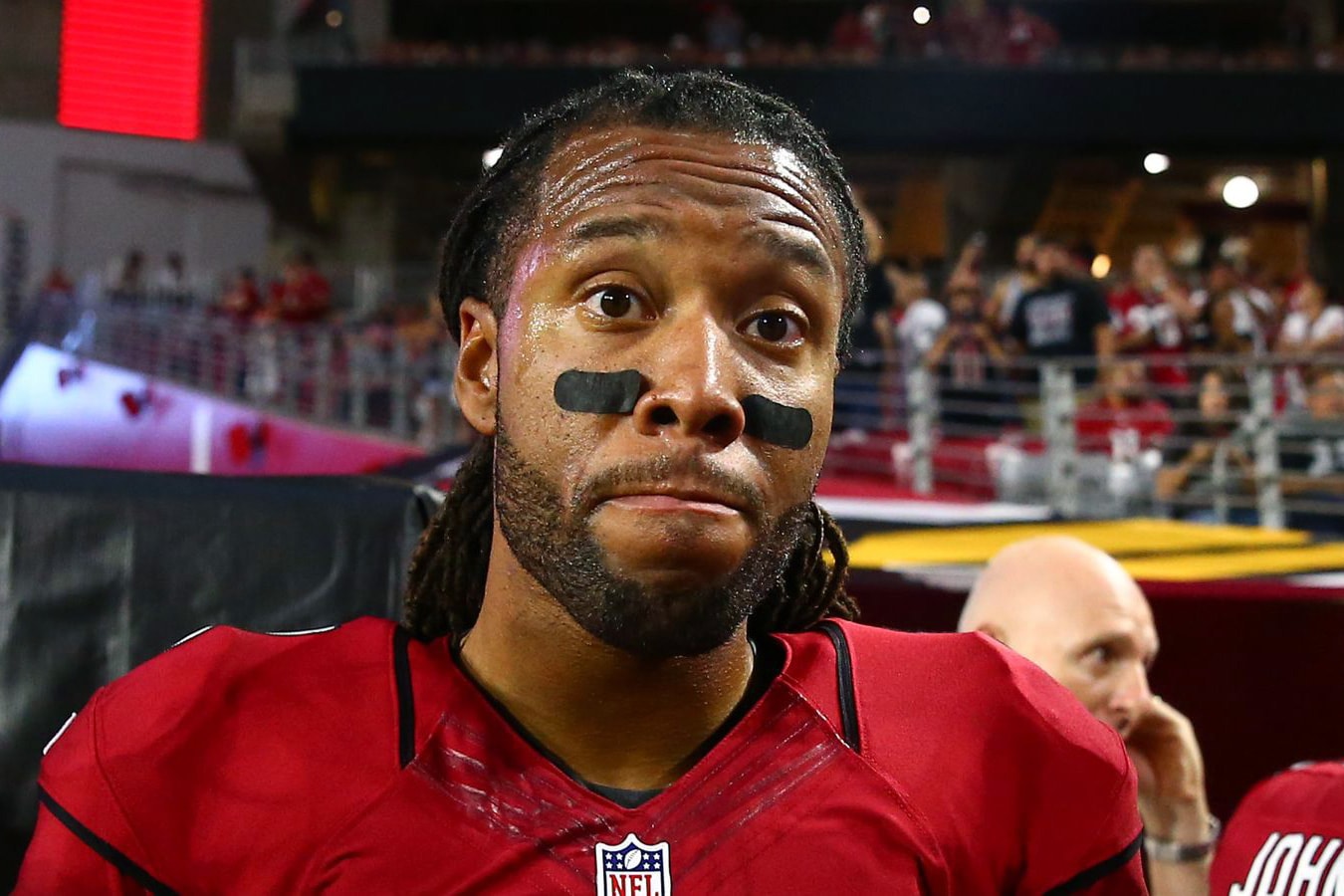 This curse centers around the 1925 NFL Championship, one of the biggest controversies in sports history. Pennsylvania's Pottsville Maroons were one of the more dominate teams in 1925, and after beating the Chicago Cardinals in December, they sat atop the league's standings. However, then commissioner Joseph Carr suspended the team after they played an unauthorized exhibition game in Philadelphia, even though the Maroons received verbal authorization from the NFL. The Cardinals went on to win two more games to take home the NFL championship, even after being sanctioned because a Chicago player hired four Chicago high school footballers to play for the Milwaukee Badgers under assumed names to ensure a Cardinals victory. In 1963, the NFL investigated and rejected Pottsville's case for an overturn, and in 2003 refused to reopen the case. The Cardinals now hold the NFL record for the longest championship drought, having last lost 2009's Super Bowl XLIII to another Pennsylvania team, the Pittsburgh Steelers.
S.L. Benfica and the Curse of Béla Guttmann's Pay Raise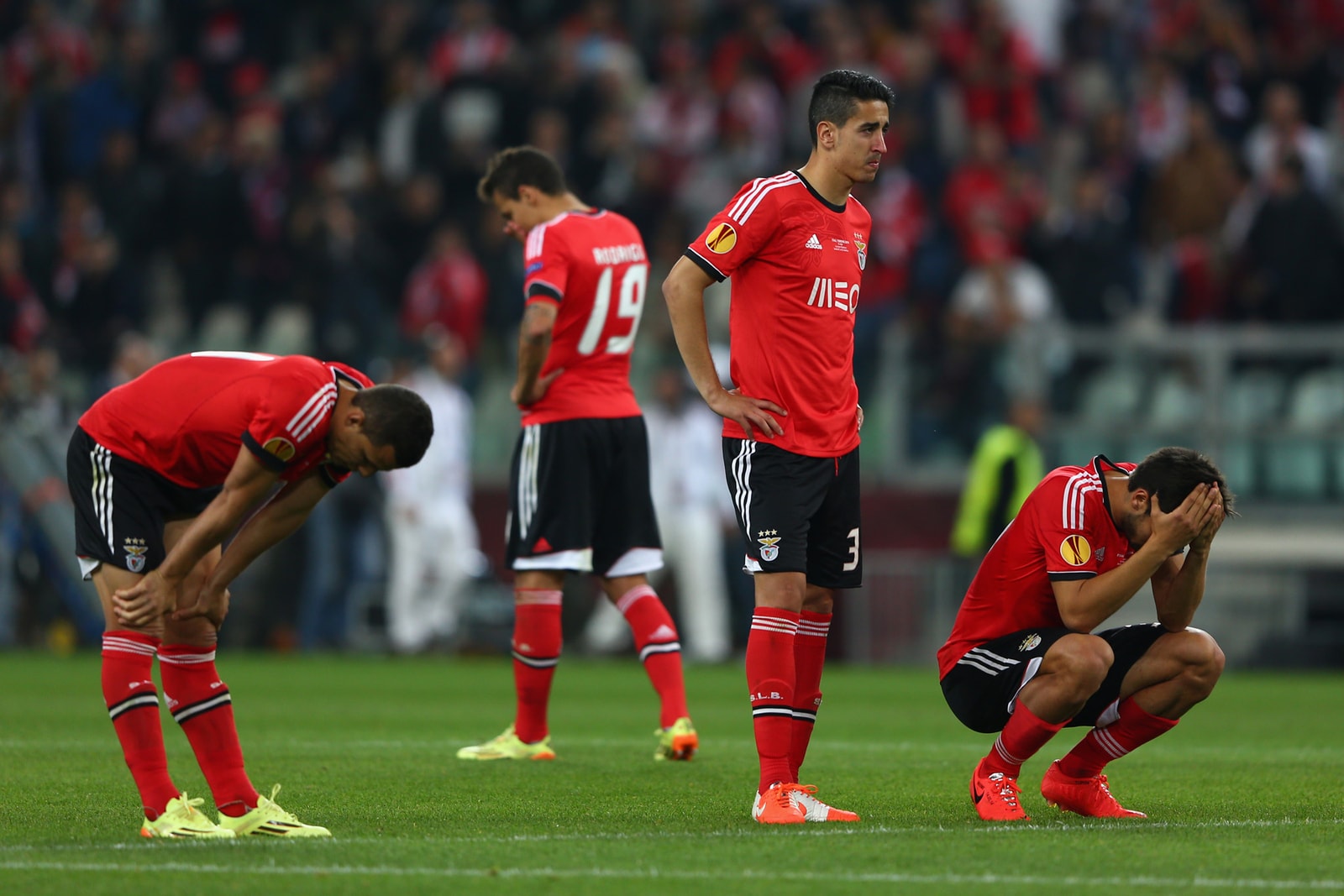 In 1962, Portuguese football club S.L. Benfica was on a hot streak, having won two European Cup titles since Béla Guttmann took over as manager in 1959. With nothing but success under his belt, Guttmann asked for a pay raise, and rightfully so. However the club declined his request and subsequently terminated his contract. Infuriated, the Hungarian cursed the club declaring, "Not in a hundred years from now will Benfica ever be European champion." Benfica has since appeared in five European Cup finals and three UEFA Cup/UEFA Europa League finals since 1962, losing all eight matches.
The Lil B Curse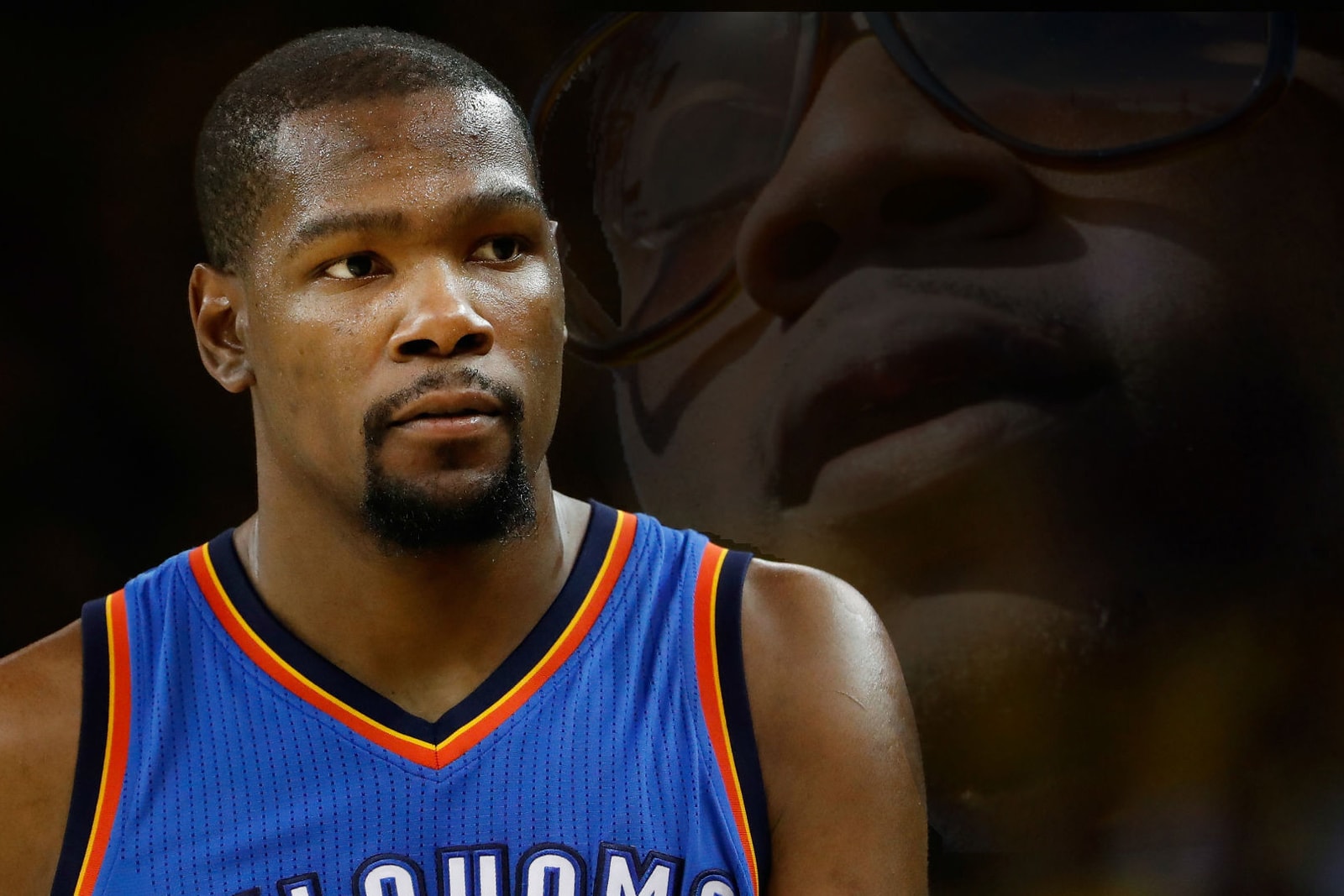 Although this curse is more specific to NBA players, it does have its impact on the franchises involved as well. Lil B has issued a number of curses over the last five years, most notably the recently-lifted hex on Kevin Durant. However his curse on James Harden for stealing his "cookin'" dance continues to linger over the superstar guard's head. The Rockets have yet to reach their potential since signing Harden in 2012, and their current roster seems destined for the same fate. Although he doesn't speak on it often, Lil B took to Twitter earlier this year to attribute Harden's 2015-2016 single season record for most total turnovers to the BasedGod's curse. If Harden wants out, he just has to acknowledge Lil B as his cookin' inspiration.