Medicom Toy Honors Legendary Rocker Kiyoshiro Imawano With Amplifier's "TEE Series 2" Collection
Featuring striking concept photography from Mikio Ariga.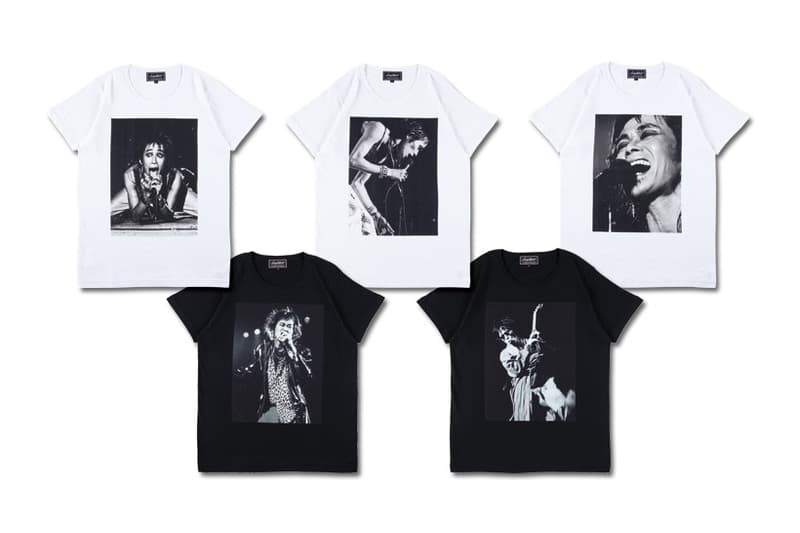 1 of 8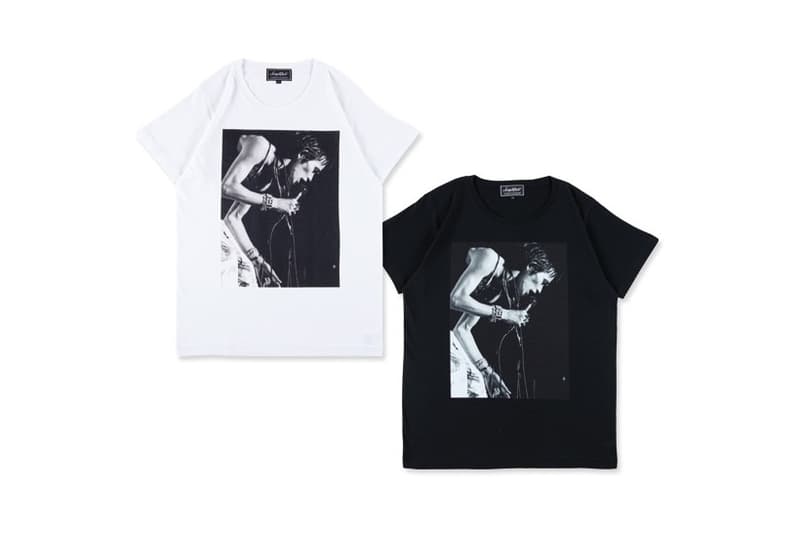 2 of 8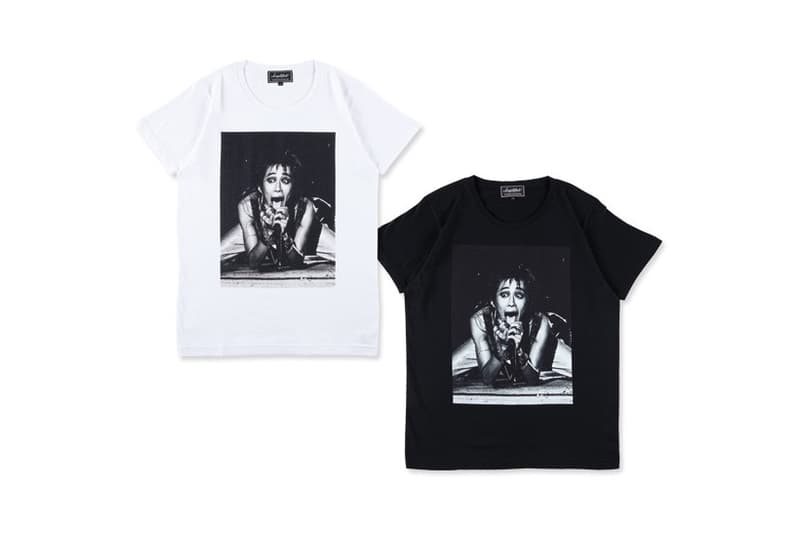 3 of 8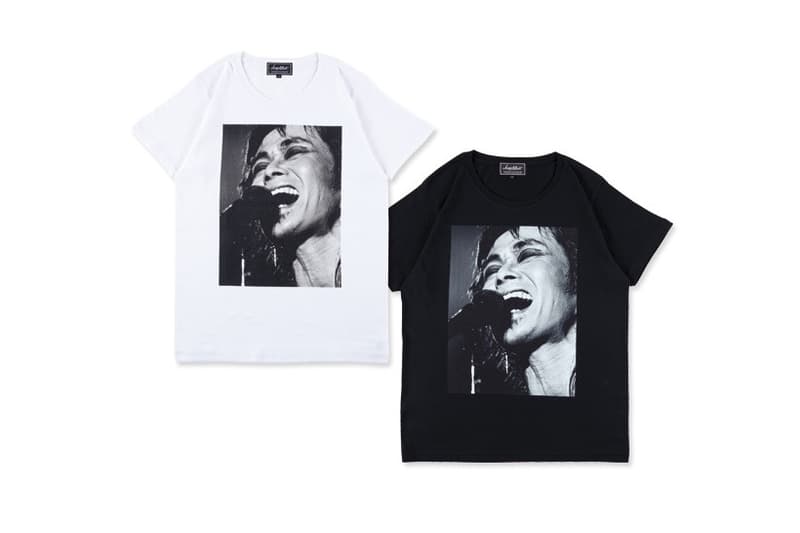 4 of 8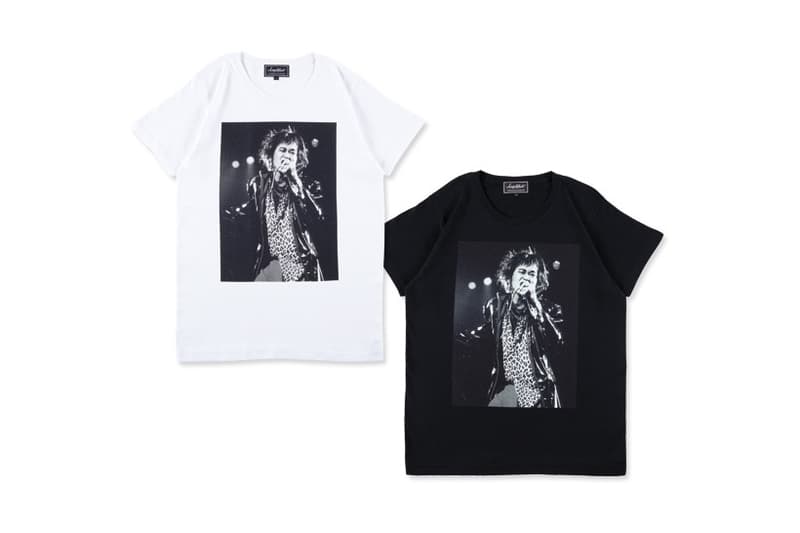 5 of 8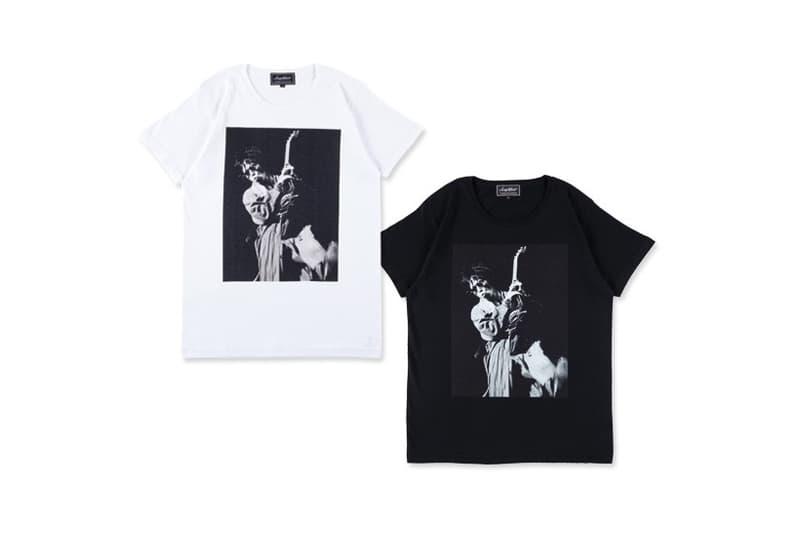 6 of 8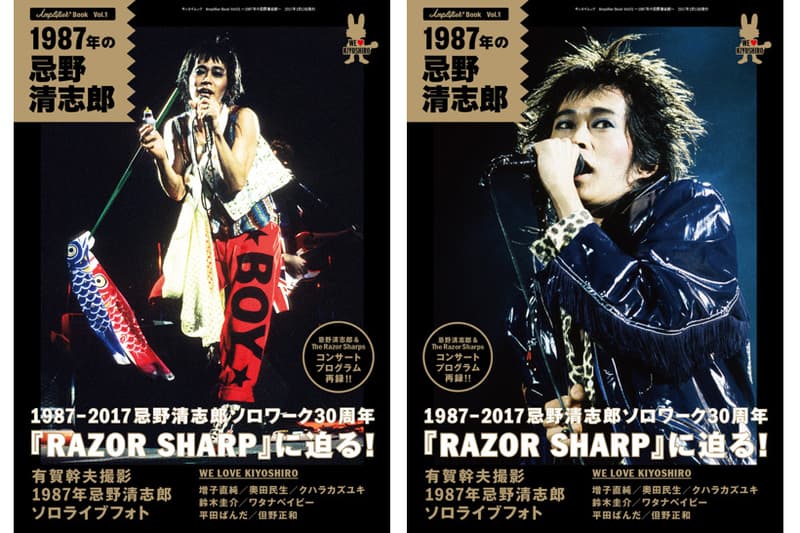 7 of 8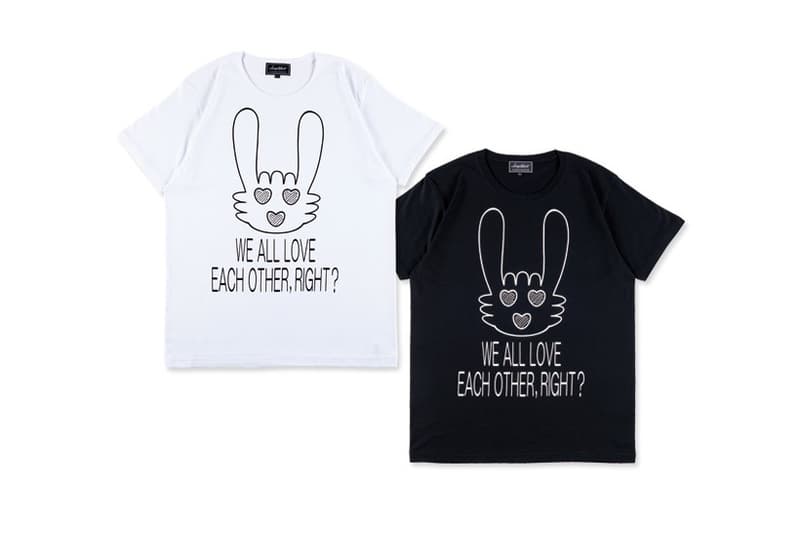 8 of 8
Medicom Toy is paying tribute to famed Japanese musician Kiyoshiro Imawano with their latest online drop. Starting now, Medicom Toy will be shipping T-shirts from music apparel manufacturer Amplifier's "TEE Series 2." Built around striking concert photography from acclaimed Japanese photographer Mikio Ariga, Amplifier's new round of Kiyoshiro Imawano-honoring releases for Medicom Toy features the pieces such as "Rock'n'Roll," "Shout," "Innocence," "Ballade" and "Swing." Available in small to extra large, the new T-shirts from Amplifier are available now via Medicom Toy's official website.
Alongside Ariga's work, be sure to check out fellow photographer Nobuyoshi Araki and his upcoming collaboration with Supreme.