Kanye West Halts Show After Kim Kardashian Held at Gunpoint in Paris
Kim is "badly shaken" after an attempted robbery by two armed masked men dressed as police officers.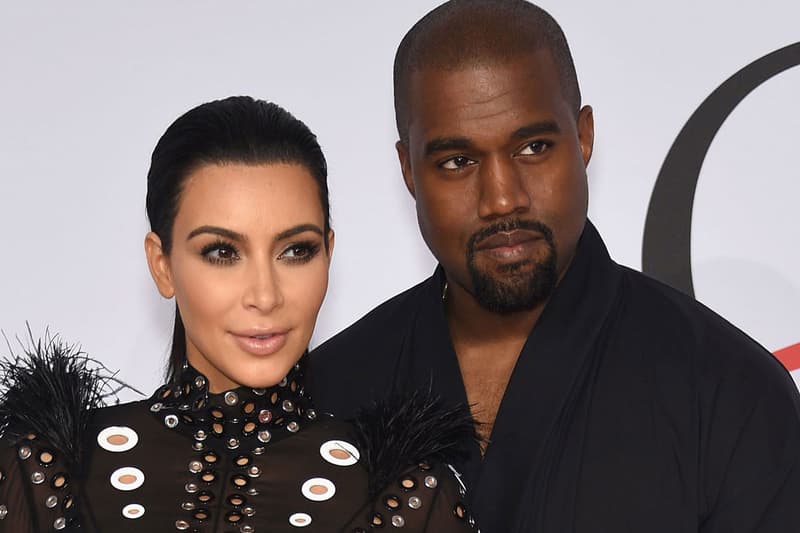 Earlier tonight, Kanye West abruptly ended his set at the Meadows Festival in New York, saying he had to leave due to a "family emergency." Later on, it surfaced that Kim Kardashian was held at gunpoint in her Paris hotel room. A Kardashian spokesperson revealed to CNN that, "Kim Kardashian West was held up at gunpoint inside her Paris hotel room this evening, by two armed masked men dressed as police officers. She is badly shaken but physically unharmed." Kardashian is currently in Paris for Paris Fashion Week. All our thoughts are with the West family.
Update:
According to a police spokesman, the five armed men invaded the hotel at around 3 a.m. local time, making off with a jewelry box containing valuables worth over €6 million EUR (approximately $6.7 million USD). Another journalist reported that the haul included Kardashian's wedding ring, estimated at €4 million EUR (approximately $4.5 million USD). The gunmen also took two phones. Le Parisien reports that Kim was tied up and held hostage in the bathroom.
Kim #Kardashian s'est fait voler sa bague de mariée estimée à 4 millions d'euros. Elle est très choquée mais pas blessée physiquement

— olivier boy (@olivierboy) October 3, 2016