Here's How Much a House Made From Supreme Bricks Would Cost
A Reddit user does the math.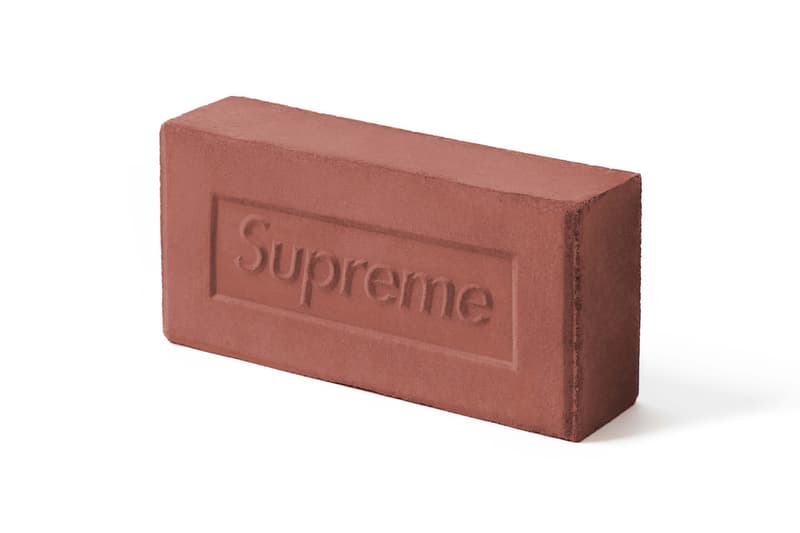 When Supreme released its 2016 fall/winter collection earlier this year, it included an expected mishmash of random accessories including helmets and soup bowls, yet, nothing was as unexpected and befuddling as the embossed box logo brick. HYPEBEASTcommenters even mocked the idea of someone building a house made of Supreme bricks. However, Reddit user tamaral36 took that notion one step further by calculating the math and roughly figuring out the actual cost of building a home, which came out to an astounding $4,704,000 USD.
It would cost ~ $4,704,000 USD to build an average sized house out of Supreme Bricks from supremeclothing
While there are certain miscalculations like the cost of shipping, not including other materials or supplies, and price changes due to stockouts, it's nevertheless amusing to entertain the thought of having a Supreme home.