D'Angelo, The Roots & John Mayer Perform Together in NYC
History.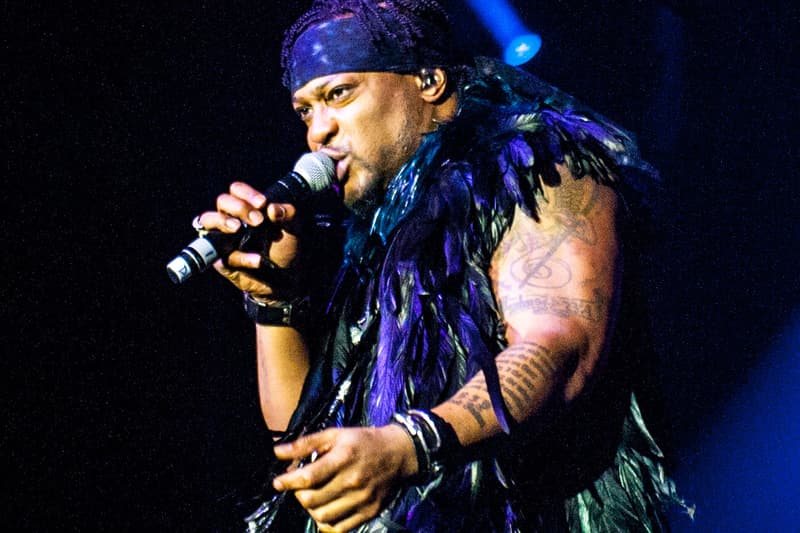 [gallery columns="3"]
This weekend, The Roots threw the inaugural Roots Picnic NYC event. Pulling together a slew of acclaimed talent for their Bryant Park showcase, The Roots brought a festival-worthy lineup for fans. For the two-day festival's first day, D'Angelo, The Roots and John Mayer connected live onstage for a performance of the classic records "Brown Sugar" and "Playa Playa." You can check out some fan footage of the performance in the series of clips below.