Gucci Mane Reveals the New Meaning of 'Guwop'
It's very different from the 2014 version.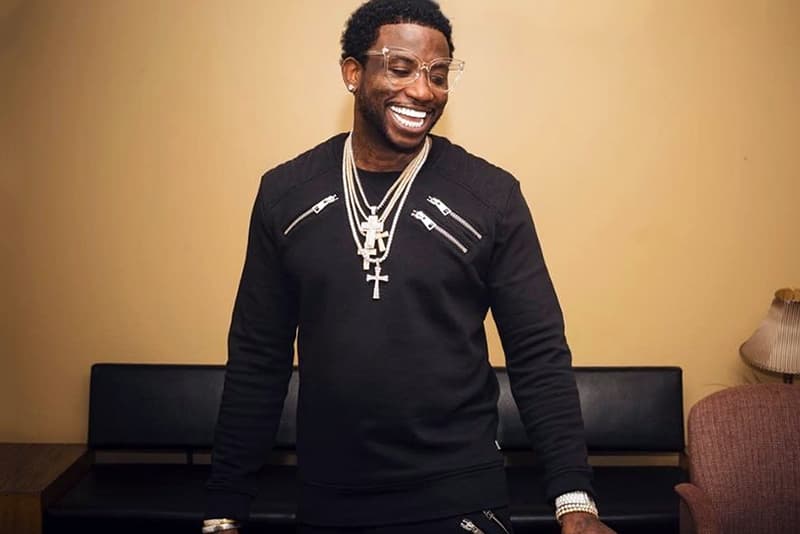 Since finishing his three-year bid in prison, Gucci Mane has shown that he really is a reformed individual. Wizop left prison 100 pounds lighter and drug-free, publicly professing his addiction to drugs and how that it affected him and his loved ones. To show the world that he is a changed man, the Atlanta rapper took to Twitter to reveal the meaning of his nickname "Guwop": "God Unity Wisdom Opportunity Power." This holds a very different meaning from his original interpretation; in 2014 he wrote on Twitter: "To all my haters, Guwop means 'Get, Ur, Weight, Up, P*ssy." Check out the tweets below.
#GUWOP -God Unity Wisdom Opportunity Power

— Gucci Mane (@gucci1017) October 23, 2016
To all my haters #GUWOP means Get, Ur, Weight, Up, Pussy ..

— Gucci Mane (@gucci1017) October 22, 2014