Slade Architecture Explains Its Spacious and Ultra-Modern Flight Club Greenwich Location
With recreational spaces in mind.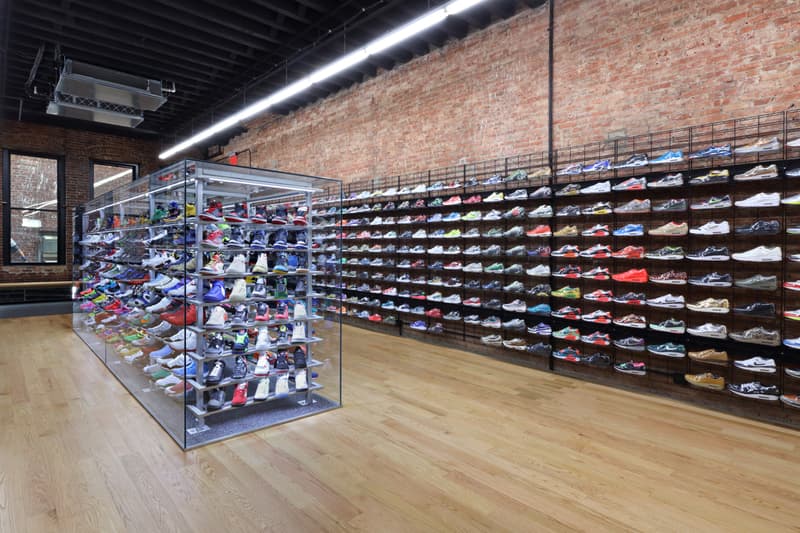 1 of 9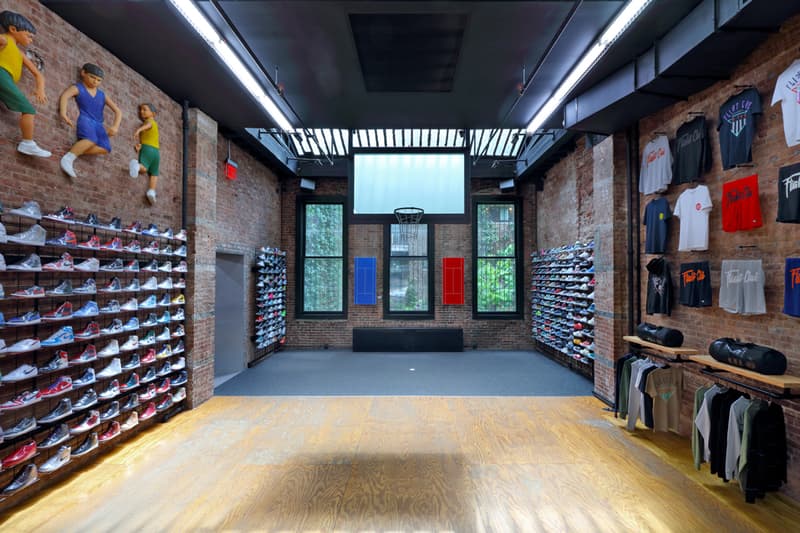 2 of 9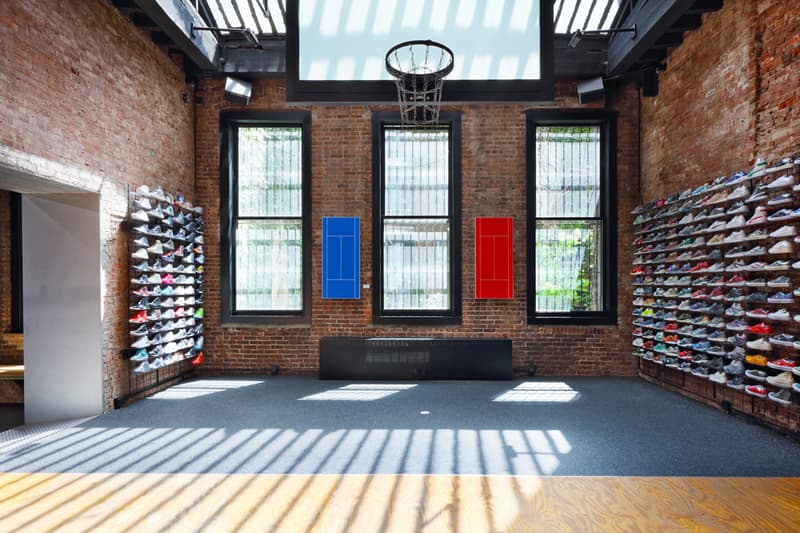 3 of 9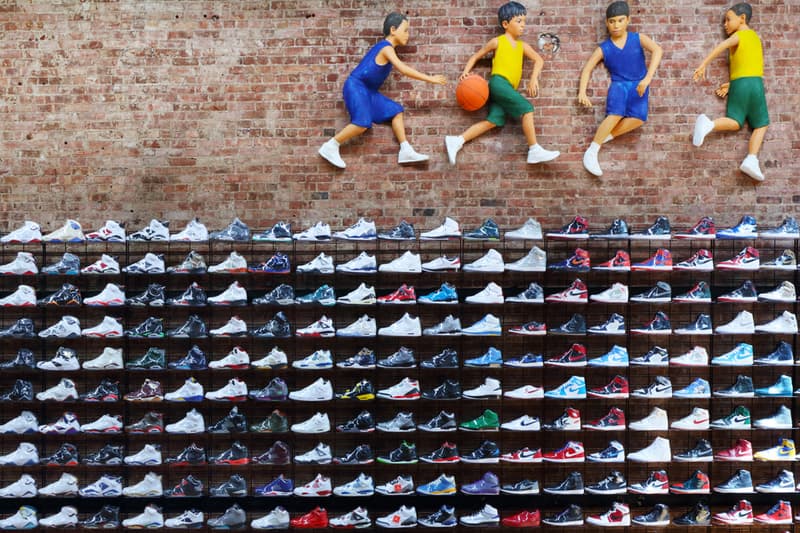 4 of 9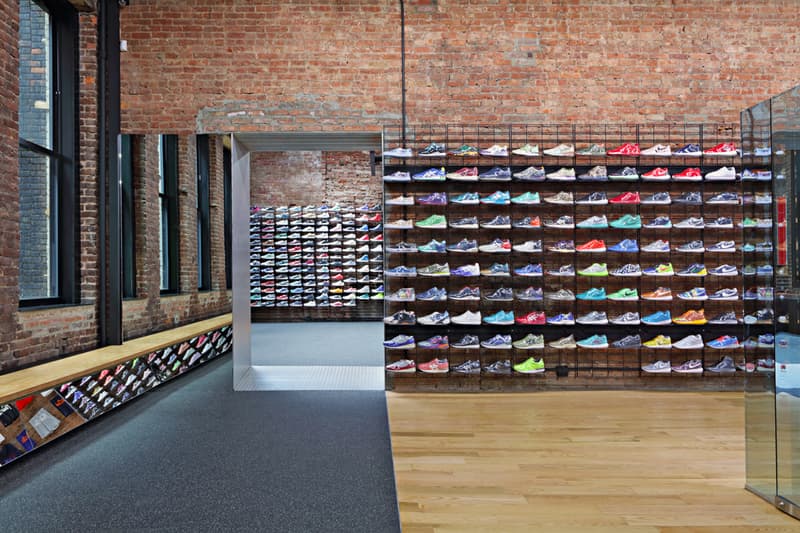 5 of 9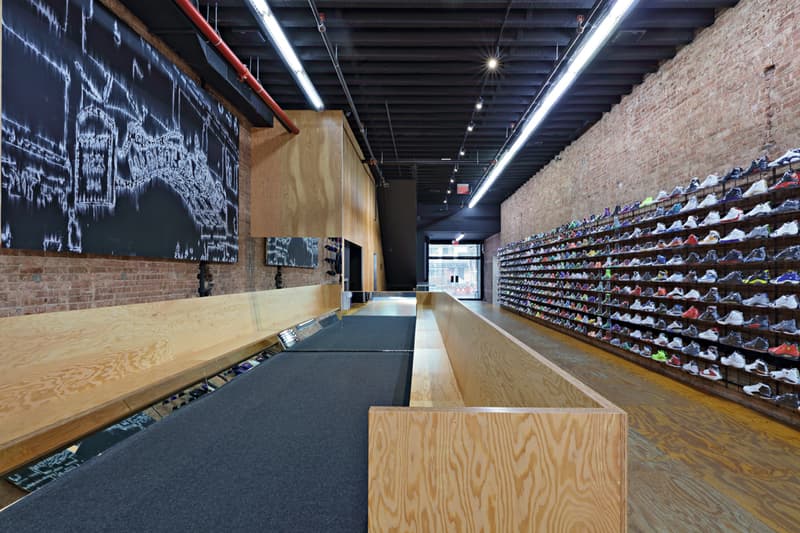 6 of 9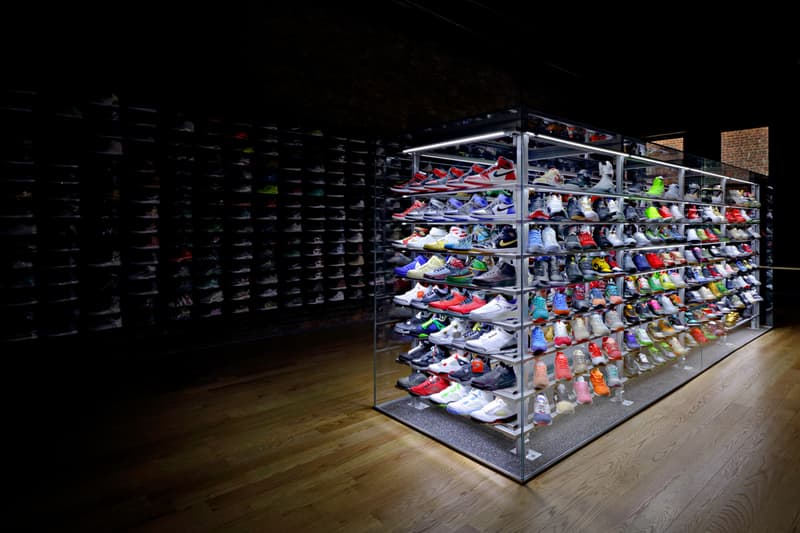 7 of 9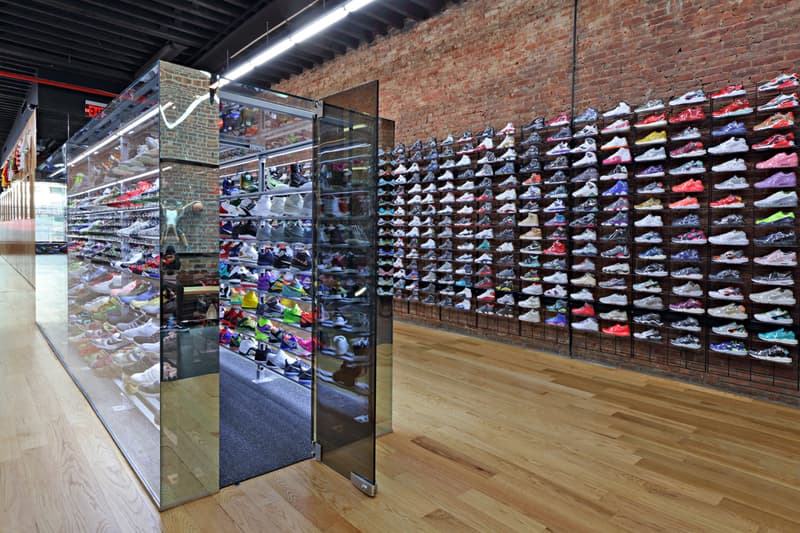 8 of 9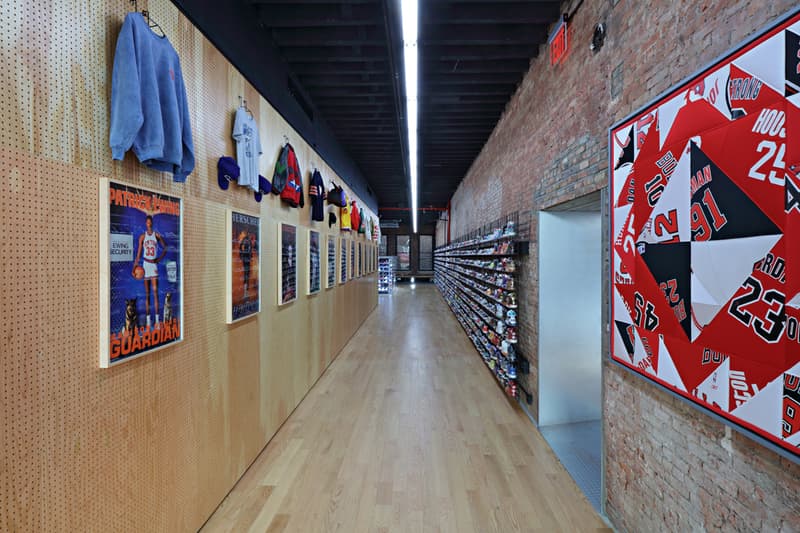 9 of 9
Considered a Mecca for sneaker collectors and streetwear enthusiasts around the world, Slade Architecture delves into its Flight Club Greenwich Village location. The sneaker retailer enlisted the design firm to double the space of its flagship store located in a loft building in New York's Greenwich Village. Opting for a clean design in the expansion that stays within the shell of the building, the firm and retailer weaved together architectural references to urban recreation spaces such as basketball courts, handball courts and playgrounds, but actively created a contemporary art focus around the references to urban recreation. When asked about the project, Slade commented:
Our goal was to create a clean space within the existing shell of the loft building. We wanted to weave together architectural references to urban recreational spaces (like basketball courts, handball courts, and playgrounds) with contemporary art focused on the same reflections of urban recreation.

We designed the store to keep the feeling that this is an appropriation of the existing space- riffing off of the existing infrastructure. To achieve this we stripped the existing space down to its structural elements and let these define the backdrop for the product.
Check out photos of Flight Club's expansive flagship above and stop by the location if you happen to be in the area.
Flight Club NYC
812 Broadway
New York, NY 10003
United States