Apple Unveils the Revamped MacBook Pro at Its October Special Event
The Touch Bar is here.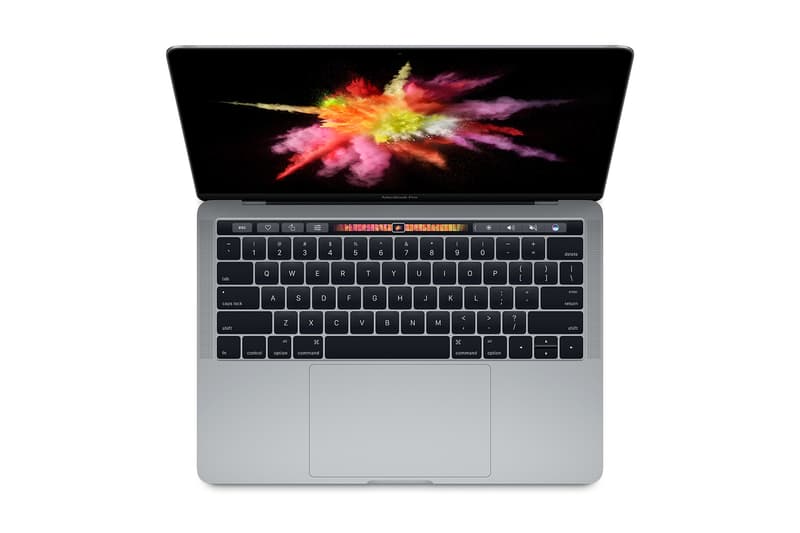 1 of 3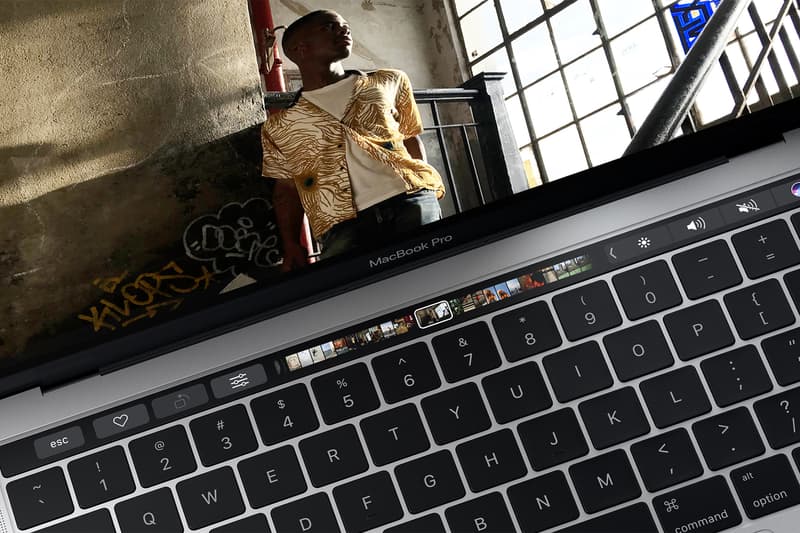 2 of 3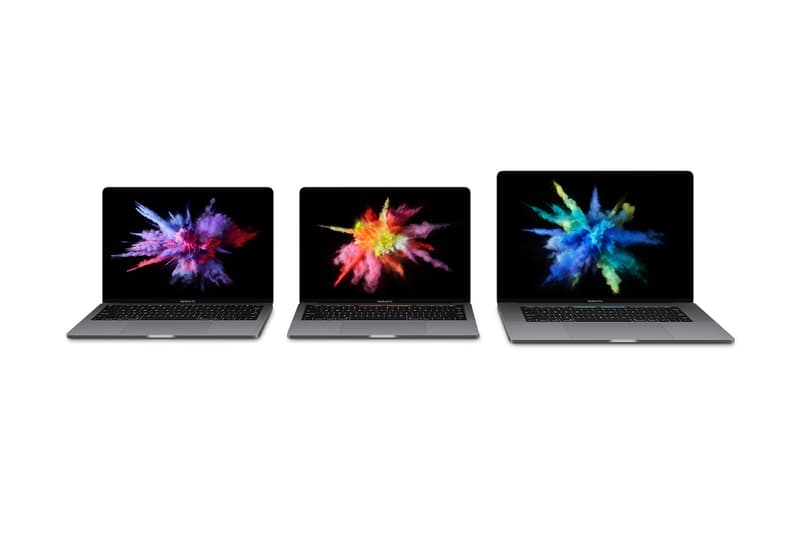 3 of 3
As expected, today's event at Apple's Cupertino headquarters was all about the MacBook Pro and it didn't disappoint as the cream of Apple's crop of notebooks is finally getting a proper overhaul for the first time since the Retina models debuted back in 2012. And the highlight? That uber-hyped OLED touch strip.
Officially dubbed the Touch Bar, the new addition sits above a revamped keyboard (one based on the 12" MacBook's butterfly mechanism), as well as a larger Force Touch trackpad and replaces the traditional function keys that have graced computers since IBM introduced them in 1971. A miniature Retina Display with integrated Multitouch, the customizable Touch Bar can be used for traditional system functions like brightness and volume and dynamically adapts to showcase relevant controls for increased efficiency in whatever task you're completing; QuickType suggestions pop-up when composing an email, emojis appear when using iMessage and scrubbing controls can be used when viewing or editing a video. And the best part is that the Bar doesn't only work with Apple's apps: you can use it to better control third-party apps like Photoshop, too. The Touch Bar is also coupled with Touch ID integration and a brand new proprietary T1 chip with Secure Enclave — meaning that you can make impulse purchases in a breeze right on your MacBook Pro's Touch Bar. Touch ID can even be used for fast user switching if you set up multiple user accounts on the notebook.
As far as design goes, the new MacBook Pro is Apple's thinnest and lightest ever. Aluminum on all sides, the 15" and 13" notebooks measure just 15.5mm and 14.9mm thin and weigh four and three lbs, respectively — making them 14% and 17% thinner than their predecessors and a half-pound lighter while also taking up 20% and 23% less volume. A newly revamped display is also the best Retina to grace a notebook yet and is 67% brighter with 67% higher contrast while displaying 25% more colors.
Naturally, the new Pro is powerful, too. While the 15" comes with an Intel quad-core i7 processor with 16GB memory, a Radeon Pro GPU, and up to 2TB of storage, the 13" comes with either an Intel dual-core i5 or i7, 8GB memory and Intel Iris graphics with 64MB eDRAM. Both also employ all-new speaker designs with a better dynamic range and air displacement, advanced thermal architecture to run cooler and quieter, four Thunderbolt 3 ports and up to 10 hours of battery life.
And if you're a traditionalist that wants to keep those function keys? Apple has you covered there, too, with a non-Touch Bar 13" Pro. That notebook features a 2.0GHz dual-core i5, Intel Iris graphics and 8GB of memory along with two Thunderbolt 3 ports.
While all three of the revamped MacBook Pros are available to order online now, only the non-Touch Bar 13" Pro is readily available — you'll have to wait 2-3 weeks to get the Touch Bar & Touch ID 13" or 15". The 13" Pro starts at $,1499 USD while the two with Touch Bars start at $1,799 USD and $2,399 USD, respectively.