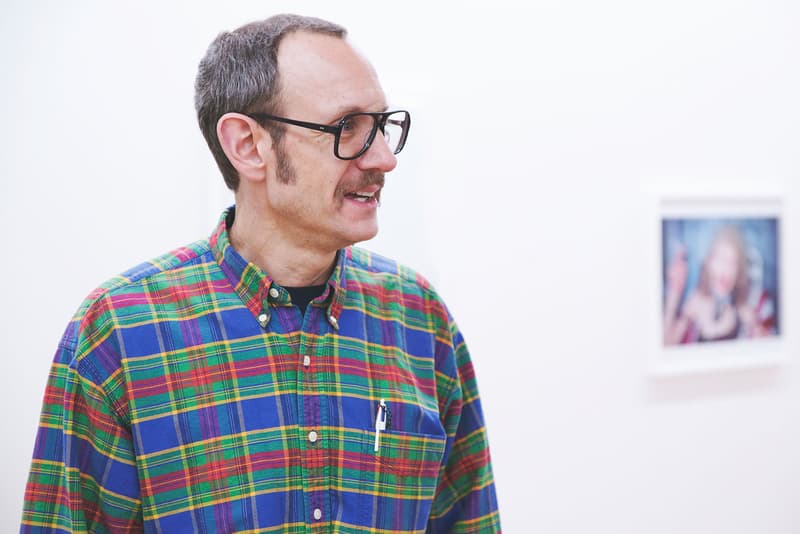 1 of 9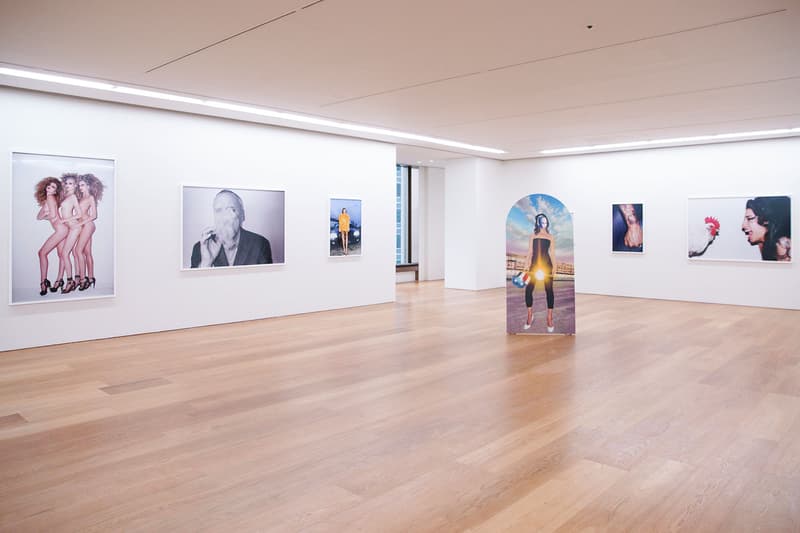 2 of 9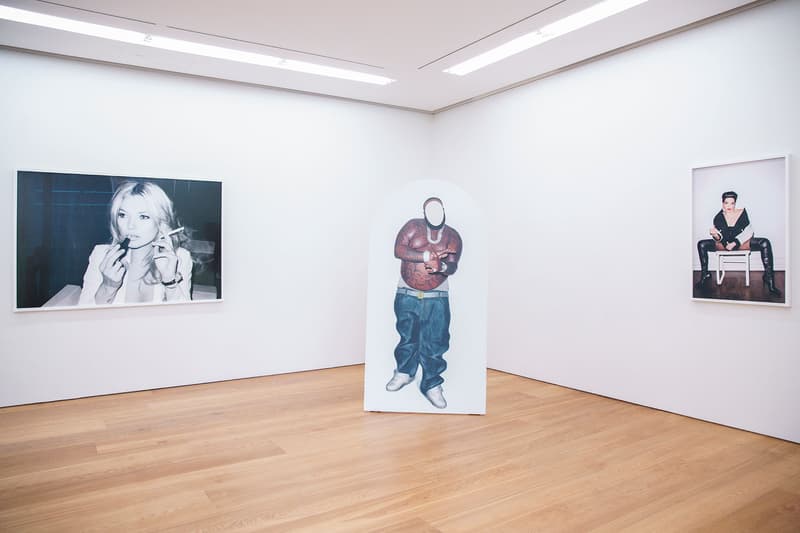 3 of 9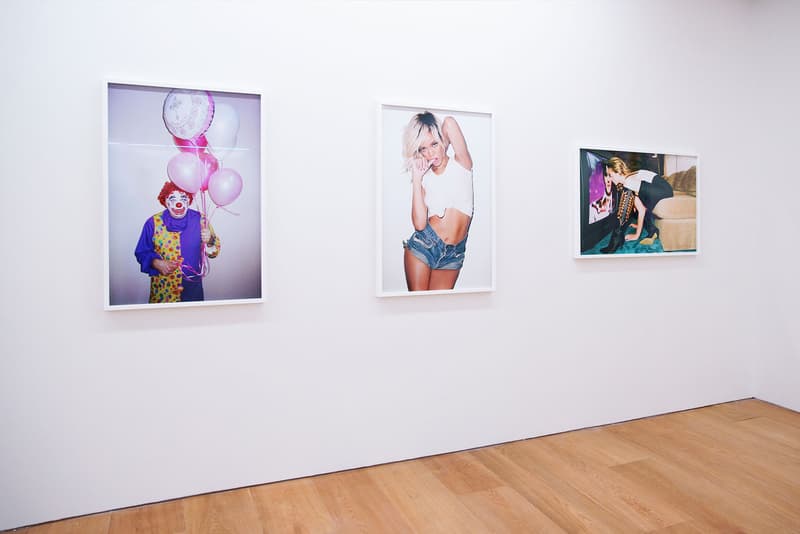 4 of 9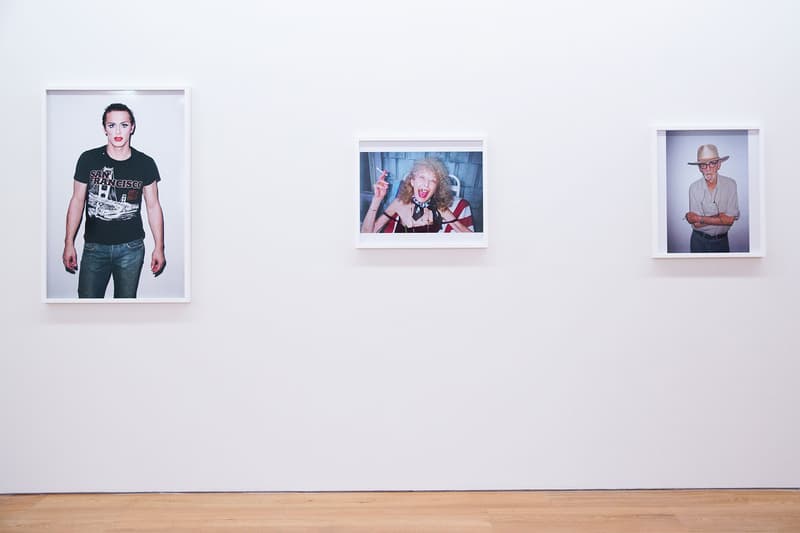 5 of 9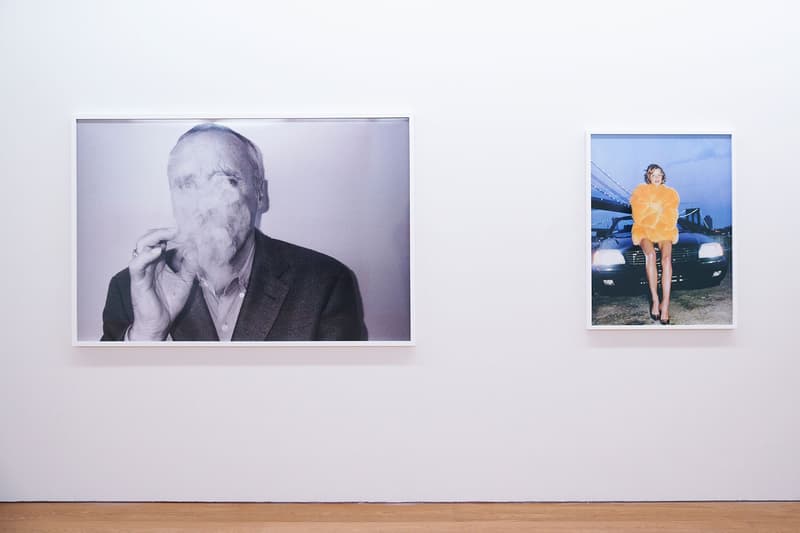 6 of 9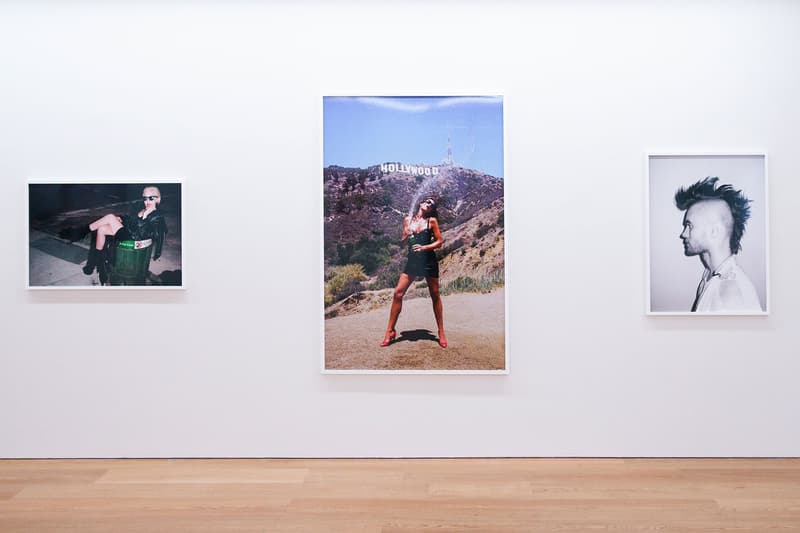 7 of 9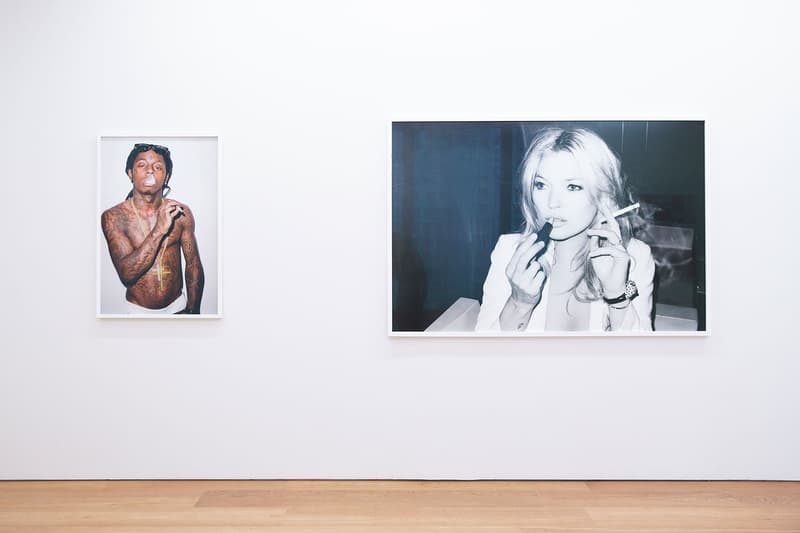 8 of 9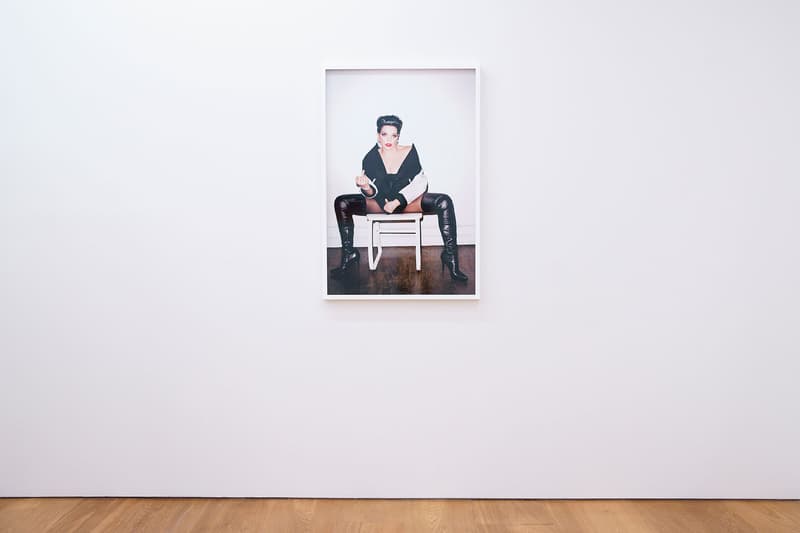 9 of 9
Terry Richardson "PORTRAITS" @ Galerie Perrotin Hong Kong
Pushing the boundaries to story-telling with a point-and-shoot Yashica T4.
---
"It's not about the technique, it's about the mystique" said Terry Richardson pensively, when asked on how he develops a connection with his subject. A valid question considering the wide range of personalities he's shot and worked with. "Sometimes when you meet someone, the energy just flows, other times it's a little awkward, but some of the best shoots last just 10 minutes and you make the most out of the situation." It's this type of spontaneity, and the ability to work off the cuff, that's given the famed American photographer his unique touch — one that's landed him countless campaigns for the likes of Tom Ford, Marc Jacobs, and Yves Saint Laurent; covers for Vogue, i-D, Rolling Stones, Vice; and art shows in galleries both grande and cramp.
His latest undertaking takes to Galerie Perrotin Hong Kong, where he unveils "PORTRAITS," an intimate collection of brightly-lit portrait photographs of pop culture's most revered. As a master of sprezztura, a decided crafted approach to carelessness, Terry — like many photographers documenting America's underground scene in the '90s — works off instinct, preferring to snap on impulse rather than over-analyzing the details within the frame. The photographs in "PORTRAITS" bleed into the background of his studio, where pageant actors pose provocatively, while other imagery show politicians in a more subversive light.
Amid the swath of familiar strangers are snaps of Richardson's father — an esteemed fashion photographer in his own field — placed alongside a photograph of his mother Annie, who was closely documented by Richardson before sadly passing in 2012. Elsewhere, Kate Moss is found kissing the televised face of Elvis Presley, actor and filmmaker Dennis Hopper in a cloud of smoke, and Amy Winehouse posing head-to-head with a chicken. Such examples show Richardson's unapologetic reports on America's cultural landscape, pushing the boundaries to story-telling, sometimes with merely the aid of a point-and-shoot Yashica T4. The show is open to the public from January 14 to Feburary 20, be sure to check it out if you're in Hong Kong.
Galerie Perrotin Hong Kong
50 Connaught Road
Central
Hong Kong