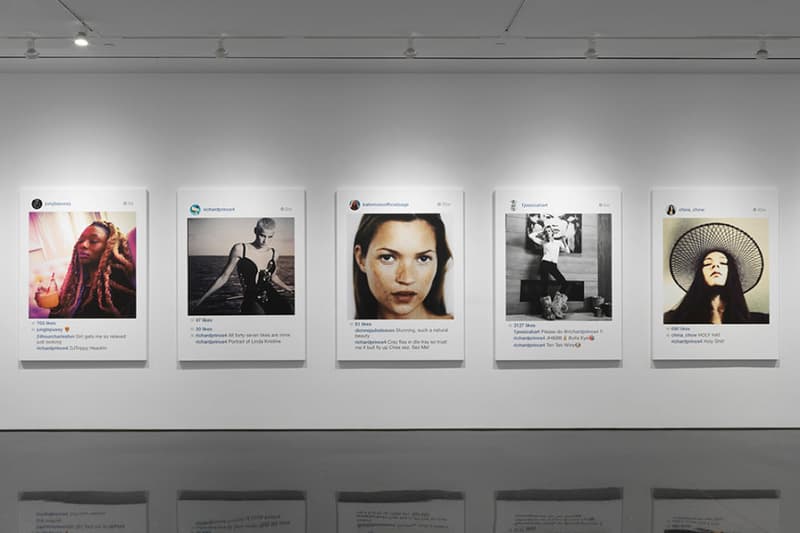 Photographer Sues Controversial Artist Richard Prince for Copyright Infringement
Was only a matter of time.
---
Controversial artist Richard Prince previously made headlines for selling prints of other peoples' Instagrams for up to $100,000 USD a piece, at his "New Portraits" exhibition last summer. Now Donald Graham, one of the individuals whose work he was said to knowingly reproduce, has sued Prince, the Gagosian Gallery, and the gallery's owner Lawrence Gagosian for copyright infringement. Following up his efforts in February where he sent a cease-and-desist letter to Prince and the gallery demanding them to stop displaying reproductions of his work, Graham recently filed a legal complaint stating that the black and white image was not adequately modified to be called an original work. It remains to be seen how this legal battle will turn out, but this isn't the first time Prince has been hit with a lawsuit due to his "genius trolling" works, as dubbed by art critics. Stay tuned for more information on this story.