Foot Locker & PENSOLE Academy Aim to Change the Future of Footwear Design
The next best designer is among us.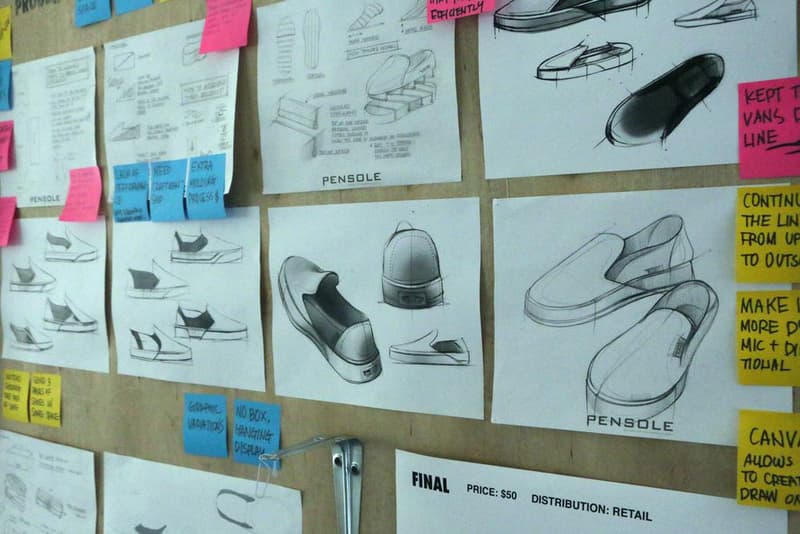 1 of 2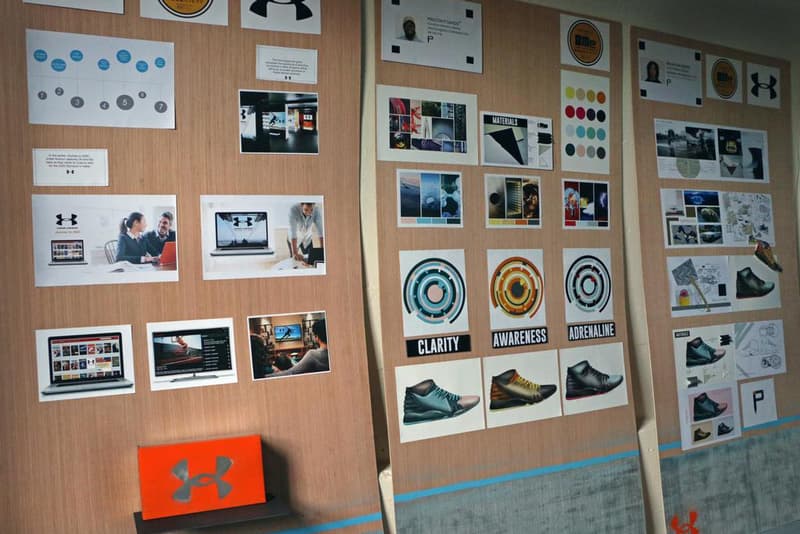 2 of 2
Foot Locker and the PENSOLE Footwear Design Academy will be furthering their relationship via two new "Fueling the Future of Footwear" master classes along with its World Sneaker Championships. Led by PENSOLE founder D'Wayne Edwards, participants will have the opportunity to design an Under Armour silhouette from conception to production. A lucky winner's design will be sold exclusively at Foot Locker retailers as an impressive incentive alongside learning about the process of footwear design. The "Fueling the Future of Footwear" partnership with Under Armour will span until January 29 and its second course in collaboration with ASICS will begin on February 15. Its World Sneaker Championships will kick off on February 5 as designers will go head to head in a bracket-styled competition as consumers and judges vote on who's design reigns supreme. You can find further information upon the collaboration between PENSOLE and Foot Locker here.