The Oculus Rift Is Now Available for Pre-Order
$599 USD and shipping as soon as this March.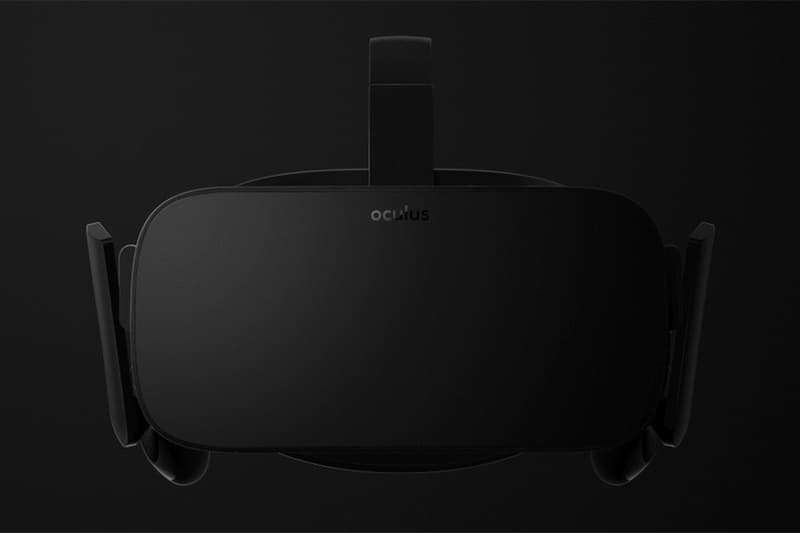 As promised, the Oculus Rift is now available to pre-order. Compatible with certain Windows PCs (a compatibility test is available to download on the checkout page), the Rift will come complete with the headset, sensors, remote, and an Xbox One controller — not to mention EVE: Valkyrie and Lucky's Tale for free. If you're interested though, get those pre-orders in ASAP: the expected ship date was March 2016 when the pre-orders initially opened, but that's already slipped to May at the earliest.