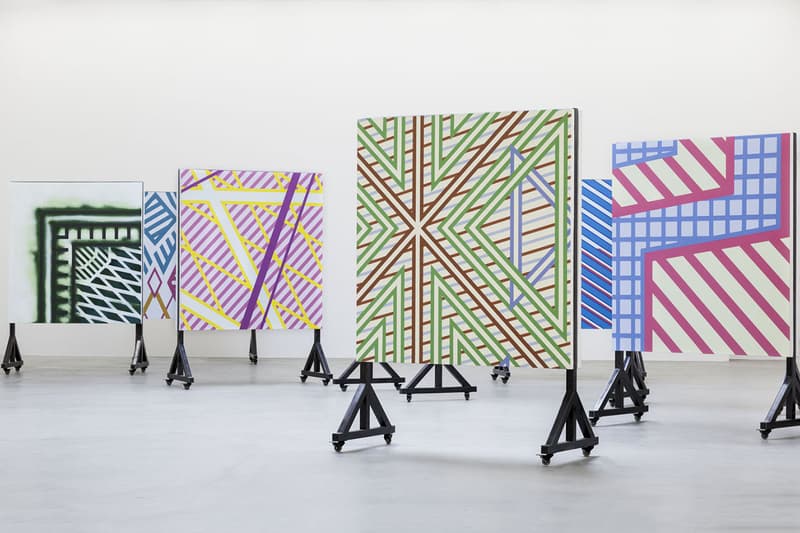 Fondation Louis Vuitton Explores China's Vast Art Community
Featuring works by 12 of the nation's renowned artists.
---
Fondation Louis Vuitton has devoted a large part of its 2016 agenda to showcase China's prolific art community. The upcoming blockbuster exhibition, which will be done in collaboration with the Ullens Center for Contemporary Art in Beijing, features a diverse range of works by 12 of the country's renowned artists including the likes of Hao Liang, Qiu Zhijie, Liu Wei and Xu Qu to name a few. Starting this month, the exploration of the new cultural heavyweight features contemporary canvas works, in addition to music, film and performances that will likely highlight how the vast transformation of the country's economy has enabled a new group of artists to flourish. Get more information on the exhibition here.