Sony's Upcoming Hi-Res Turntable Is Ready to Take You Back in Time
Let the record spin.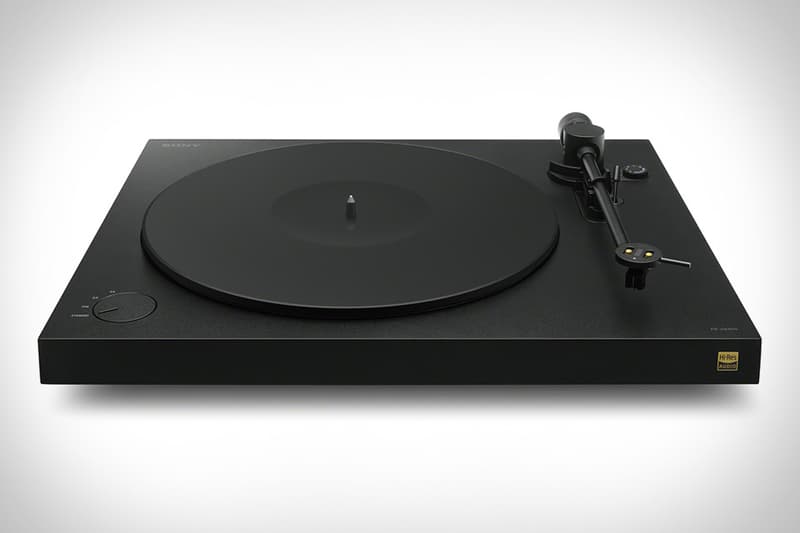 The feeling of nostalgia is upon many music lovers thanks to Sony's latest innovation, the PS-HX500. This hi-res turntable restores your favorite vinyl records as it's capable of digitally archiving your collection of classics up to DSD quality. Additionally, it's designed with anti-skipping and anti-vibration technologies for quality sound and a better overall experience. You can expect the Sony PS-HX500 to release this spring. Check out the video below for more and let us know your thoughts.