Olloclip's Latest Product Turns Your iPhone Into a Professional Photography Device
Or as close to one as possible.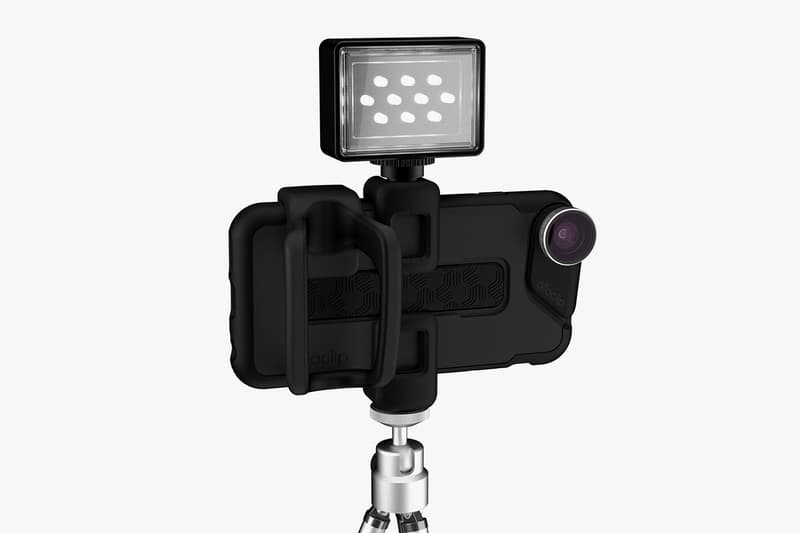 Olloclip is best known for its range of clip-on iPhone lenses, but it's branching out into even more iPhone photography accessories. Its newly-debuted Studio by Olloclip is a bulky iPhone case boasting adapters that allow for a range of accessories, including mounts, tripod, mics, lenses and flashes. The adapters are compatible with third-party accessories so none of your existing gear will be left in the dark. While this may seem like an excessive toy, it makes sense for budding photographers and videographers who shoot everything on their iPhones. Pre-order the entire Studio on Olloclip.com now, with a retail price tag of $89 USD.