10,000-Character Tweets Coming to Twitter
No more Tweetstorms.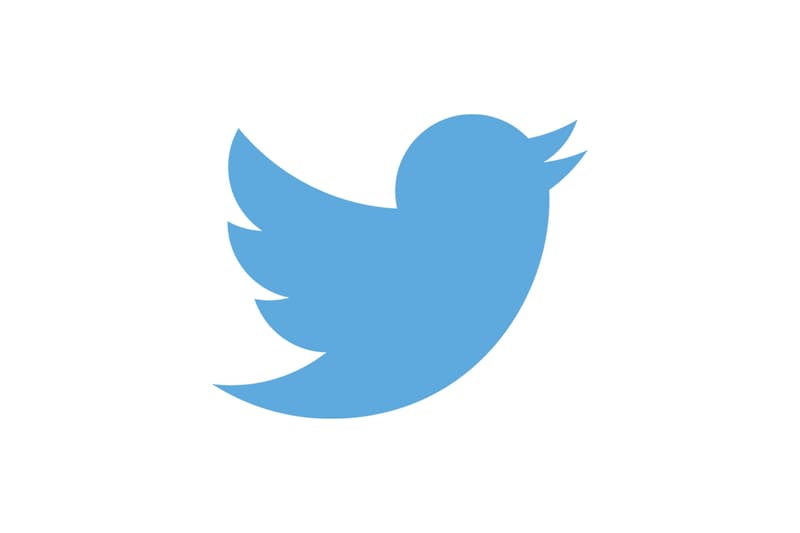 It has been reported that Twitter is working to expand its current 140-character limit to 10,000. Yes, 10,000. Such a change in this core feature will undoubtedly reinvent the product personality allowing a public blogging platform to replace snappy tweets. The user timeline is expected to remain the same, with characters beyond 140 requiring expansion to reveal more content. Expected to be announced at the end of March, the switch-over is designed to jumpstart user growth but only time will tell if users will embrace this new feature.