Kendrick Lamar Once Again Defines Himself as One of Rap's Best Performers
Talents like Kendrick Lamar don't come along often.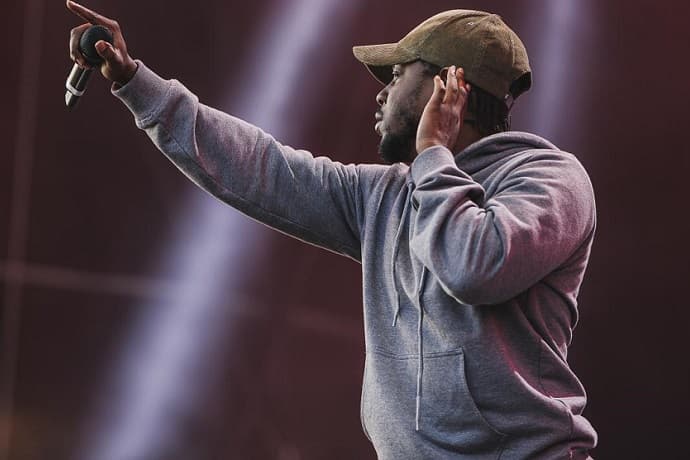 With another potential chance to steal the show just hours away, a couple clips of Kendrick Lamar's Austin City Limits showcase have surfaced. Although the aforementioned Fallon performance will technically be Kendrick's first televised appearance of 2016, his expansive performance for Austin City Limits will definitely come across like more of a show you paid to see. The clips shared today contain footage of Kendrick performing "i," "Hood Politics" and "Wesley's Theory," the latter two of which are cuts you don't exactly see him jumping to perform on TV that often. The entire ACL outing boasts a 13-song setlist, with most of the choices culled from To Pimp a Butterfly. Check out the performances of "Wesley's Theory" and "Hood Politics below. You can check out the "i" performance on Rolling Stone's website. For more, check out our recent piece on Kendrick's favorite rappers.