Faraday Future Unveils Its 1,000 HP Electric Concept
Meet the FFZERO1.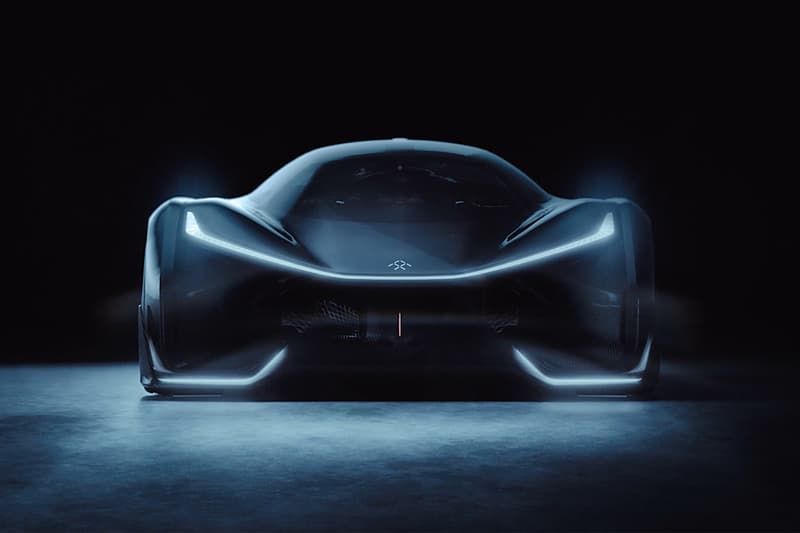 1 of 5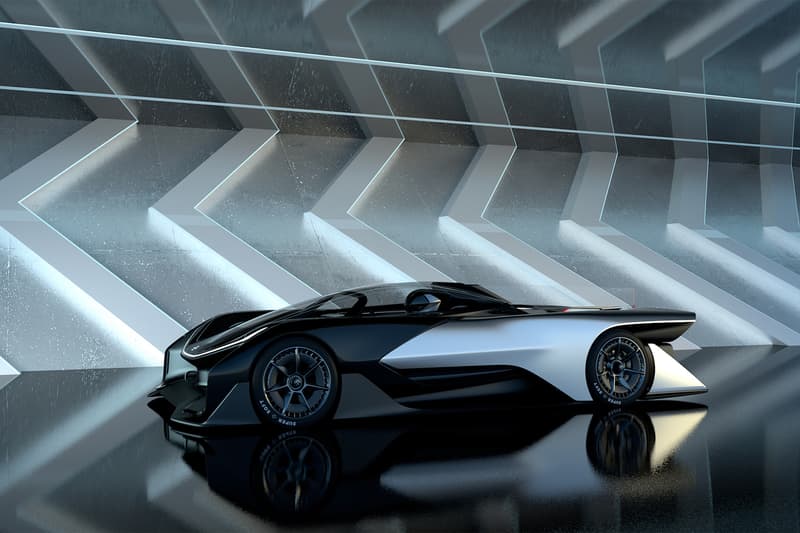 2 of 5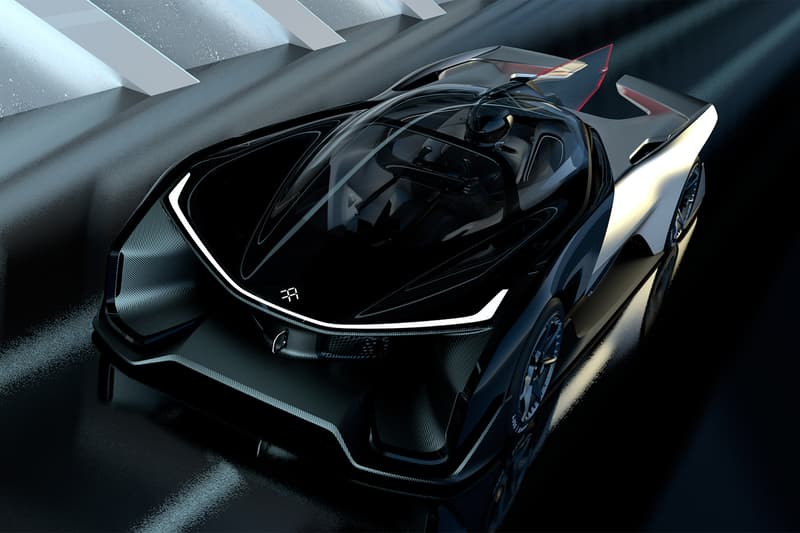 3 of 5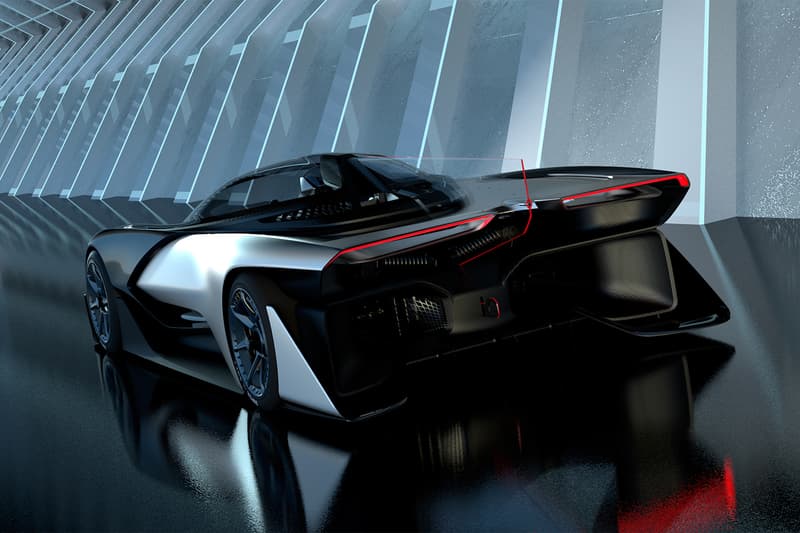 4 of 5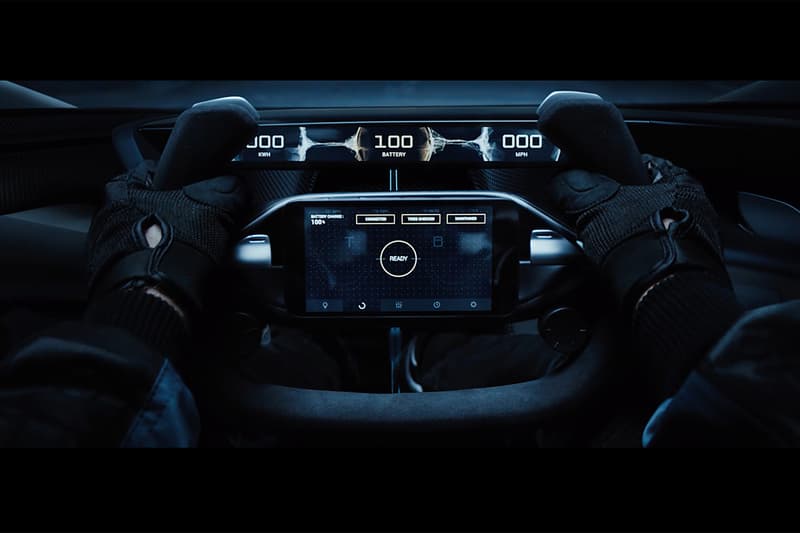 5 of 5
Automotive concepts are nothing new to CES and Faraday Future's latest is one of the best. Dubbed the FFZERO1, the single-seat racer is one of the most powerful electric vehicles around. Packing over 1,000 horsepower, the vehicle can accelerate from 0 to 60 mph in less than three seconds flat before hitting top speeds in excess of 200 mph. Though the sleek, futuristic design likely won't make it into production form, the FFZERO1 could represent a sign of things to come from the California-based car company: Faraday Future announced plans to build a $1 billion USD factory in Las Vegas while the concept employs the manufacturer's signature Variable Platform Architecture — a tweakable setup that employs battery cells between the front and rear axles for a wheelbase that can be adjusted to accommodate even more battery power, not to mention easy configuration of front-, rear- and all-wheel drive.
For more on the vehicle, head on over to Faraday Future's official website.