Griffin's BreakSafe Magnetic Cable Solves Your USB-C Problems
Eliminating the fear of your clumsiness.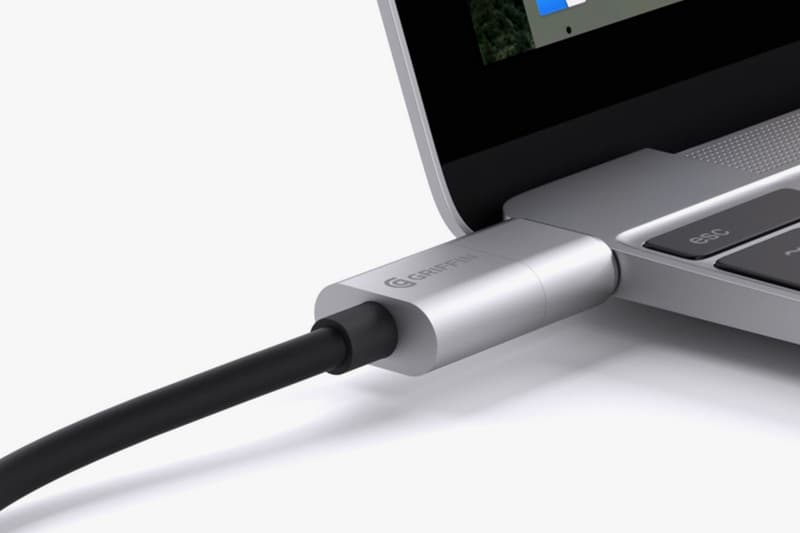 1 of 2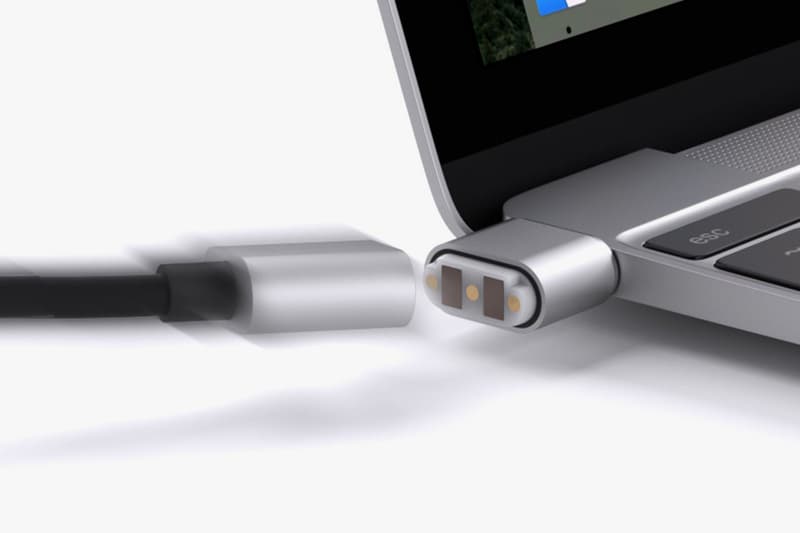 2 of 2
New MacBook owners are well aware of the struggle of tripping over your own charging cable, since the new model is missing the coveted MagSafe connector cabling system. To combat those worries, Griffin's BreakSafe is making things much more convenient for owners of the latest MacBook models and other laptops with the new USB-C type ports. Its new 12.8 mm magnetic connector disconnects from the length of the cord when tripped over or suffers any relative type of tension. In addition, you can also use the included 6-inch USB-C cable alongside the USB-C charger your laptop came with. You can get further information on the Griffin BreakSafe Magnetic USB Type C Cable here.