'Voltron' and Guillermo del Toro's 'Trollhunters' Head to Netflix
DreamWorks and Netflix expand their exclusive partnership.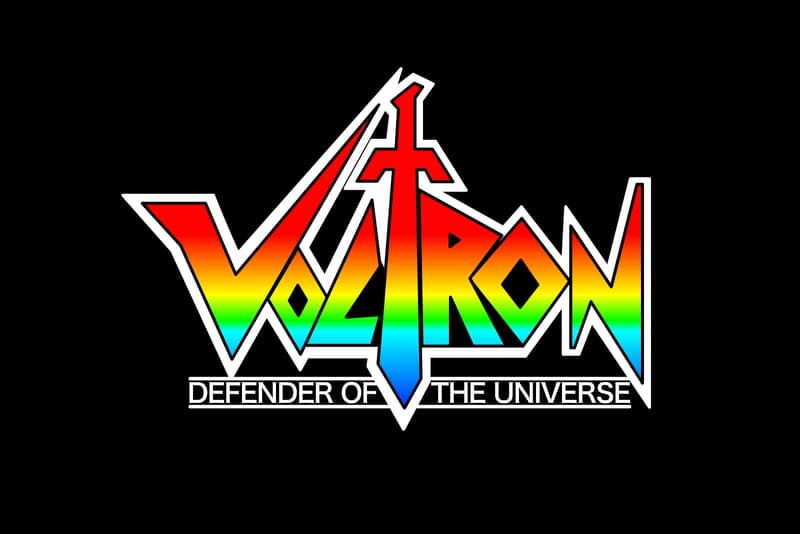 Today, Netflix officially announced the expansion of their current multi-year deal with DreamWorks, making the streaming service the global home, outside of China, to a number of new original series. Starting this year, Netflix will premiere a Voltron reboot, and the new series, Trollhunters, from the acclaimed storyteller Guillermo del Toro, who will "unleash a new, fantastical world wrapped around two best friends who make a startling discovery beneath their hometown." The announcement also stated that the deal will see a number of new original series developed and produced by DreamWorks Animation for Netflix.