Harman Kardon's New Omni+ Collection Provides a Multi-Room Audio Experience
HK takes on the likes of Sonos with its own connected wireless speakers.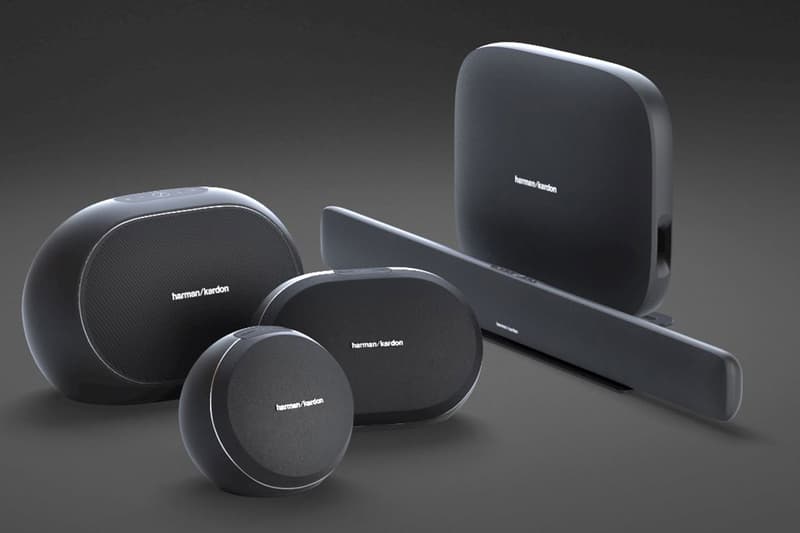 Thanks to Harman Kardon, the new Omni+ Collection is geared to heighten your audio experience with a number of speaker options capable of syncing with one another throughout your home. The Omni+ range consists of the Omni 10+, Omni 20+, OmniBar+, Adapt+ and the Omni 50+. Its capabilities include high-definition audio streaming along with a controller app that supports programs such as Spotify, and 3.1 or 5.1 wireless surround sound by connecting all speakers to the OmniBar+. You can expect price points to begin at $199 USD for the Omni 10+ and will reach its highest point at $999 USD with the OmniBar+. The upcoming collection from Harman Kardon is slated for a spring arrival.