Dave Franco, Miles Teller, Ansel Elgort & More Considered for the Role of a Young Han Solo
There's a race in Hollywood for one of the most coveted lead male roles of the year.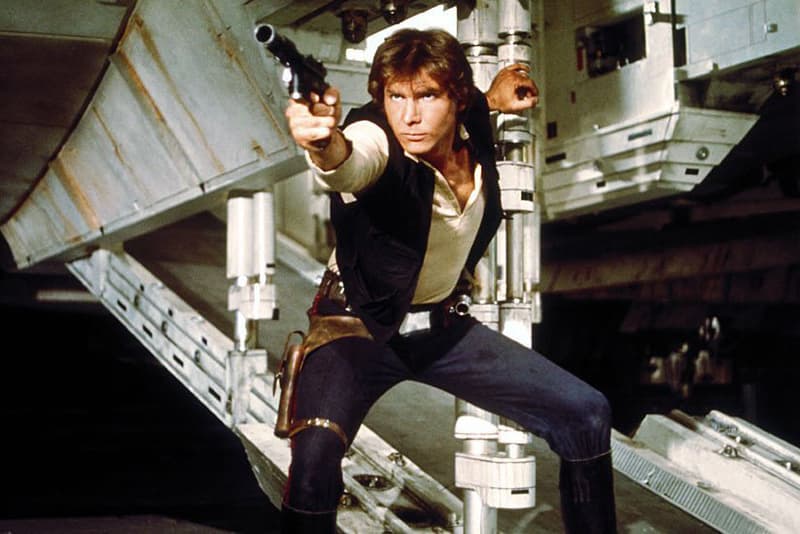 Prior to The Force Awakens madness, it was announced last year that a Star Wars prequel was in the works with an expected 2018 release. Following a younger Han Solo, the new story would reveal the character's origin story, from his transition as a simple smuggler to intergalactic hero, years before the audience's first introduction to the character in A New Hope (1977). One thing's for sure, with the ever-expanding reach of George Lucas's vast intergalactic universe, the new film will only add depth to the epic space opera saga's overlapping storylines.
After screening thousands of auditions, Disney and Lucasfilm have narrowed the list to a handful of candidates: Dave Franco, Miles Teller, Ansel Elgort, Jack Reynor, Scott Eastwood, Blake Jenner, Emory Cohen and Logan Lerman. The new star would have some big shoes to fill in assuming the new lead role of the beloved, smuggling scoundrel that is Han Solo. Who would you like to see play a young Han Solo?