Menswear Sales Are Thriving Despite Global Retail Losses
By 2019, menswear will become a $40 billion USD industry worldwide.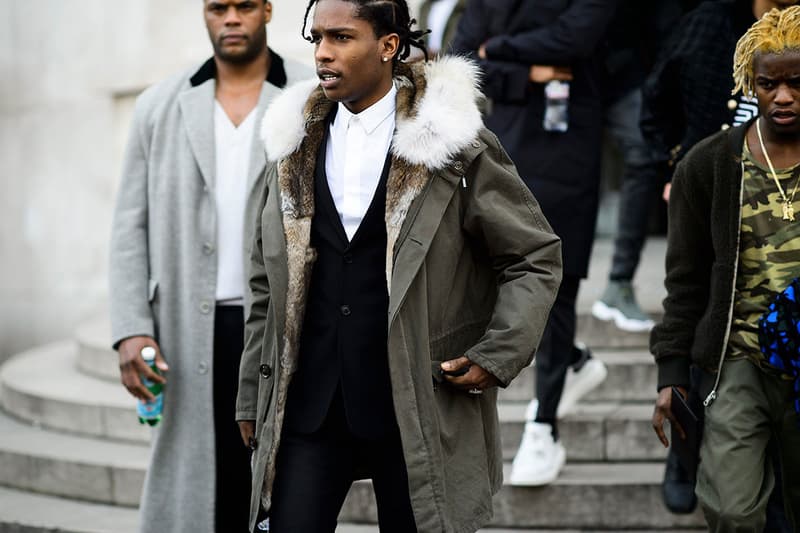 Despite facing worldwide retail losses at the end of 2015, new research conducted by banking and financial services company Barclays reveal one market is absolutely thriving: men's fashion. According to this graph (see below), menswear saw an overall growth of 24% last year — with a significant rise in sales sometime Spring 2015 — and has been steadily moving in an upward climb. In comparison, the U.S. alone faced a total of $572 million USD in losses in November and December, while the UK had about $120 million USD in losses. Why menswear? Coupled with rising popularity in both retail and online shopping, these findings are mostly due to a substantial peak of interest in personal appearance and style, in addition to a larger disposable income for males. At this rate, current research shows that by 2019, the menswear market will amount to about a $40 billion USD industry worldwide.
Be it from sneakerheads, upscale menswear aficionados or any other hypebeast for that matter, menswear is crushing sales, and will only continue to grow.