Curren$y Shares New Project 'The Owners Manual'
Curren$y's work ethic is unmatched.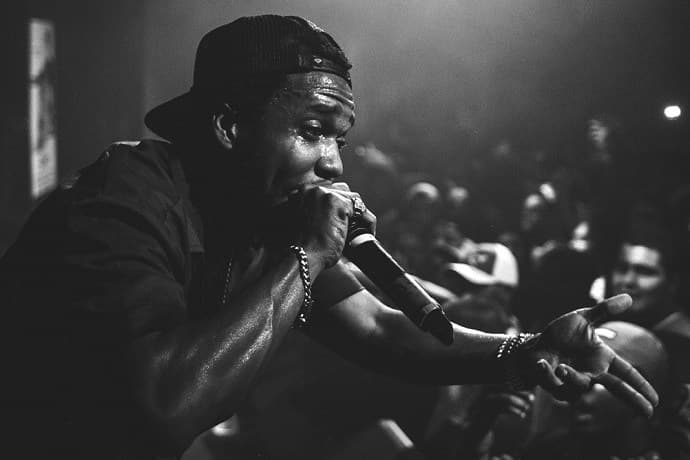 Last week, Curren$y announced that he reconnected with The Alchemist for their first joint project in five years. However, that doesn't mean he wasn't planning or plotting anything else. Curren$y has just unloaded a brand new project onto Datpiff. Entitled The Owners Manual, Curren$y's latest is billed as an EP and features six smooth new songs from Spitta. The project is produced entirely By Cool & Dre, who have collaborated with Curren$y in the past. You can stream the project below.