Cryptik x Hurley 2016 Spring Boardshort Collaboration
The artist has been enlisted to make his mark on more than just boardshorts.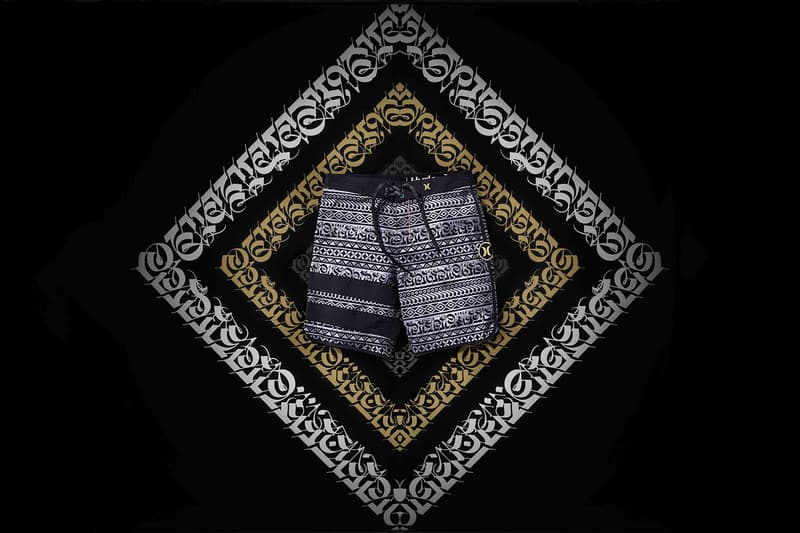 1 of 3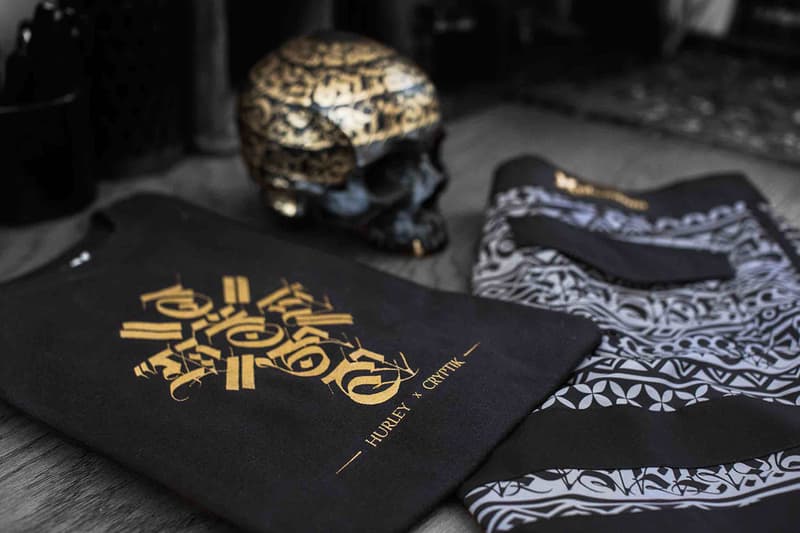 2 of 3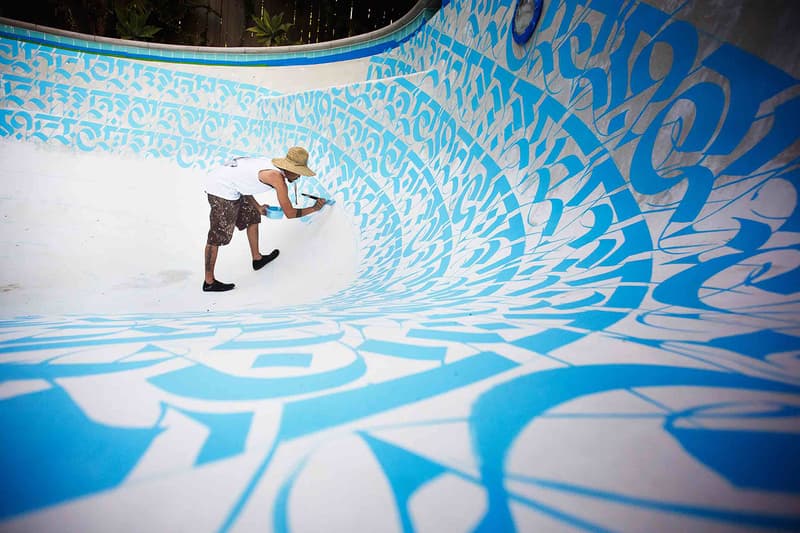 3 of 3
Hurley's Creative Director Ryan Hurley has enlisted Cryptik to create a print for its popular board shorts. The story started off when Hurley met Cryptik and loved his work so much that he asked the artist to paint the inside of his pool. From that, Cryptik was asked to collaborate on a pair of shorts that boasts his recognizable print. In a neutral black with the print in contrasting white, you can expect these shorts to hit stores on January 7.
Click here to see our Pen and Paper feature on Cryptik's work.