A$AP Yams Is Remembered With a Book of His Tweets
All proceeds will go to the family of the A$AP Mob co-founder.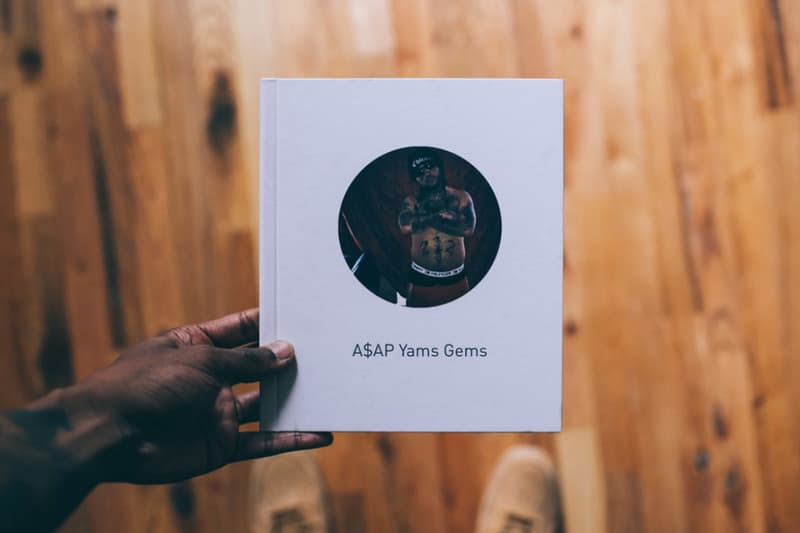 Visionary artist and tastemaker A$AP Yams passed away unexpectedly last January. Since then, members of A$AP Mob have remembered the late rapper with heartfelt tributes, such as A$AP Rocky's At.Long.Last.A$AP album cover and A$AP Ferg's commemorative paintings for Art Basel Miami 2015. With the anniversary of his death coming up on January 18, Bronx resident Ajani Brathwaite has compiled some of Yams' most memorable tweets into a book aptly titled A$AP Yams Gems. Known for his no-holds-barred approach on the social media platform, the collection captures the spirit of the artist and remembers him as the vibrant creative that he was. The title will sell for $40 USD, with all proceeds going to A$AP Yams' family. You can now pre-order the book here but if you want to secure a copy, you better act quickly. Brathwaite has shared that he will stop taking orders the day before Yams Day on January 18.