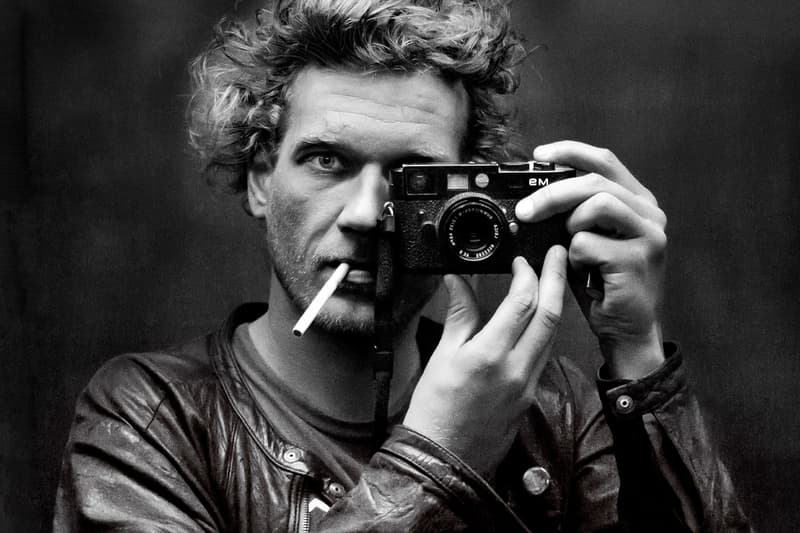 Arto Saari Shares His Secrets on Taking the Perfect Black and White Photos
The skater-turned-photographer on nailing portraits, moving images and landscapes.
---
Originally born in Finland, Arto Saari has established an international name for himself as one of the most respected athletes in the skateboarding community. Awarded the Thrasher magazine "Skater of the Year" award back in 2001, he has since proven himself to be a driving force in the cultural movement that blends art and skateboarding together. Beyond his career as a professional skateboarder, Arto has also amassed a prolific body of photographic work. From portraiture to landscapes, his images are arresting snapshots that seem to flawlessly capture the effervescence of a singular moment. His black and white photographs, especially, are incomparable in their quality to be remarkably sincere. Interpreting the most human aspects of his environment, Arto is able to replicate the emotional facets of his subject matter in a way that resonates unexpectedly among viewers.
We recently got a chance to chat with the skater-slash-photographer on how he achieves the distinct aesthetic in his pictures. Check out what he has to say below:
PORTRAITS
1 of 2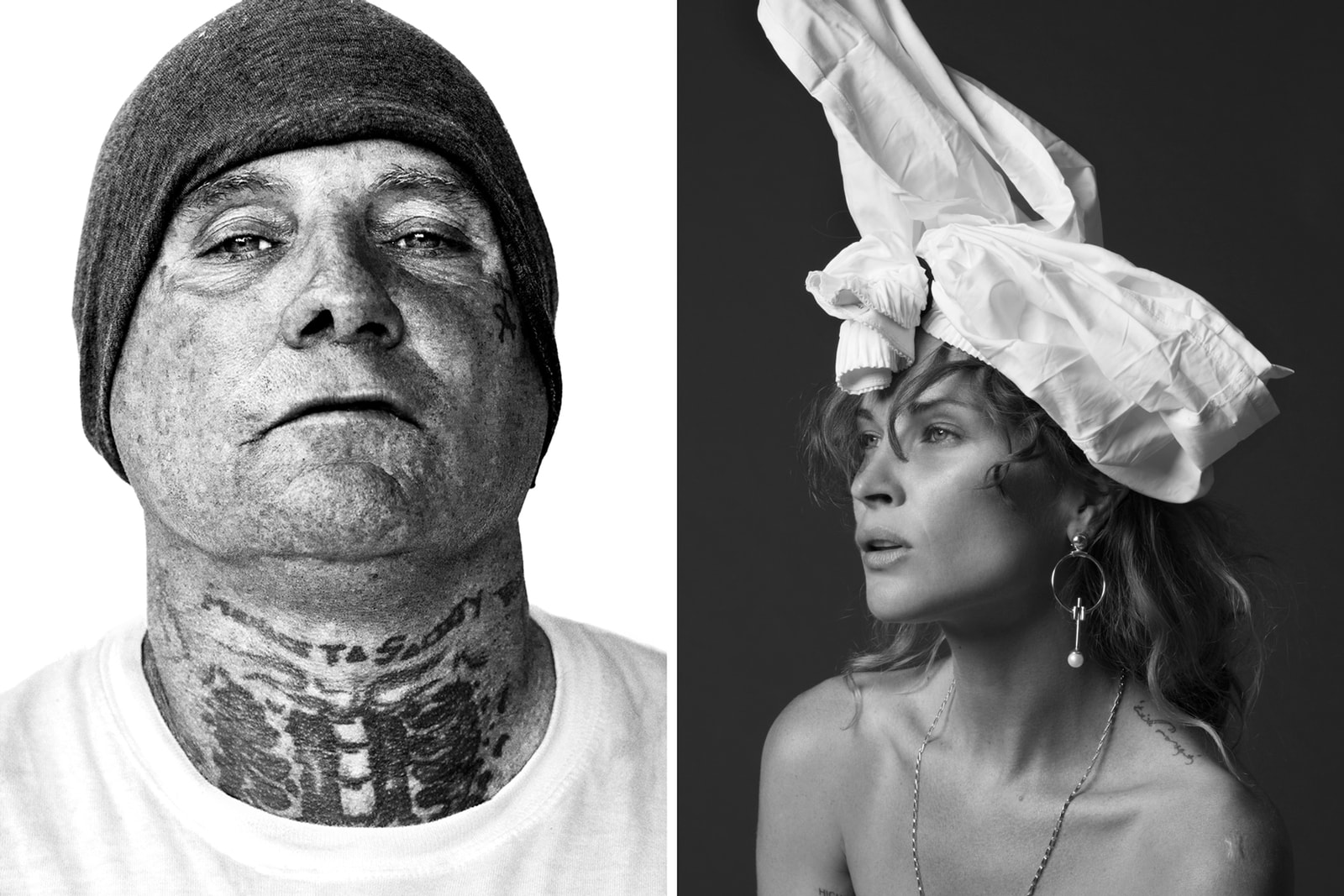 2 of 2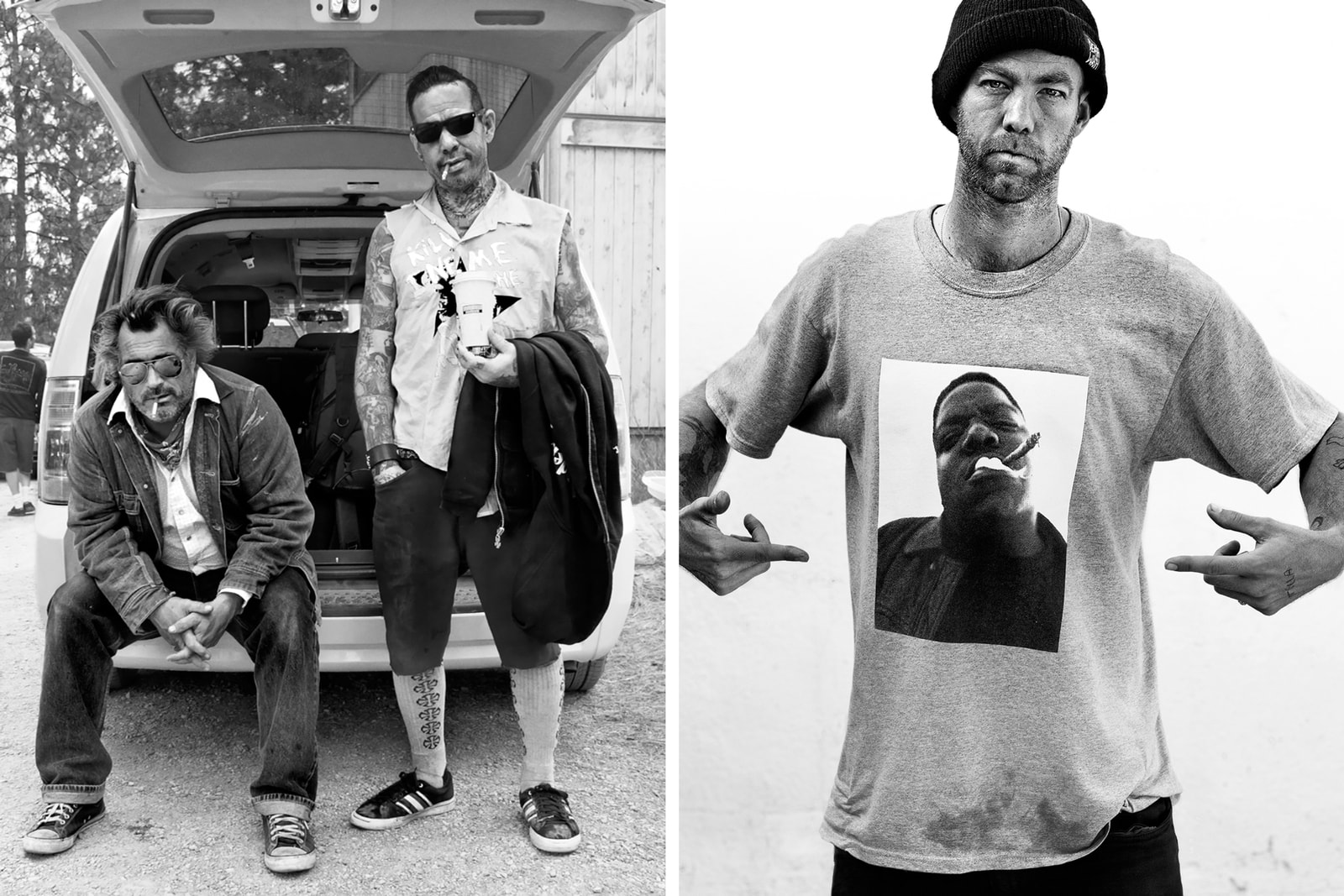 "I feel like for any good portrait there has to be a certain trust between the photographer and subject. This is not always easy to achieve. Some people like chit-chatter, some people may prefer a more quiet approach. Whatever the case, you want to make your subject feel at ease. I don't like to direct my subjects too much – you might start losing the feeling of who they are if you get too involved. I try to do my best to portray the people as themselves when photographing them and I try to be as quick as possible – that always helps."
MOVING IMAGES
1 of 2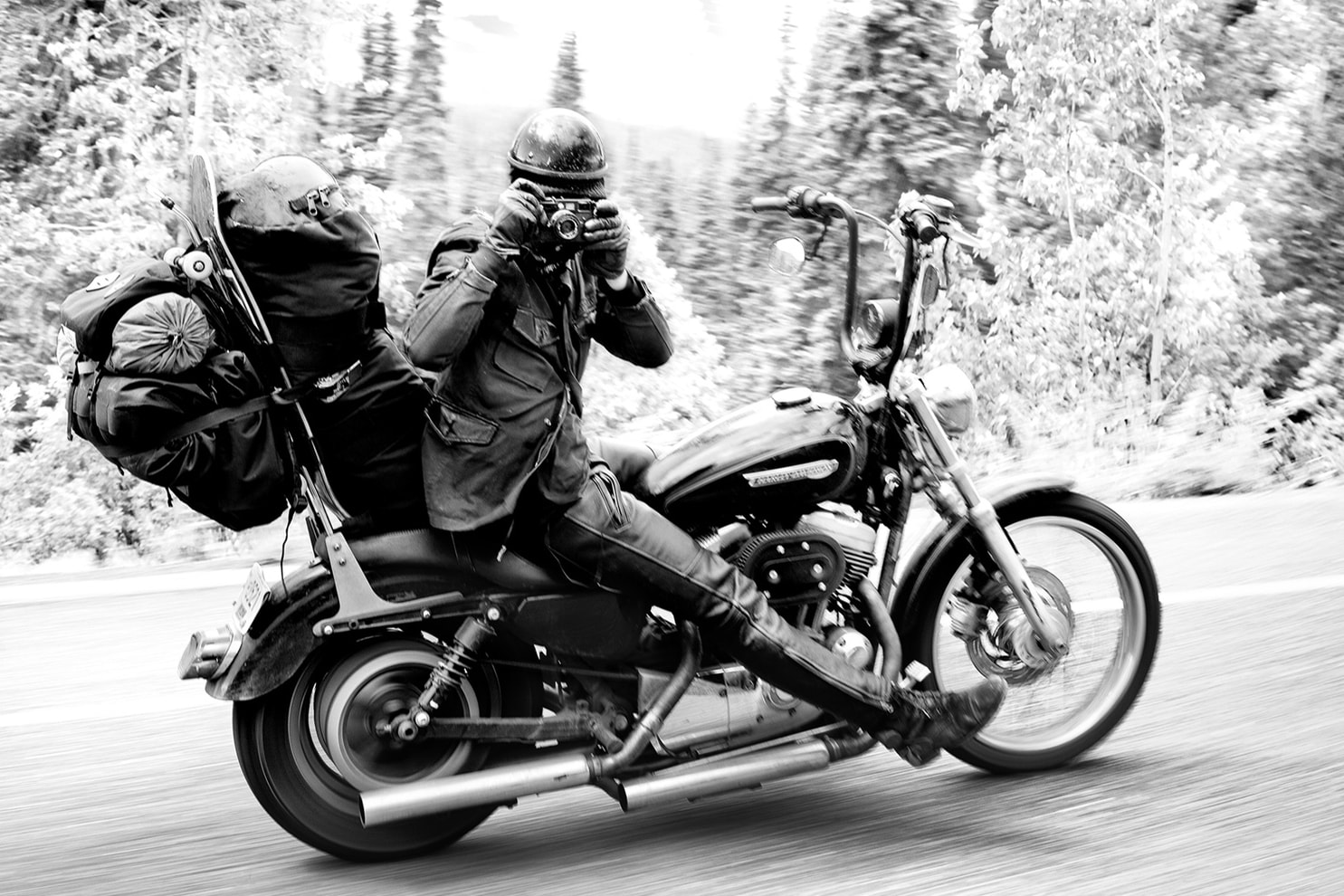 2 of 2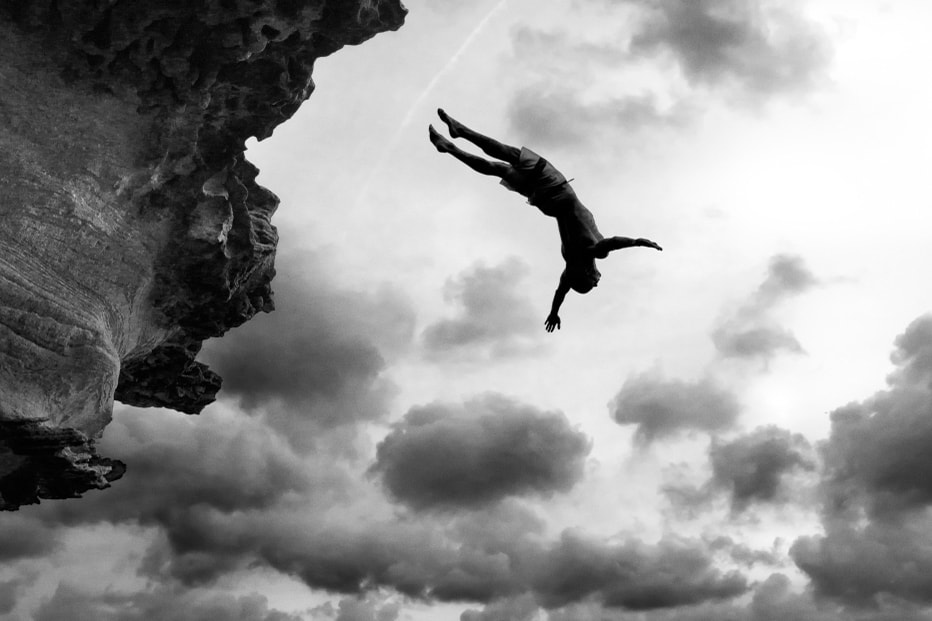 "For moving images, my usual approach is to crank the shutter high to be able to freeze motion and get the image as sharp as possible. There are no rules though. With the image of Ky on the bike shooting, my shutter was somewhere around the 1/60th of second – I was riding a bike myself and I was scrambling to get my focus somewhat correct. For this particular image, the blur compliments the vibe. Sharpness isn't always everything."
LANDSCAPES
1 of 2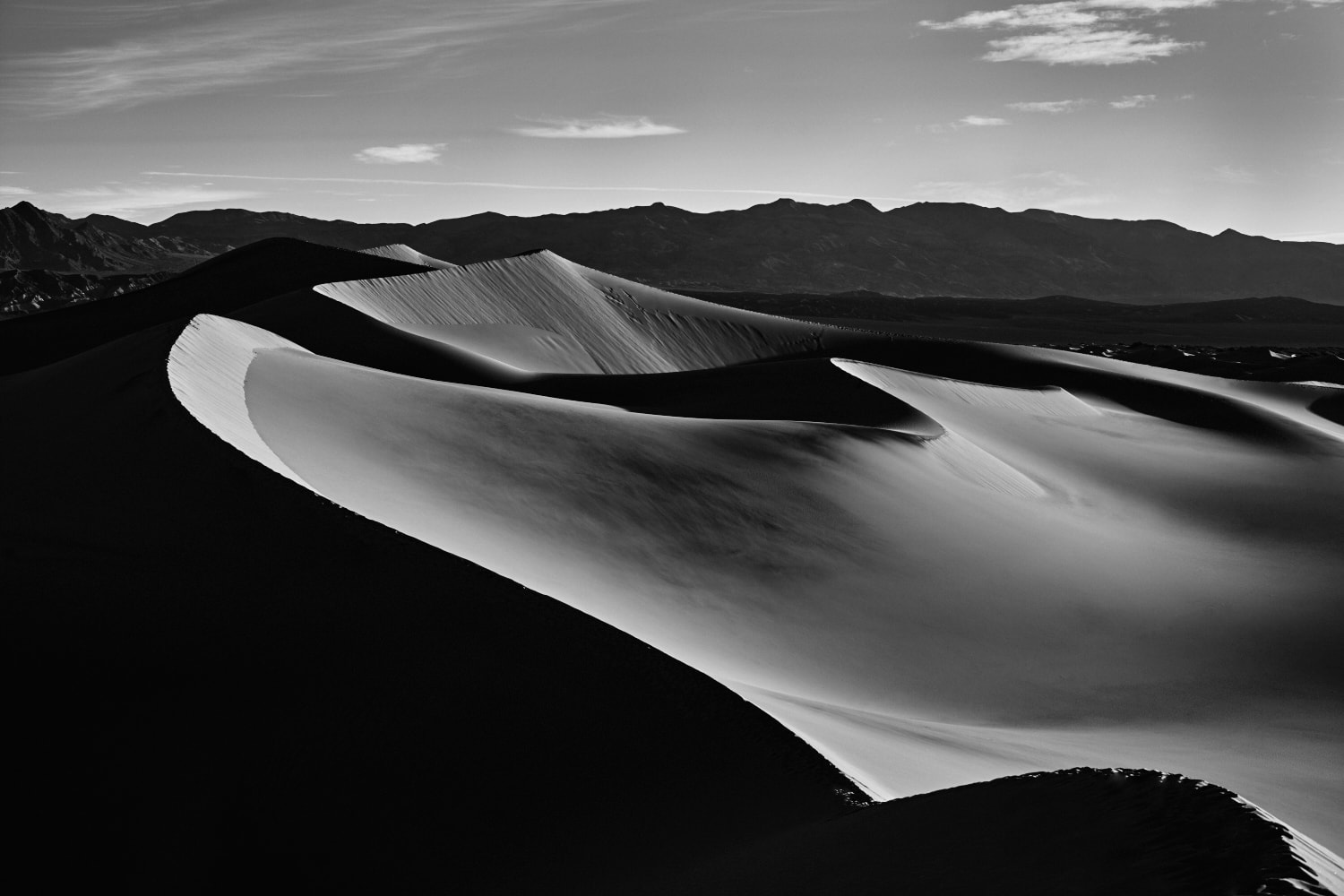 2 of 2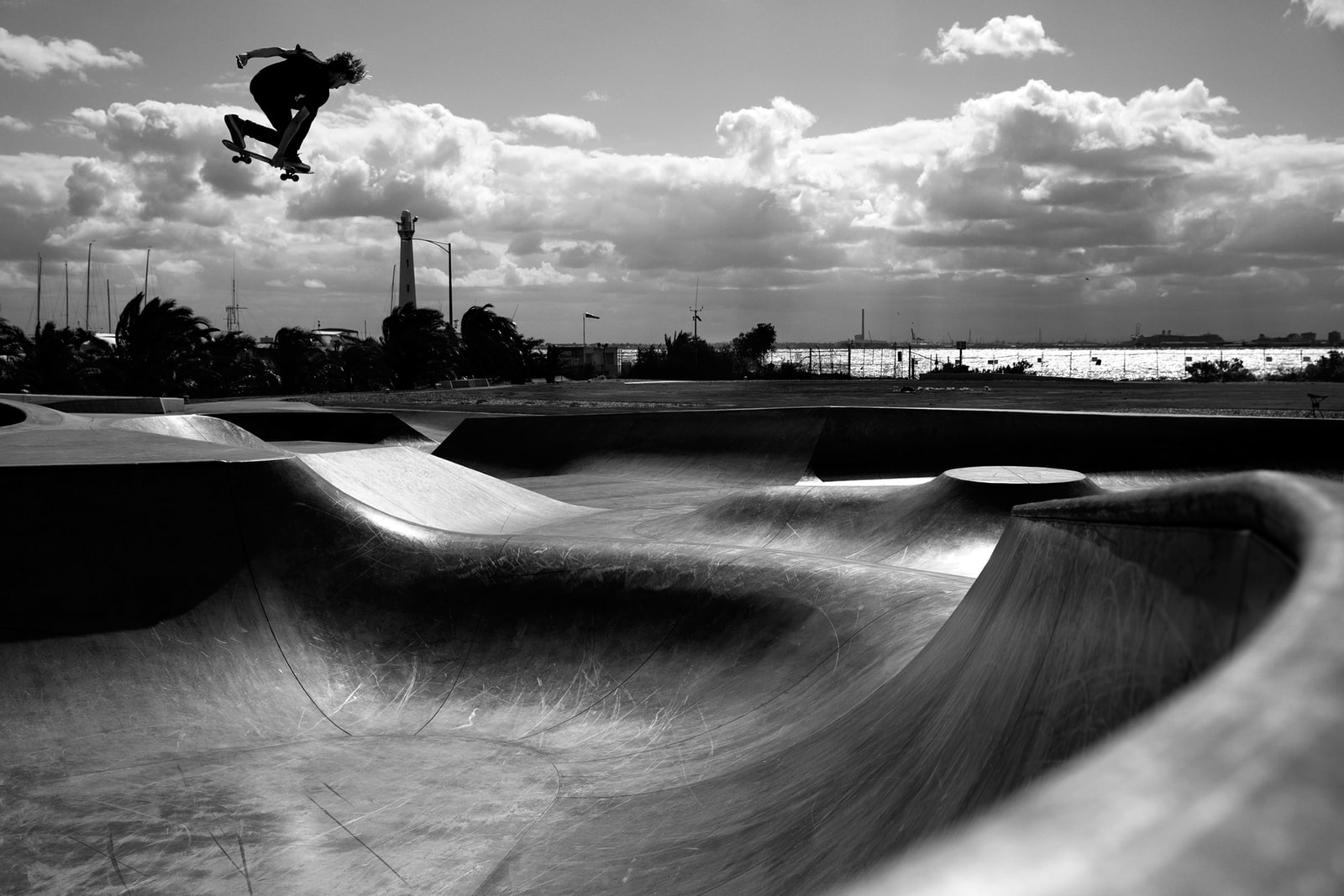 "Shooting landscapes requires a lot of patience. Most of the time, you are waiting on the right light – you are on God's time here. You might want to close your aperture a bit more than usual and maybe use a tripod, but it's not always necessary though. Gradual ND filters might be handy at times. There is this Robert Capa quote that always rings through my mind: 'If your pictures aren't good enough, you aren't close enough.'"
Informed by his extensive travel experience, Arto's images provide a unique perspective that seamlessly integrates his personal and environmental perspective into a single image. Placing an especial emphasis on depicting story and narrative, his images are a direct embodiment of his unique generational voice. To see more work from Arto Saari, you can visit his website here.
You can also find out what Arto's everyday necessities are by checking out his HYPEBEAST Essentials feature.