UPDATE: Is Kanye West Debuting 'SWISH' & Yeezy Season 3 at Madison Square Garden?
February 11 will be even bigger than we thought.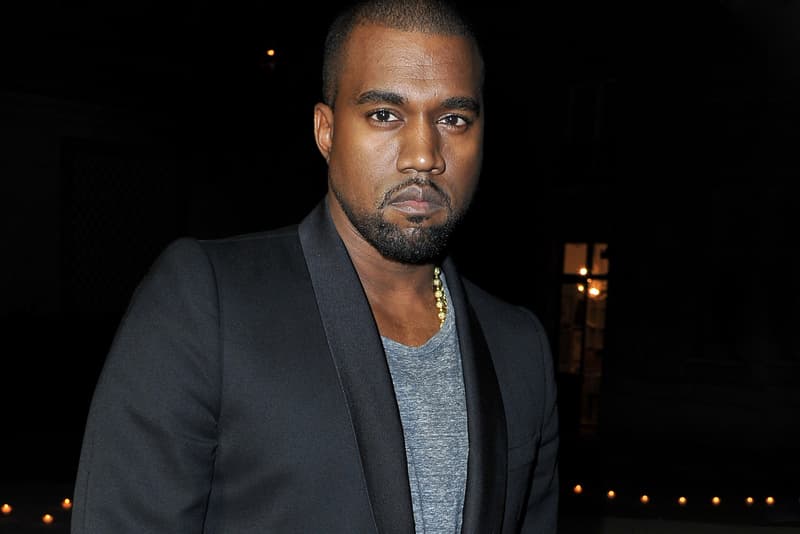 UPDATE: All of the rumors are true. Kanye West will premiere WAVES in its entirety at MSG. The below ticket image also mentions a performance from Vanessa Beecroft, a contemporary artist who helped 'Ye with the unveiling of Yeezy Season 2 last year. So it's safe to say the MSG performance will be accompanied by the premiere of Yeezy Season 3. 
Presale kicks off tomorrow at Ticketmaster. 
We already knew February 11 was going to be the official start of #yeezyseason with Kanye West dropping WAVES and unveiling Yeezy Season 3 at New York Fashion Week. The event may be even bigger than we realized, however. As some Reddit users have pointed out, GQ's German website has reported that 'Ye will be combining the SWISH and Yeezy Season 3 premieres into a single event — at Madison Square Garden no less.
Supposedly, the event will be live-streamed at select theaters with tickets already on sale in Germany via tickets.kanyewest.com (in the U.S. the site is live, but currently blank). So what exactly could the whole thing entail? Maybe a full-on concert with SWISH performed in its entirety and 'Ye and company decked out in Yeezy Season 3's pieces?
Stay tuned.