Arcade Fire Annouce First Shows in Two Years
The acclaimed act haven't performed since 2014.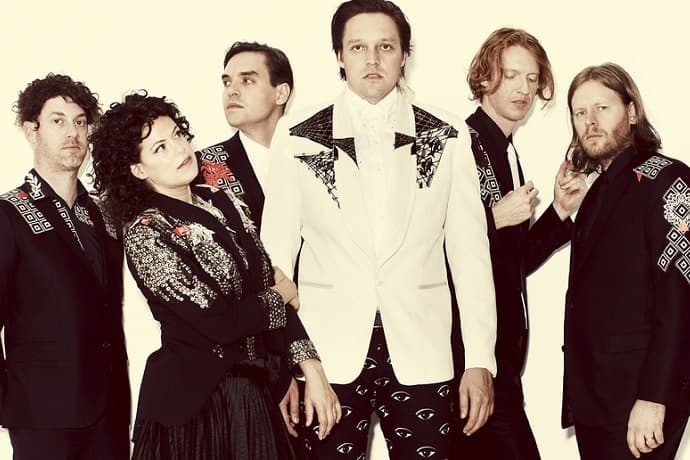 It's been far too long since Arcade Fire have brought their renowned live act on the road. After two years of inactivity, Arcade Fire will be hitting the road again this year. Following up their last shows in 2014, the acclaimed group will be assuming headlining spots at festivals in Portugal and Spain. On July 9, they're headling the NOS Alive event in Portugal, and in early July they're heading to Spain for the Bilbao BBK Live. As their website adds, they're also performing a benefit show in Montreal this year. Let's see what other shows they might put on before the year ends.