adidas Continues to Bring Back Retro Concepts With the Formel 1
Giving history a make-over.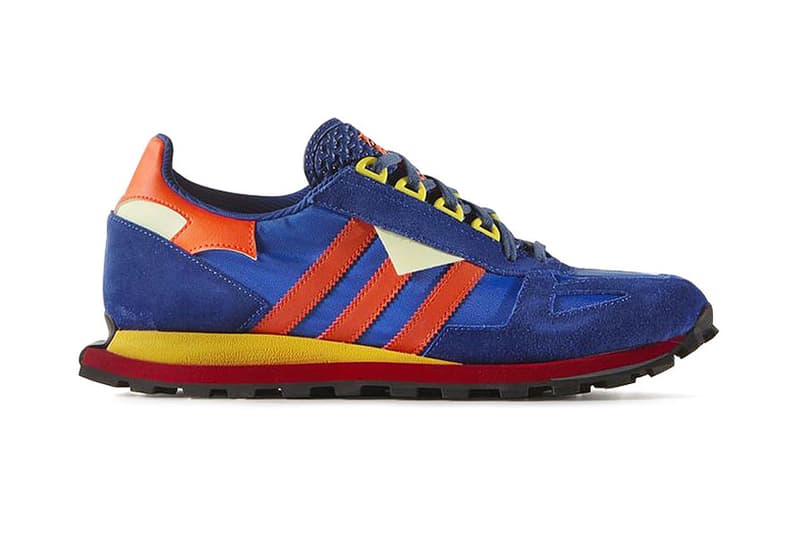 adidas is re-revolutionizing the 1978 Formel 1 model by lending its silhouette a vibrant color make-over. The two-piece die-cut midsole characteristic to the Formel 1 is completed by a blue-toned upper of nylon and suede with orange and yellow accents throughout. A predecessor to the adidas Originals NMD in its mind frame of bringing back retro ideas to modern times, the Formel 1 is for sneaker lovers nostalgic for their sneaker roots. It is available now for preorder at Kinetics for approximately $120 USD.