The Simpsons Reimagined as Pantone Color Schemes
Red, white and yellow?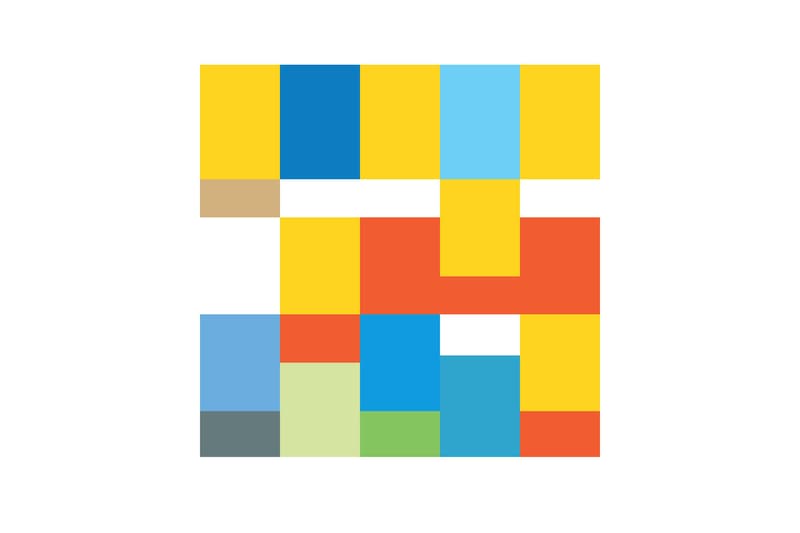 1 of 6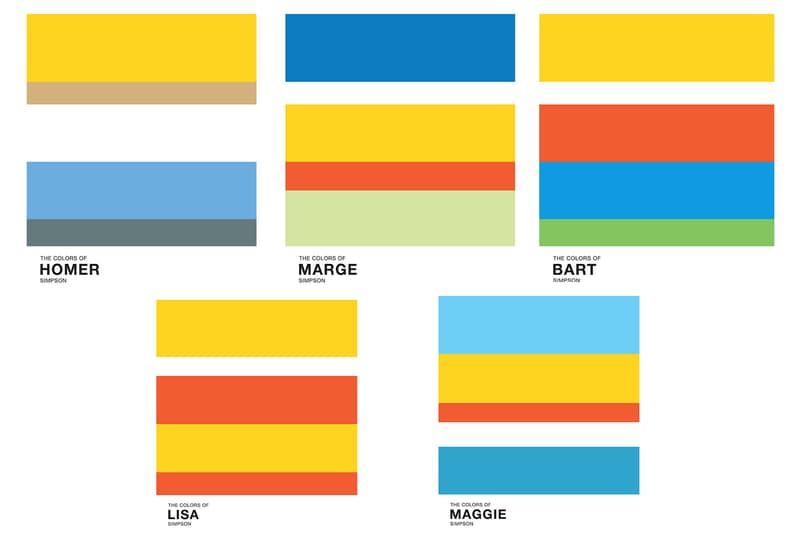 2 of 6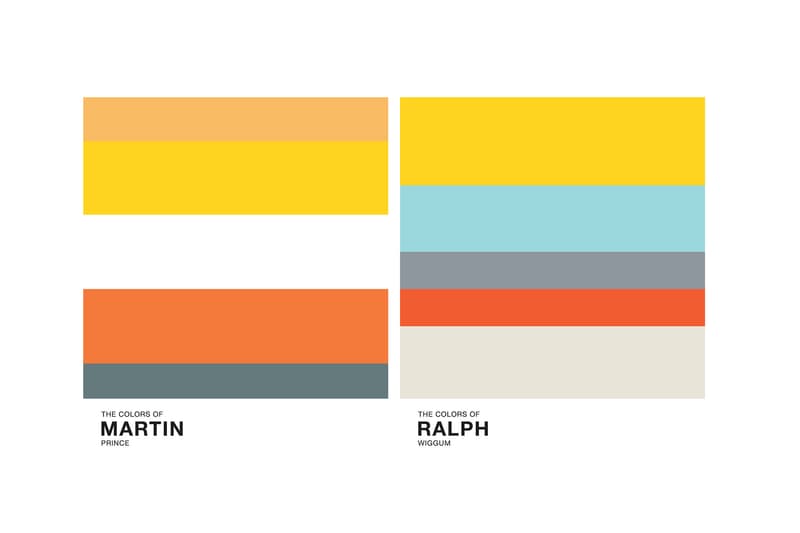 3 of 6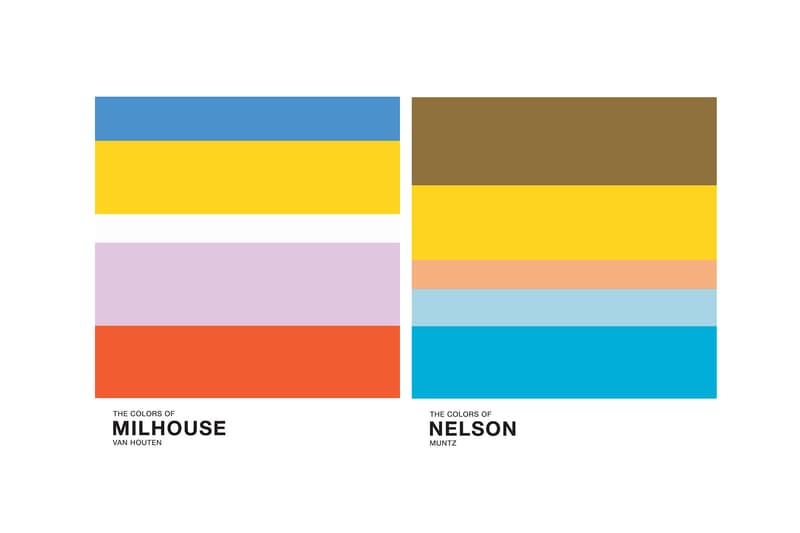 4 of 6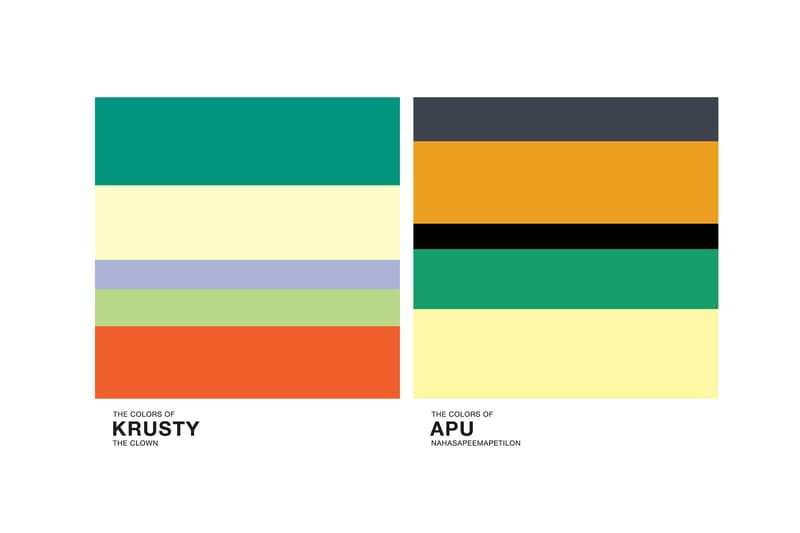 5 of 6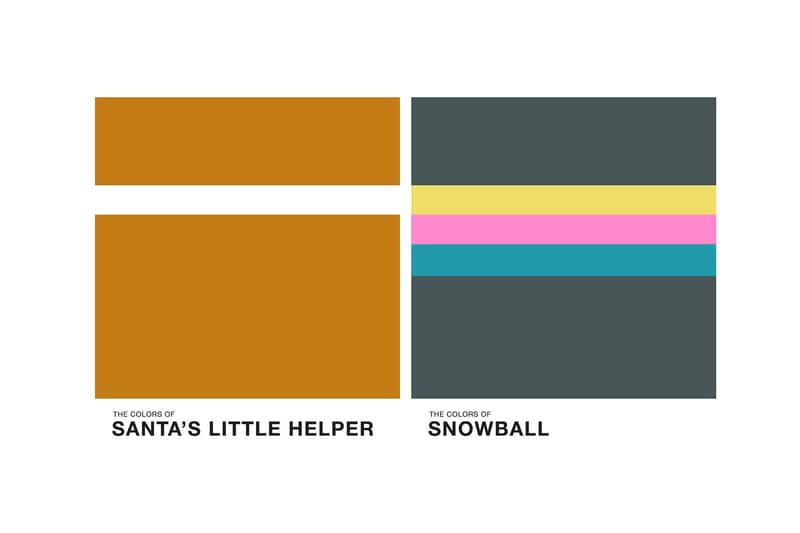 6 of 6
Artist Hyo Taek Kim has reimagined characters from The Simpsons as Pantone color schemes. With creative influences stemming from his childhood, the pieces are energetic and imaginative, using very few identifying characteristics, yet still managing to portray a specific Springfieldian. Featuring the likes of Homer, Marge, Bart, Lisa and Maggie, along with 27 other characters, the series is made up of 32 pieces in total, with the work available as prints that retail for $33 USD or throw pillows that retail for $20 USD. The full collection can be seen via Kim's society6 page.