Portugal. The Man Cover Kanye West's "Amazing"
Just in time for Kanye's '808's & Heartbreak' Hollywood Bowl concert.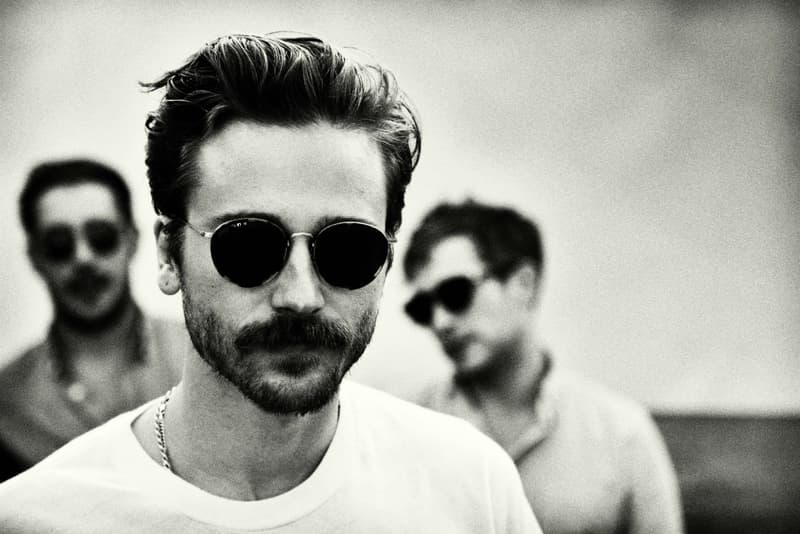 Yes, another cover transcended throughout the digital sphere that caught our attention. In response to Kanye West's two-night concert honoring his 2007 album 808s & Heartbreak, Portugal. The Man decided to cover the Jeezy-powered album cut "Amazing." Their version sure is a remarkable one. The autotune component is enhanced with a mechanical effect, giving this version a much appreciated edge. Along with this exceptional cover version, the band sent out following words.
We saw that Ryan Adams covered Taylor Swift's "1989" so we decided to go ahead and cover something good. Kanye is playing 808s & Heartbreak at Hollywood Bowl tonight, if we were not in Marfa playing El Cosmico – Trans-Pescos Festival we would be there, one of our all-time favorite records. Here is…"Amazing."
Listen below.