Pigalle Partners with NBA 2K16 for a Special Collection
Stéphane Ashpool announces special line specifically for 2K16.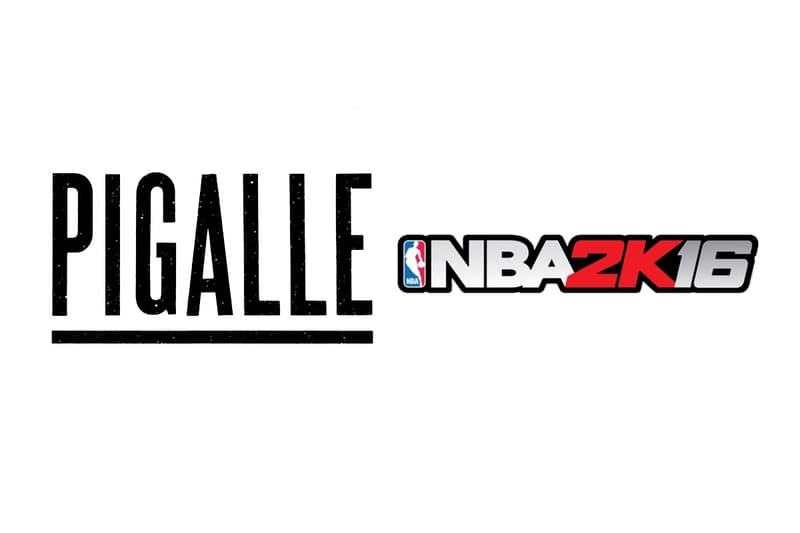 It's no doubt that Stéphane Ashpool is a basketball fanatic, as evident by his most recent collaboration with Nike and LeBron James. The Pigalle designer has taken his love a step further, this time partnering with the popular video game franchise NBA 2K to create a special collection for the latest installment, 2K16. Making the announcement on Instagram, Ashpool states "We built together a special line who gonna be inside the game nba2k16 and in real life. Tomorrow in Paris during our basketball tournament, you'll have the chance to discover both. Stay tune for launch date!" So there you have it, you and your MyPlayer can ball out in matching jerseys.
Stick around for the official unveiling later this weekend.