Google Launches Street View App
The world in the palm of your hand.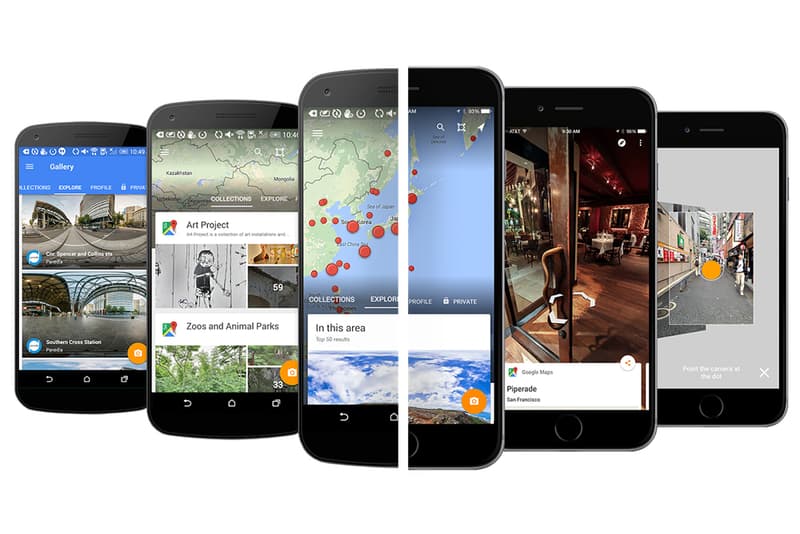 Google has launched a handy app version of its groundbreaking Street View service. Through an announcement this weekend by Charles Armstrong, Product Manager at Google Maps, the company revealed that iOS and Android users will now be able to "tour immersive 360-degree imagery and instantly contribute your own — right to Google Maps." The app is set to replace the Photo Sphere Camera app for iPhones and the Street View from Google Maps app on Android phones. It is available for download on iTunes and Google Play.