Drake - Tell Your Friends (Remix)
Drake freestyles over The Weeknd's "Tell Your Friends", co-produced by Kanye West.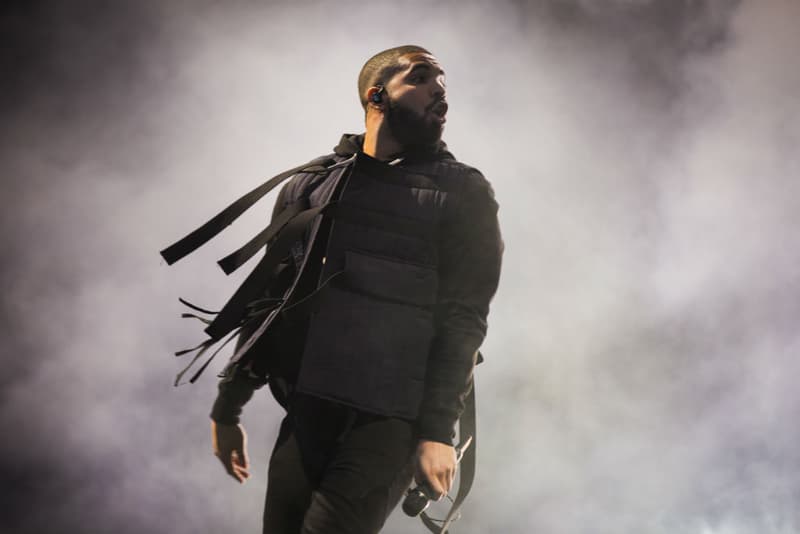 OVO Sound Radio was back with a new episode today. The latest episode boasted mixes from special guests Black Chiney as well as October's Very Own co-founder Oliver El-Khatib, who debuted Drake's remix of the The Weeknd's Kanye West-produced "Tell Your Friends." Listen to it below.