The iPhone 6s Will Have a "3D Touch" Interface
Apple explores a new dimension.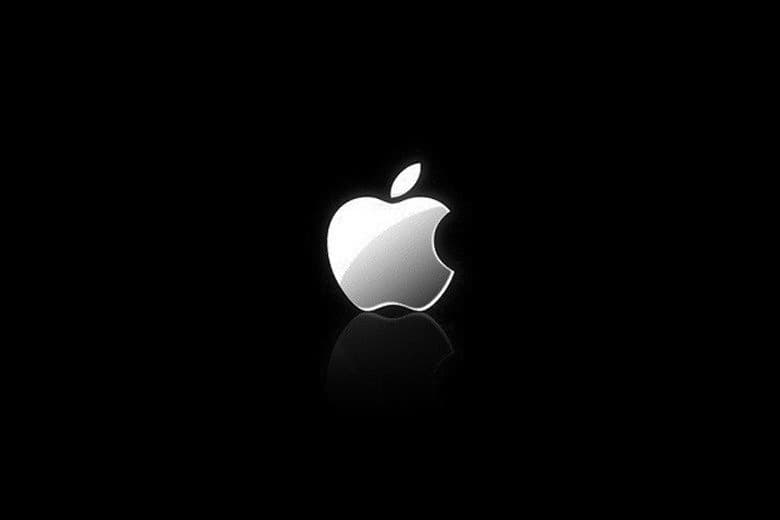 Apple's forthcoming iPhone 6s will be endowed with a groundbreaking 3D Touch interface, according to reports. A new pressure-sensitive screen will sense three dimensions of pressure, rather than the current two. Where current iPhones can sense a tap and a press, the new iteration will be set up to accomodate a third, deeper press, bringing a third dimension of interactivity. According to 9to5Mac this, and other developments, will be officially announced by Apple next Wednesday.