Dr. Woo x Modernica Limited Edition Fiberglass Side Chair
Renown tattoo artist takes on modern furniture design.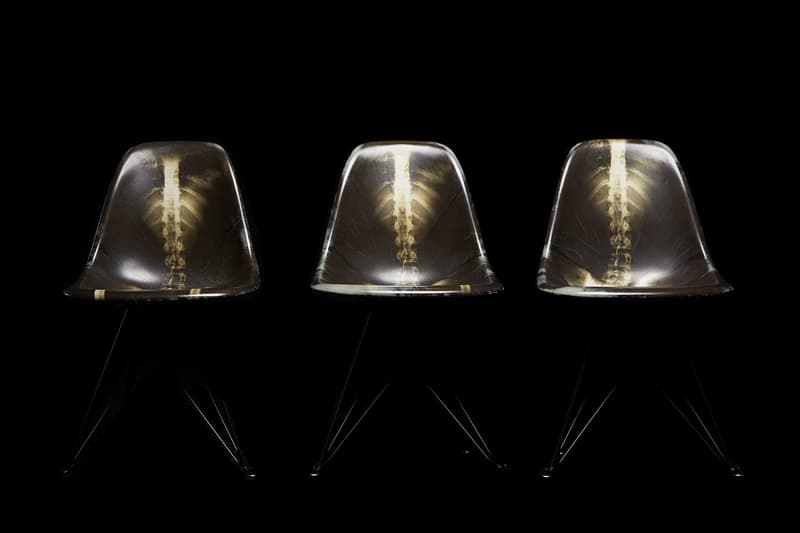 1 of 6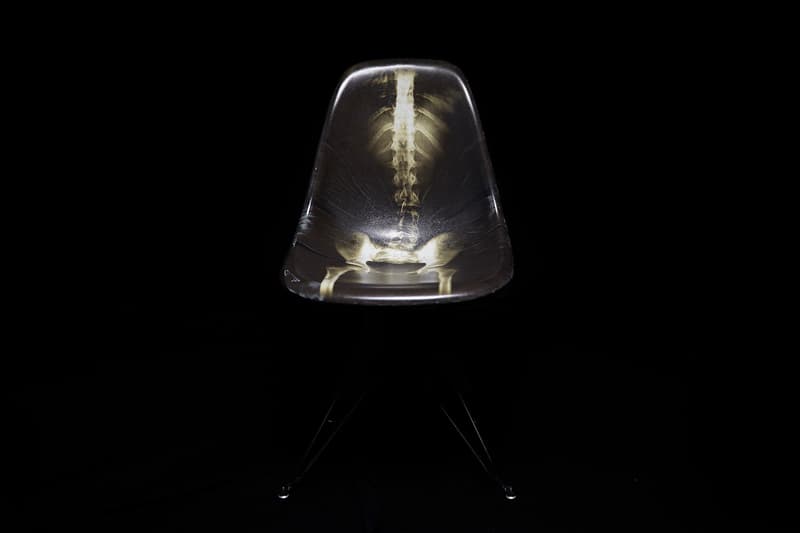 2 of 6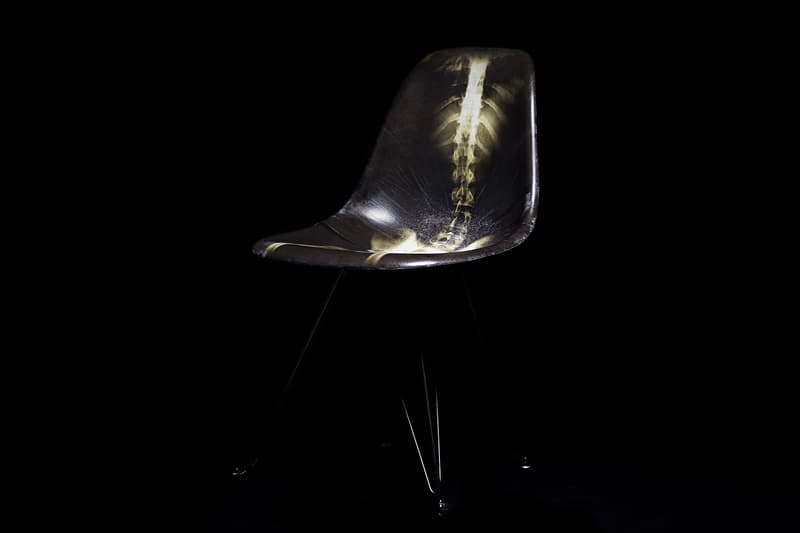 3 of 6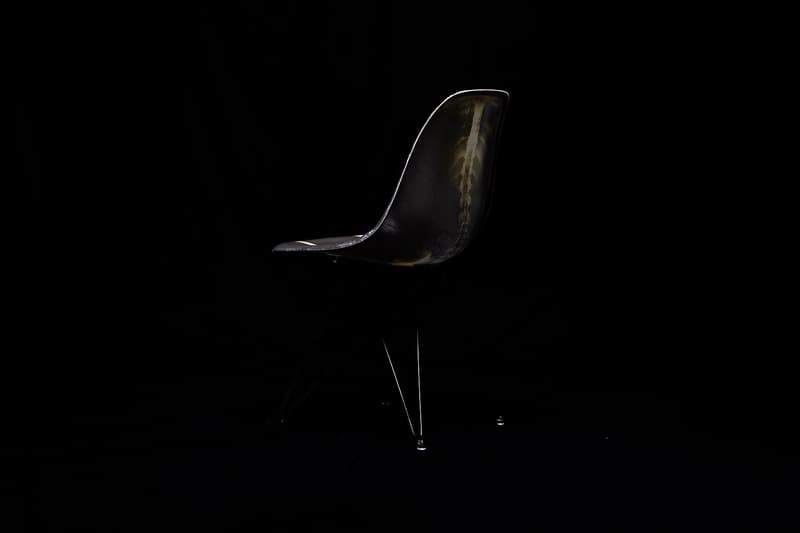 4 of 6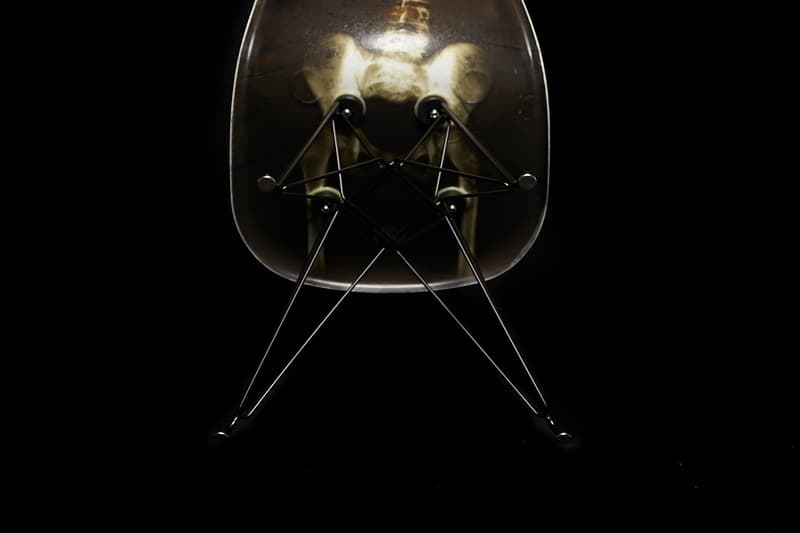 5 of 6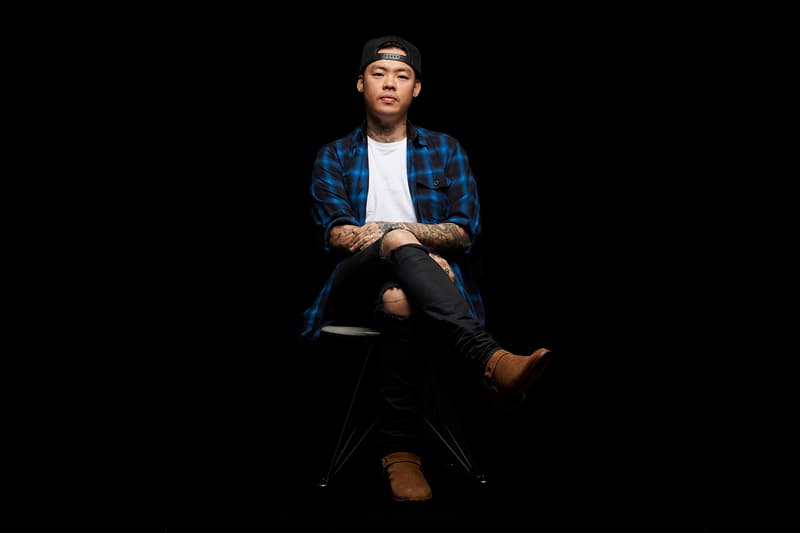 6 of 6
Brian Woo, known otherwise as Dr. Woo, has been hailed by the media as "the most in-demand tattooist in the world" with his single-needle black and grey work. While his tattoo creativity is apparent, Woo has now taken on a new project in the form of fiberglass side chairs seen here. The limited-edition furniture, in collaboration with Modernica, features an X-ray of the tattoo artist's actual torso, carefully hand-applied to both the front and back of the chair. Woo's motivation for such a project was simple: "I work so much – I feel like when I stand up, I've given a part of myself to the chair," he says. Each chair is one-of-a-kind, handcrafted in Los Angeles, California and exclusively available at Doctor-Woo.com beginning September 15 for $450 USD.