Justin Bieber's "What Do You Mean?" Gets a Piano Cover by Frances
A beautifully delicate cover to the chart-topping pop single.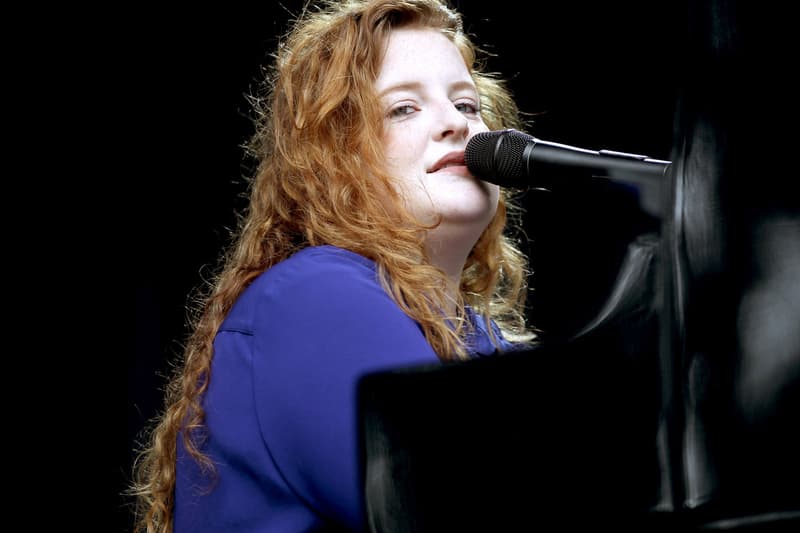 Emerging UK artist Frances has offered a new take on Justin Bieber's chart-topping tropical house single, "What Do You Mean?" Removing all the electronic elements, Frances completely strips the track down to a bare piano instrumental, offering a beautifully cathartic cover inside the BBC Radio 1 Live Lounge for Alice Levine's program. Enjoy a video of the performance below, and purchase Bieber's original track on iTunes now.