The BRABUS C63 S Is a 600 HP Colossal Family Sedan
3.8 seconds. 4 doors.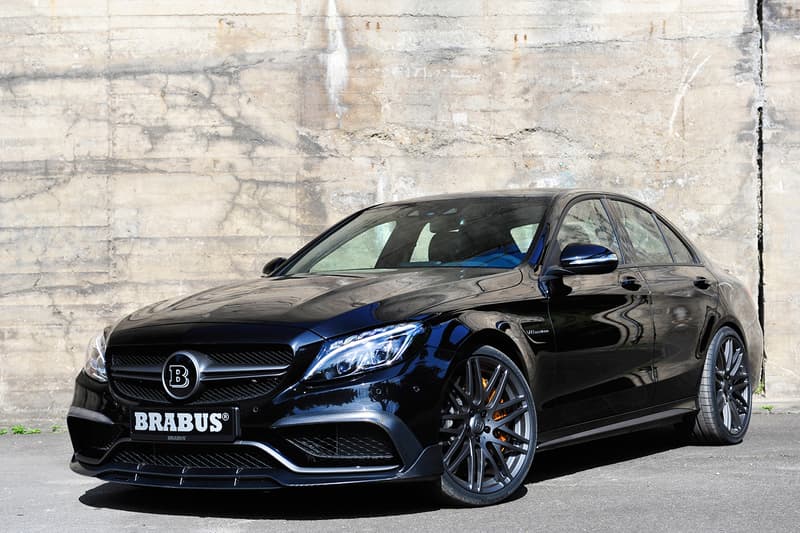 1 of 3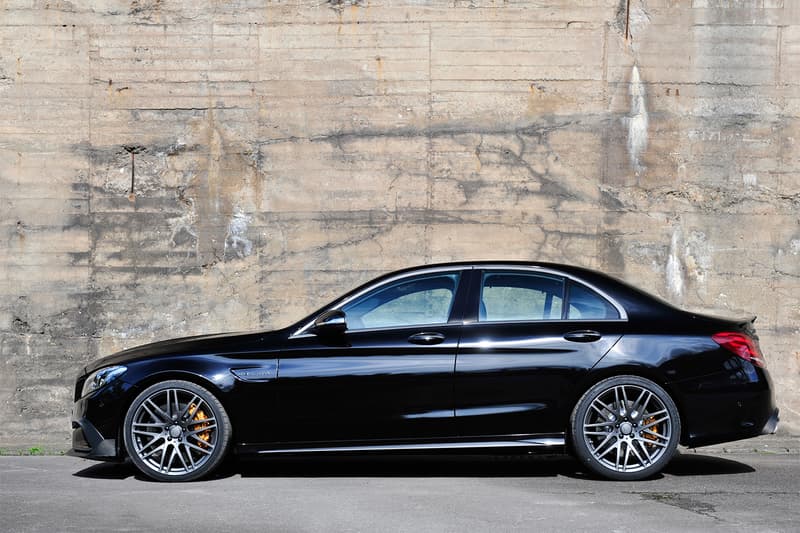 2 of 3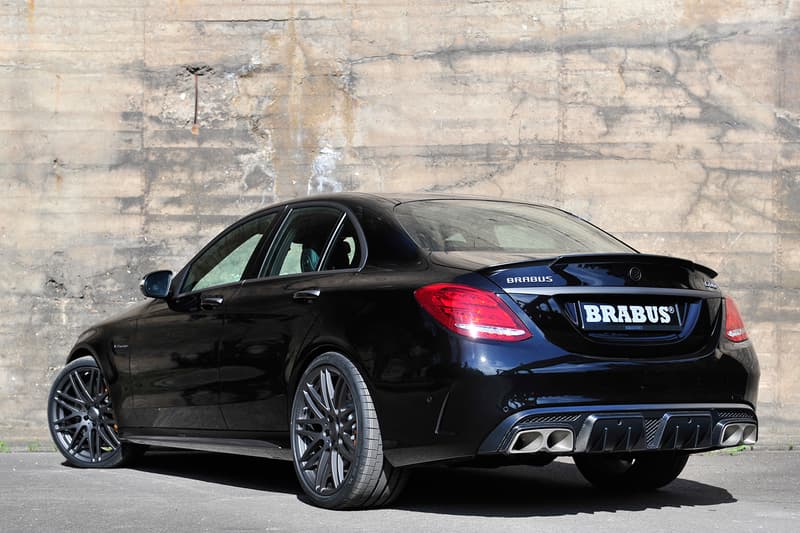 3 of 3
BRABUS, the mad hatter tuning company known for its distinctive modifications to Mercedes-Benz models, has done it again with this new rendition of the C63 S. Already a monster in its own right, BRABUS's take on the 4-door "family sedan" and enhances the power output to a nice round 600 hp and 590 lb/ft of torque to help push it from 0-60 in just 3.8 seconds with the help of its newly tweaked twin-turbo 4.0-liter V8 engine. The tuners also upgraded just about every exterior component dedicated to speed and performance imaginable, like exclusive spoilers both front and rear, a custom made diffuser kit, a BRABUS developed exhaust system, seven-speed sports transmission, and 20-inch Monoblock wheels, also an exclusive design. And as if 4-doors wasn't enough, the company is releasing the same vehicle in wagon-form, with only a tenth of a second slower 0-60 time. Check out the official BRABUS website for more information.