Samsung Galaxy S6 Edge+
Samsung upgrades the Galaxy S6 Edge.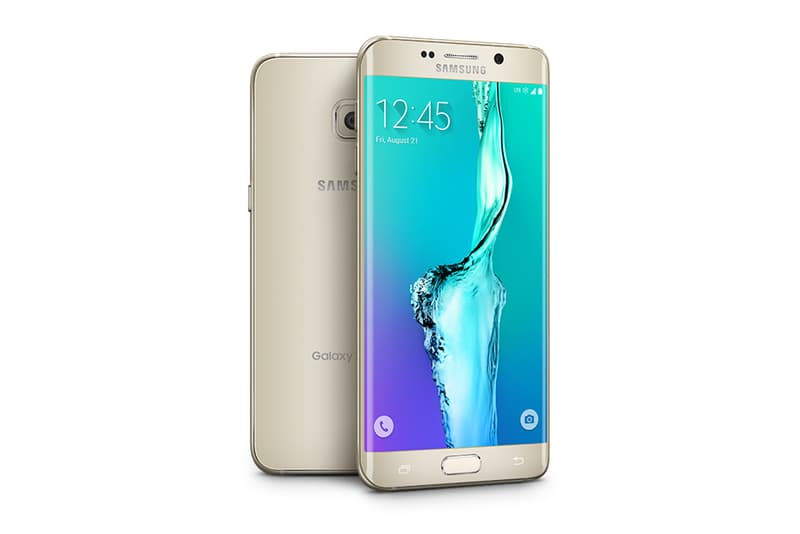 Joining the brand new Galaxy Note 5 is the latest addition to Samsung's Galaxy S line: the Galaxy S6 Edge+. Basically a larger, upgraded Galaxy S6 Edge, the new smartphone measures 12mm longer and 5mm wider than the original S6 Edge and is actually ever so slightly thinner at 6.9mm compared to the S6 Edge's 7.0mm. Boasting the design's signature dual edge screen, glass body and metal frame, the phone boasts a 5.7" Quad HD Super AMOLED display and Android 5.1 Lollipop along with an octa-core Exynos processor, 4GB of RAM, 32GB or 64GB of on-board storage, a 16MP rear-facing camera, 5MP front-facing wide-angle camera, 1080p full HD video recording, 720p playback, and a 3,000mAh battery. In terms of UI, the most obvious new addition is that of Apps Edge, which allows users to quickly have their favorite and most recently used apps — it works the exact same way as that of People Edge (which returns here) on the original S6 Edge.
Like the Galaxy Note 5, the Samsung Galaxy S6 Edge+ is due out August 21 and can be pre-ordered online now.