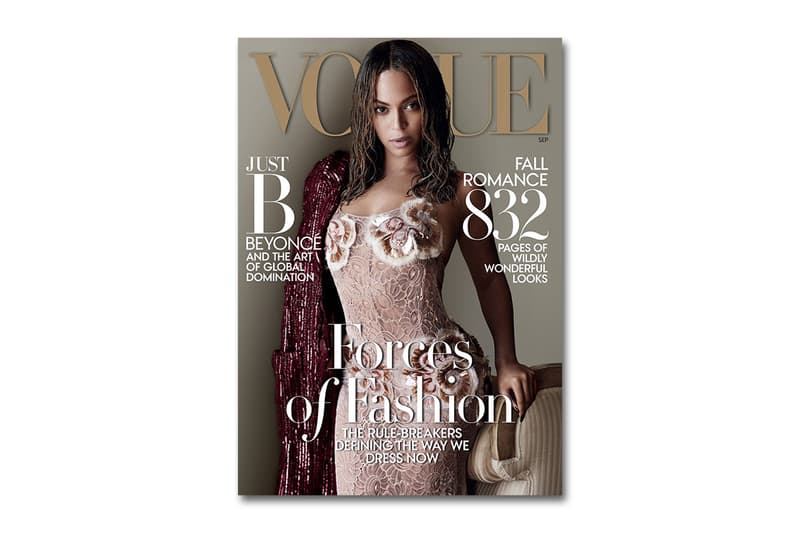 1 of 4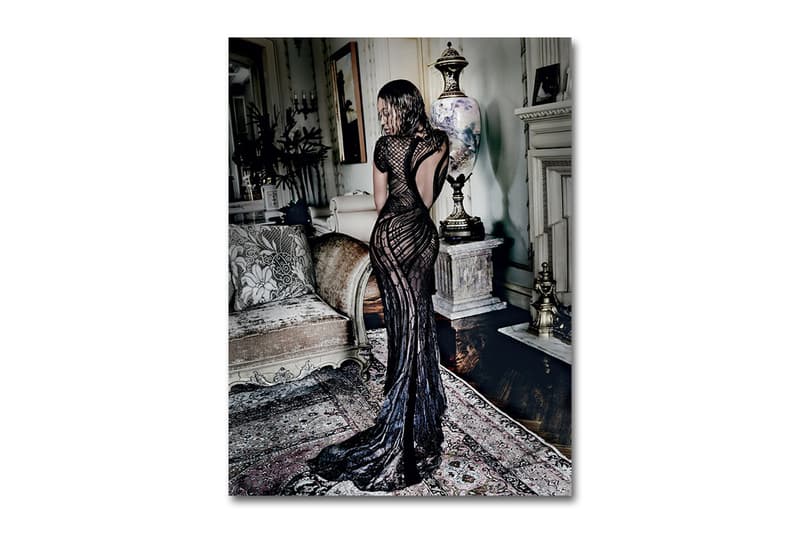 2 of 4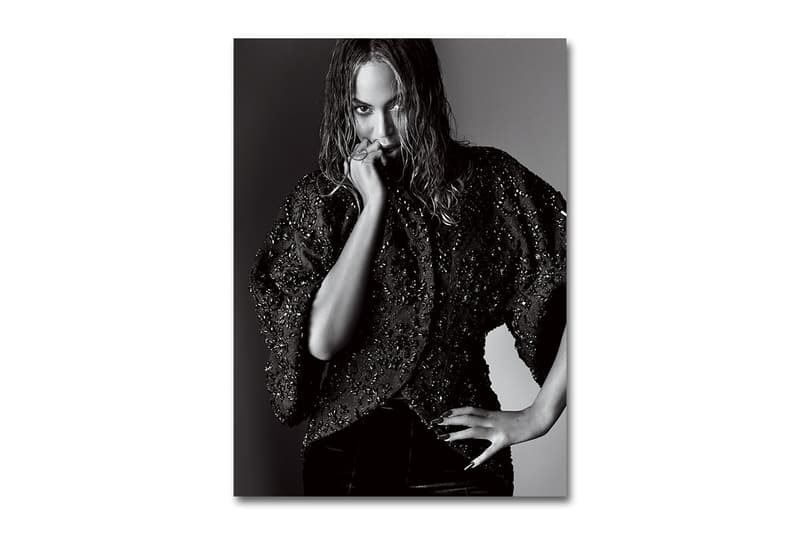 3 of 4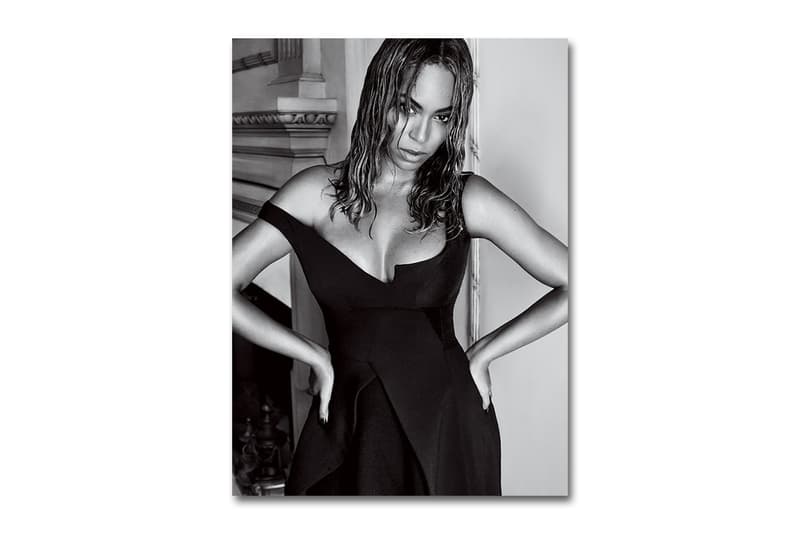 4 of 4
Beyoncé Covers the 2015 September Issue of 'Vogue'
Bey becomes the first African-American female artist to cover the publication.
---
The September 2015 issue of Vogue — its massive annual fall fashion issue — marks a major milestone for the publication as Beyoncé becomes the first-ever African-American female artist to grace its cover. Featuring 832 pages of fall fashion looks, the issue is highlighted by Bey's cover story and corresponding Mario Testino-shot spread as the likes of Riccardo Tisci and Stella McCartney share their thoughts on the superstar. While an excerpt of the story appears below, the full piece can be seen as early as tomorrow, August 14 when the issue hits Amazon and Target. The issue officially hits newsstands worldwide August 25.
What do we want from the glamorous, powerful women we call divas or icons or cultural forces? We want them to want—and in our names get—everything they possibly can. Success in work and love. Sexual pleasure. Money and power. We want them to embody multiple fantasies. We want them to make us believe that exciting realities are just around the corner.

It used to be that the great pop stars with fashion and style gave us small variations on one grand theme. Tina Turner: minidresses and honey tresses. Janis Joplin: boas, bangles, and bell-bottoms. Cher: spangled striptease getups with mythic Third World touches. Nowadays fashion isn't about the grand theme, it's about juxtaposition, and it's filled with allusions to movie and art history; to music and dance styles; to iconographies of race and ethnicity, religion and gender. Madonna opened the door to this collage approach. Today we see it in the wigs, masks, and sculpted costumes of Lady Gaga and Nicki Minaj, the restless dazzle of Rihanna's couture choices. And, of course, in the music, dance, decor, and looks of the ultimate streamed collage: Beyoncé.