#hypebae: Victoria Düngen
The German model shares her favorite items, travel essentials and plans for the future.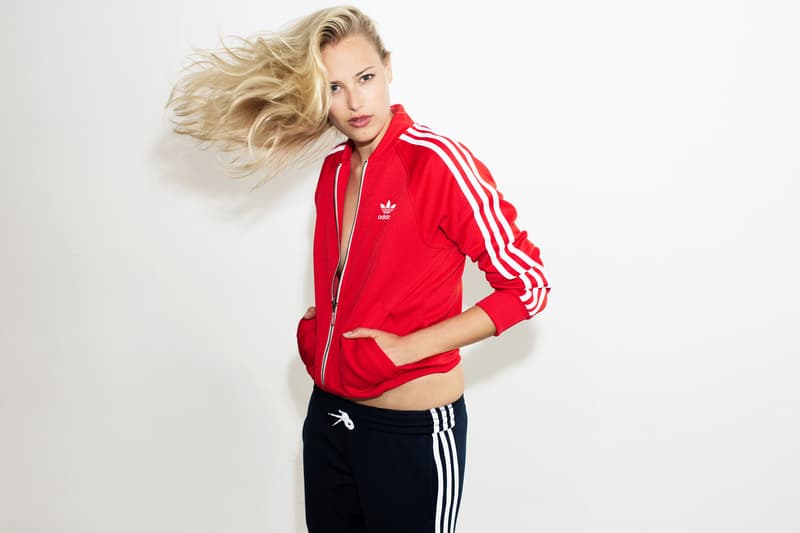 1 of 5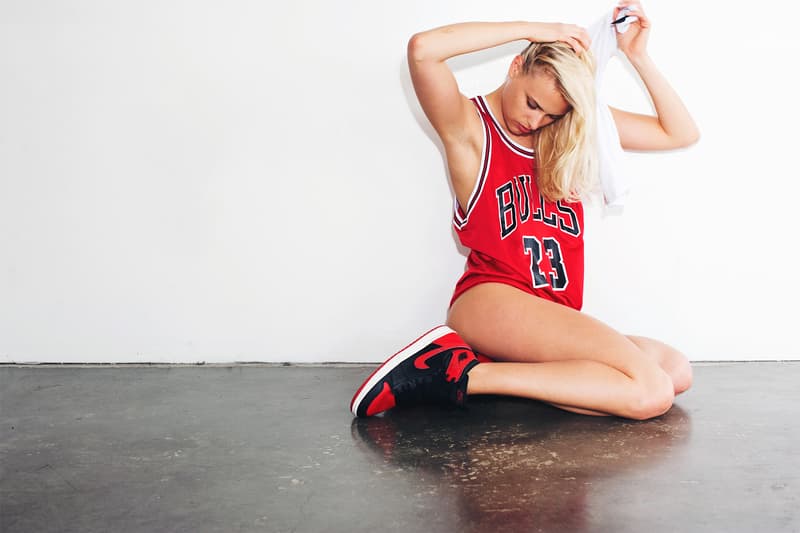 2 of 5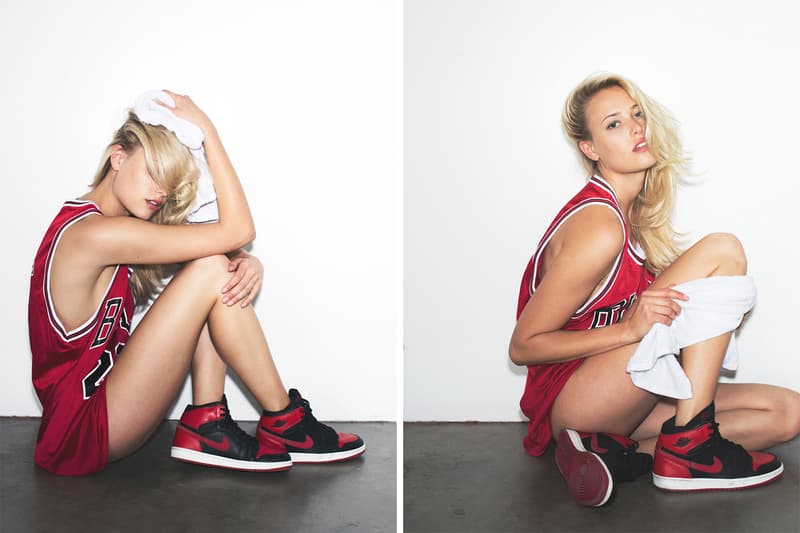 3 of 5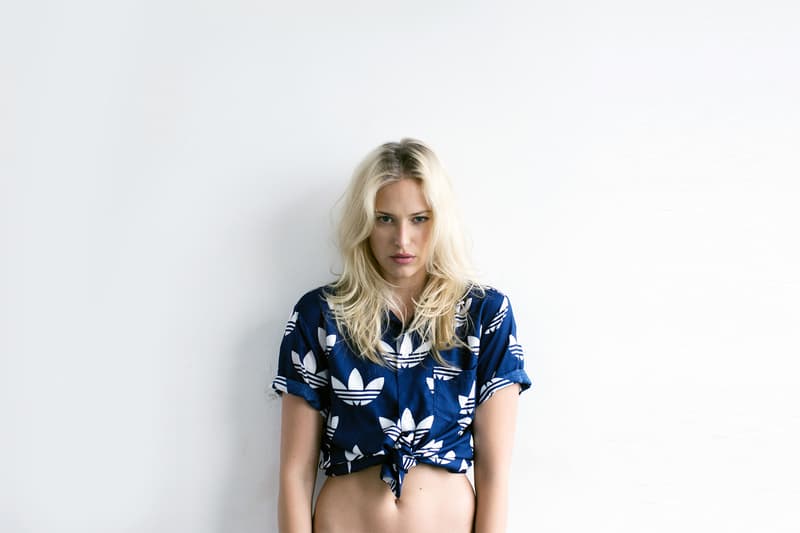 4 of 5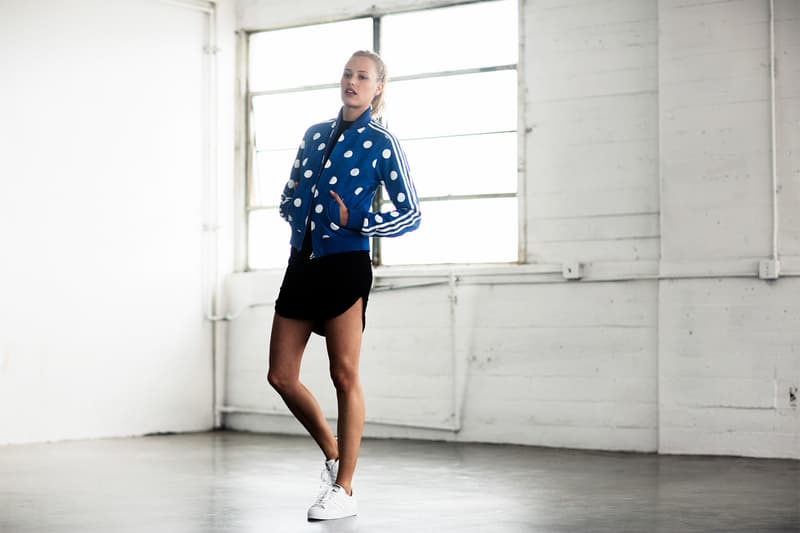 5 of 5
Fair haired, blue-eyed beauty Victoria Düngen has been modeling for just over five years. Her statuesque figure and confident demeanor has thrust her onto the catwalks of Chopard, L'Oreal and Nivea among others. In this edition of #hypebae we catch up with the German model away from the neon strip lights as the MJ jersey and Three Stripes-clad Düngen shares her favorite clothing items, personal grooming products and dreams of traveling the world. We get to know Victoria better via an intimate photoshoot led by LA photographer Ja Tecson. Enjoy.
What's your favorite clothing item at the moment?
After a long search, I finally found the polka dot Supreme x COMME des GARÇONS reversible jacket in Japan. This is one of my favorites at the moment. Lately, I'm all into the adidas Ultra Boost (probably one of the comfiest shoes I have), the very first white Nike Flyknit Trainers, and the adidas Yeezy 350 Boost.
What are your travel essentials?
Sneakers and bikinis. I love swimming either for fun (preferably at the beach) or for a workout in the pool. Good cosmetics as well. As a model I need to make sure that my skin, hair and body are at their best, which isn't always easy with all the makeup and hairstyles I go through for jobs. I love Aesop and their whole concept: natural fragrances, quality ingredients and tasteful packaging.
Any future plans?
To keep traveling and surprising myself. It's great to visit new or unknown places but at the same time it's so cozy to return to home. My work allows me to travel so much, and it shows me how small the world can be, but it also reminds me of all the places that I have yet to experience. After working as a model for so long I've decided it's time to start my own thing. It's a lot to fit everything into one time frame, but working on something you like helps a lot.