Essentials: Richard Chai
The "Peter Pan of New York" reveals to us his favorite things.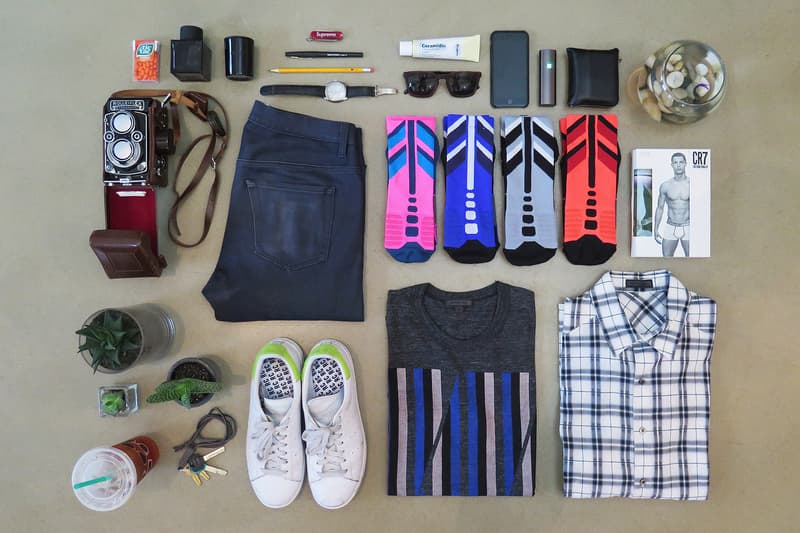 Known as "the Peter Pan of New York," wunderkind fashion designer Richard Chai's unmistakably effervescent style finds its roots in his teenage years spent sneaking out of his family home in the suburbs to attend New York's nightclubs during the Club Kids era. His label has repeatedly drawn on influences from his formative years, resulting in a style that both pays homage to traditional sartorial influences while incorporating undertones of counterculture — Chai's unique aesthetic has led him to stints at heritage brand Filson as well as at Palladium. The same applies to the designer's personal Essentials, which see a blend of nods to tradition while equally looking to more current cues from sportswear. Stay tuned for more in our ongoing Essentials series.