The M-65 Jacket - An American Icon
The journey from military uniform to counter-culture icon and menswear staple.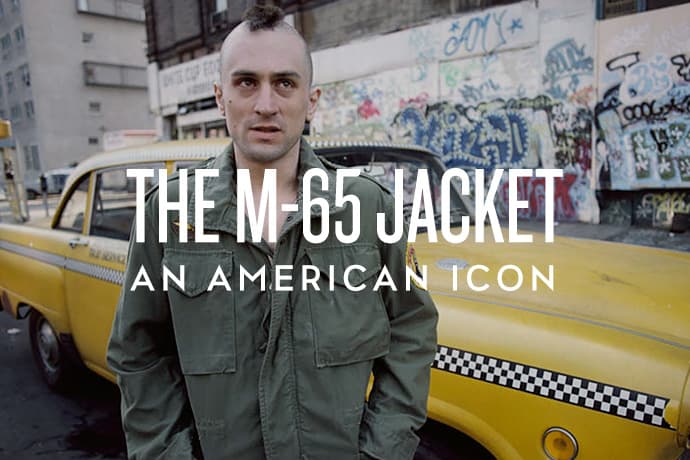 The Vietnam war, and the associated period of political and social turmoil in the United States, forged no short list of enduring pop cultural icons – a folk and protest movement that gave the world Bob Dylan and a resurgent Beat generation, the consequent struggles of the civil rights movement and an attached political and racial discourse that rages to this day, pop art and Andy Warhol's fantastical and vibrant effect on the art world, the rejuvenation and reassessment of rock and roll, the rubbery goading face of Richard Nixon and everything it came to represent, and a humble green field jacket with a concealable hood.
1 of 3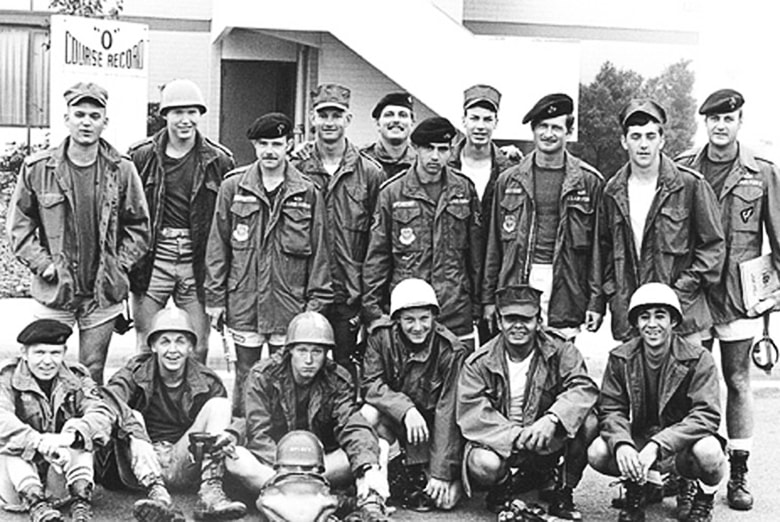 2 of 3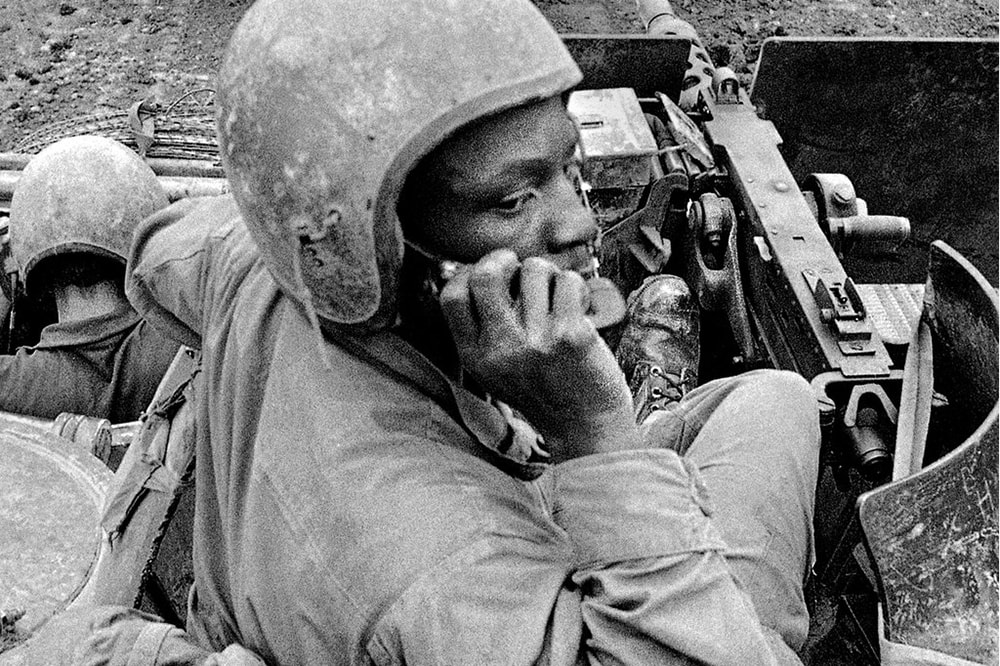 3 of 3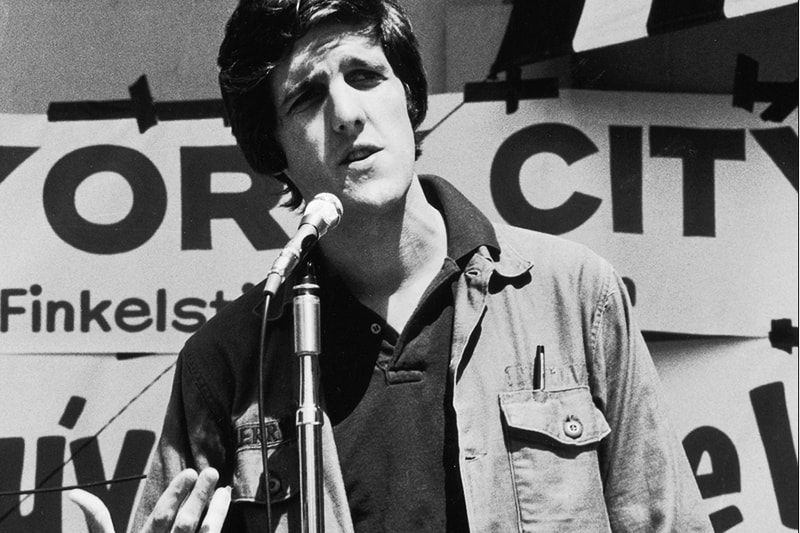 The M-1965 Field Jacket (more commonly known simply as an M-65 jacket), replaced the military-issued M-1951 field jacket in 1965 and was designed to protect American troops from the cool weather conditions that came after monsoonal rains in Vietnam. Initially exclusively designed and manufactured by Alpha Industries, the jacket would go on to serve as the U.S. Armed Forces' primary outerwear in combat around the globe and pass into general circulation as a fashion staple and American pop culture icon. Early adoption by the protagonists of a developing anti-war counter-culture in the U.S. earned the jacket a cult reputation away from the battlefield. As the leather jacket had been in the '50s, the M-65 would become considered the go-to for outsiders and rebels, with or without a cause.
1 of 3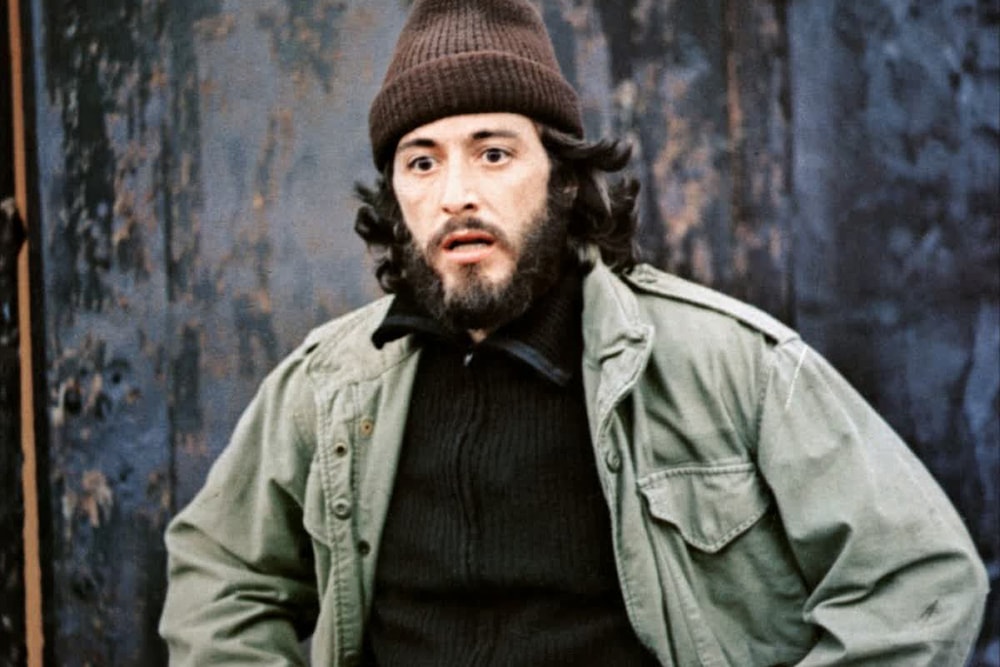 2 of 3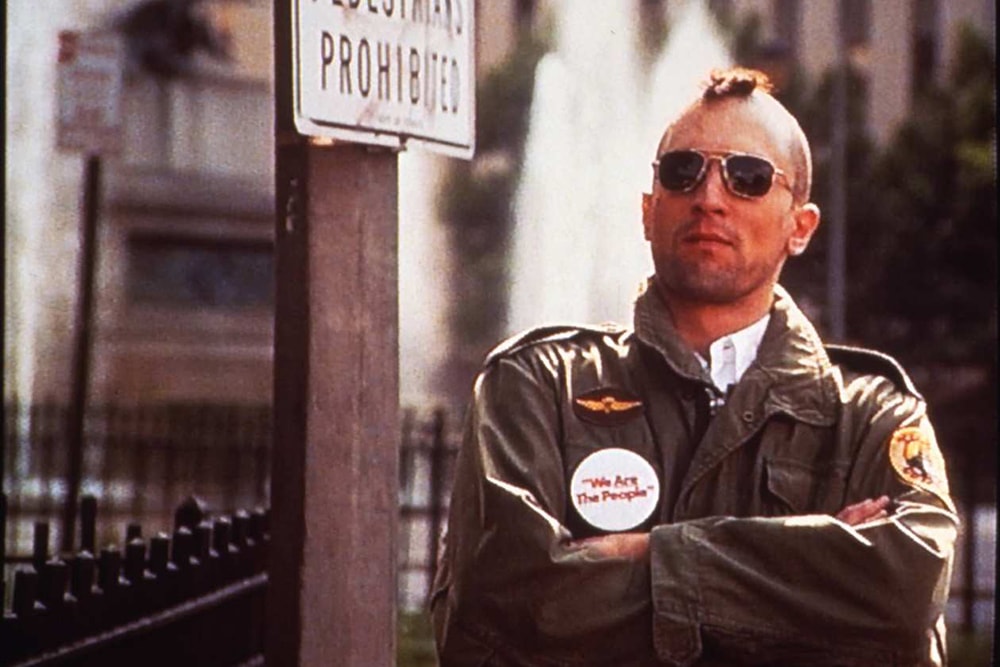 3 of 3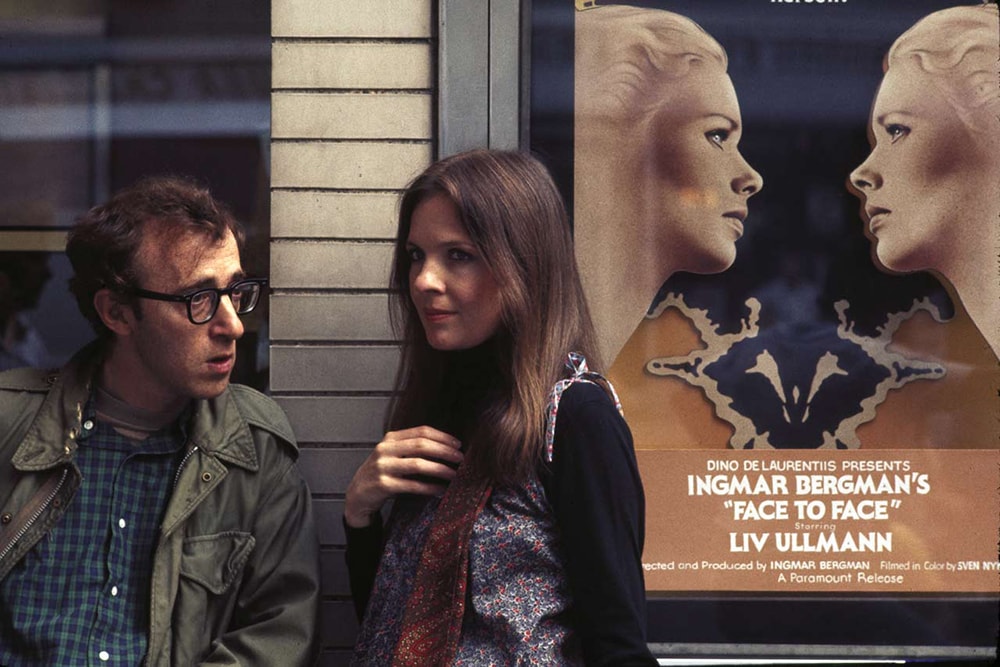 In decades to come, the M-65 would consistently be chosen to represent those furthest from whom it was originally designed for, from Al Pacino's renegade snitch in Serpico, to Joaquin Phoenix's bugged-out physician in Inherent Vice, from Woody Allen's array of fictional neuroses-addled intellectuals and Robert De Niro's lunatic-with-a heart-of-gold in Taxi Driver, cinema screens overflowed with weird and wonderful characters adorned in the iconic olive green. In the real world, rock stars and subcultures would follow suit, Bob Dylan and Marley were both fans, whilst Mods would make a fishtail parka version a mainstay of their subculture's aesthetic. Long after the army discontinued the use of the garment, it would become a reference point for American streetwear and fashion, tied inextricably to those on the fringes of society.
1 of 3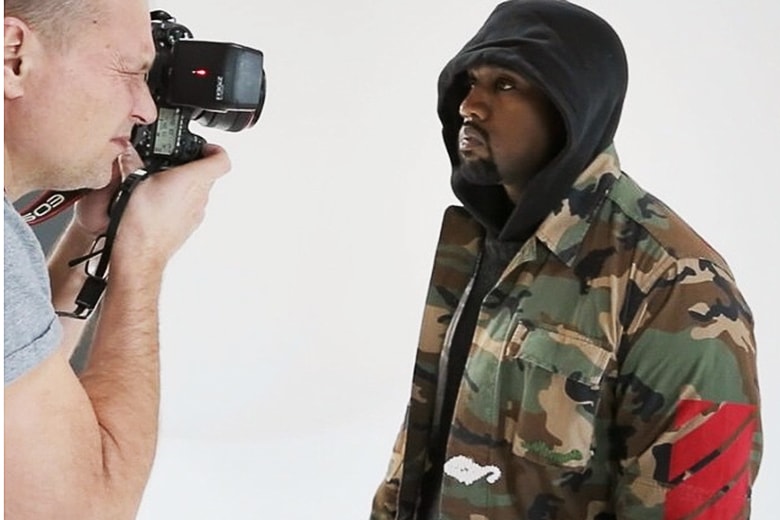 2 of 3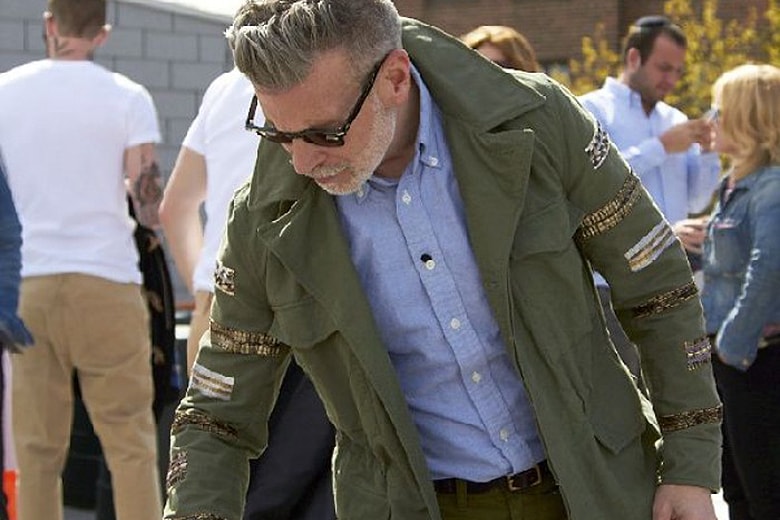 3 of 3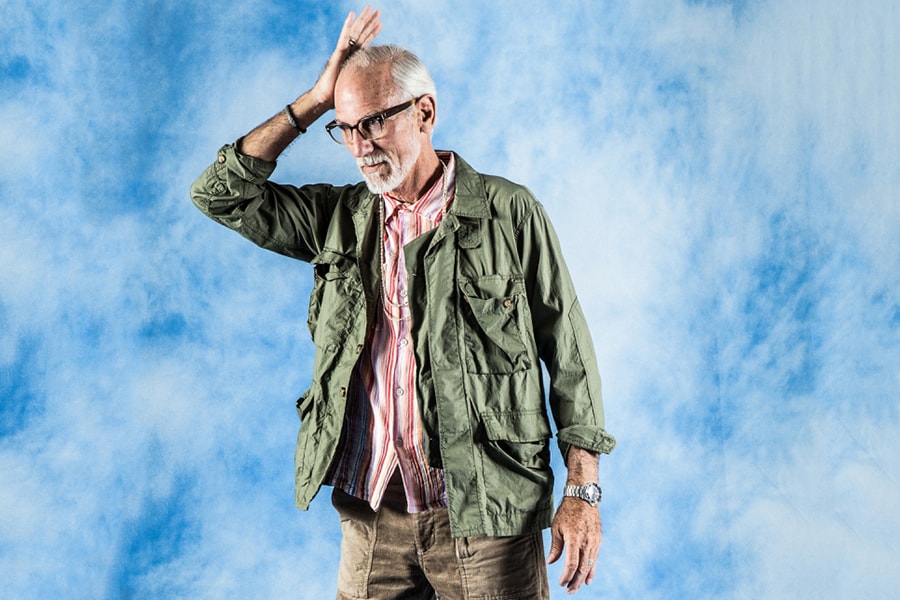 As with all things carrying an element of danger, eventually the mainstream would take note. The M-65, indelibly inked into the fabric of American culture, would eventually make fashion its final port of call. Brands worldwide, enamored with the jacket's blend of utilitarian, functional qualities and clean, tonal aesthetic would produce their own iterations of the iconic jacket and its forerunners, once quality military surplus supplies began to dry up. From Ralph Lauren and Engineered Garments to J.Crew and WTAPS, field jackets would flood high-streets, boutiques and catwalks alike. A fashion community hungry for a slacker-inspired counter-culture image had found a true American icon, with a heritage sewn into America's pop culture and modern history.