Take a Look at the Rural Geometric Cabin of Renowned Japanese Photographer Mikio Hasui
Talk about thinking out of the box.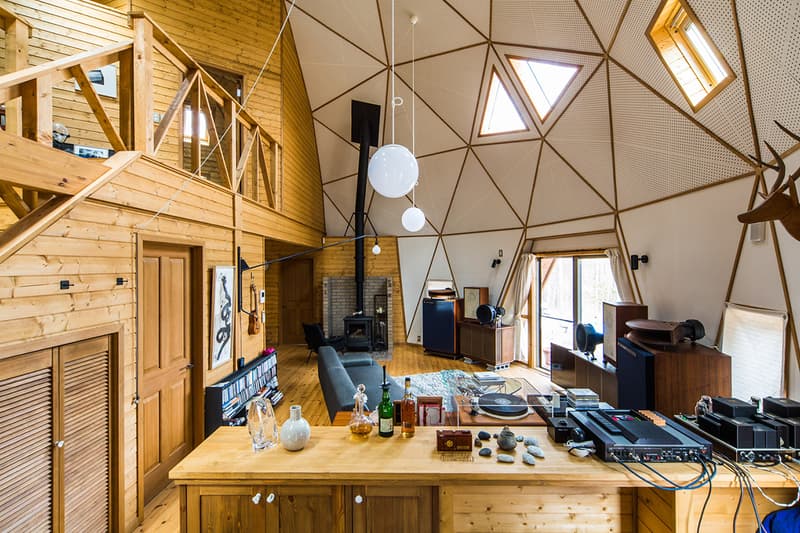 1 of 9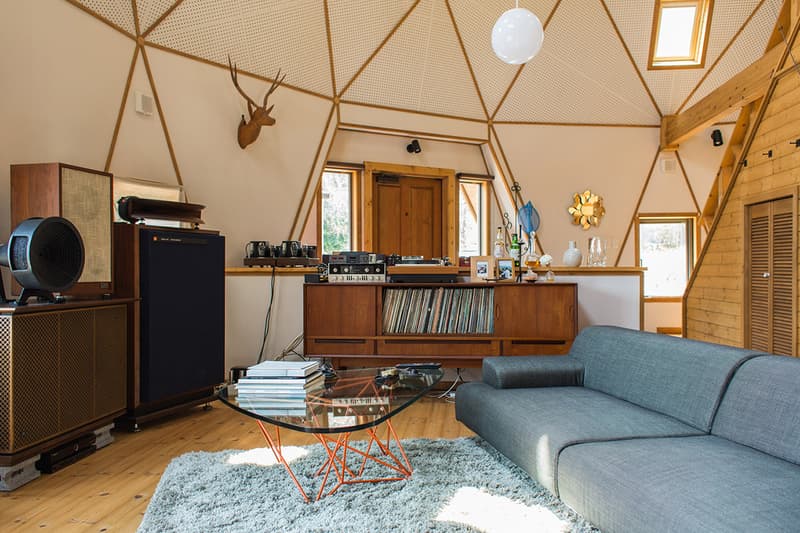 2 of 9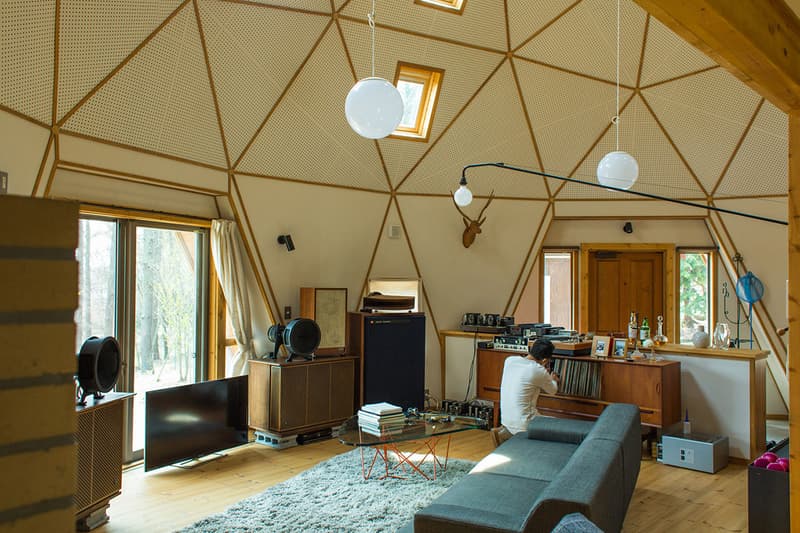 3 of 9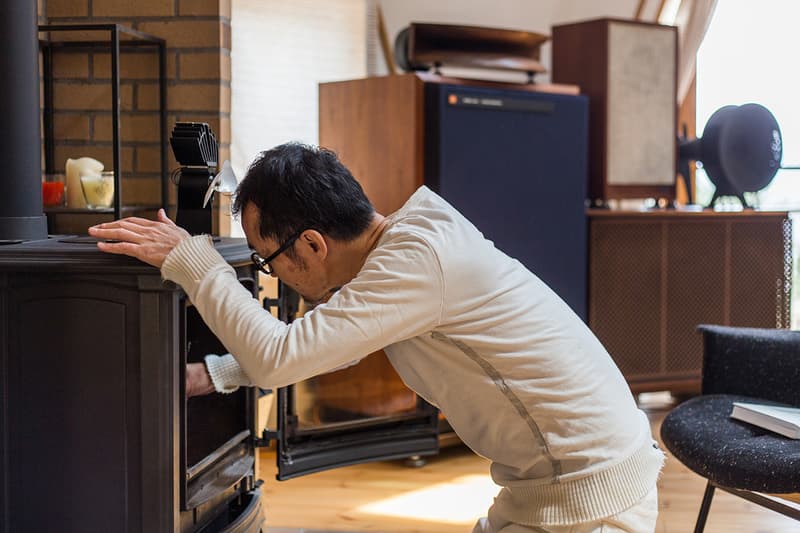 4 of 9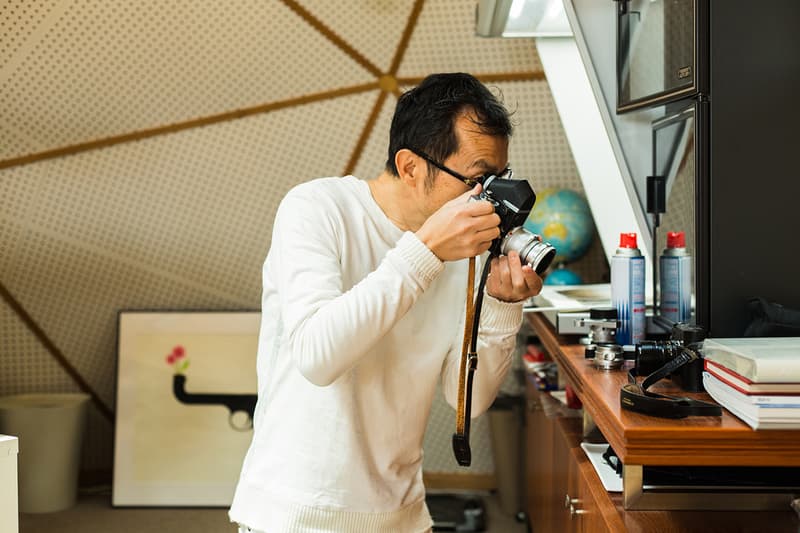 5 of 9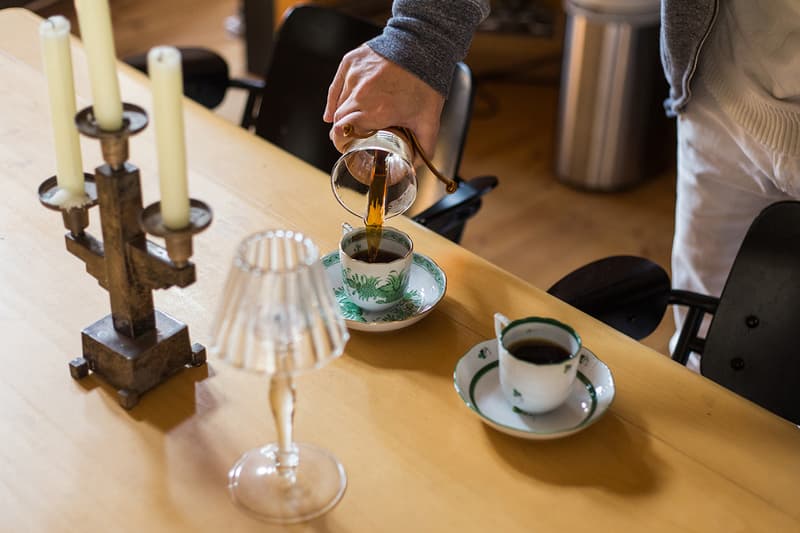 6 of 9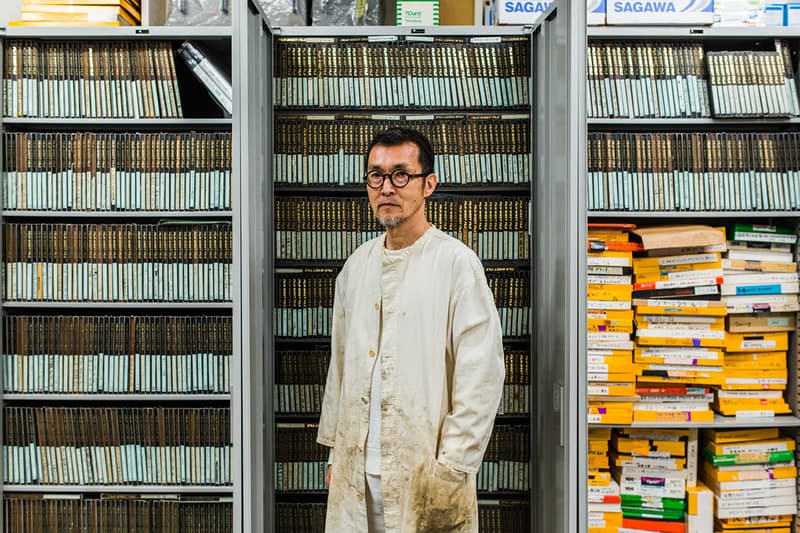 7 of 9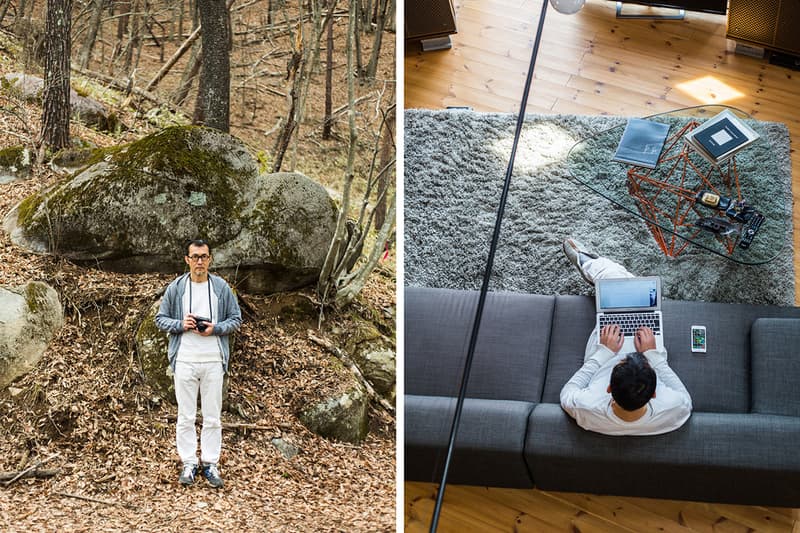 8 of 9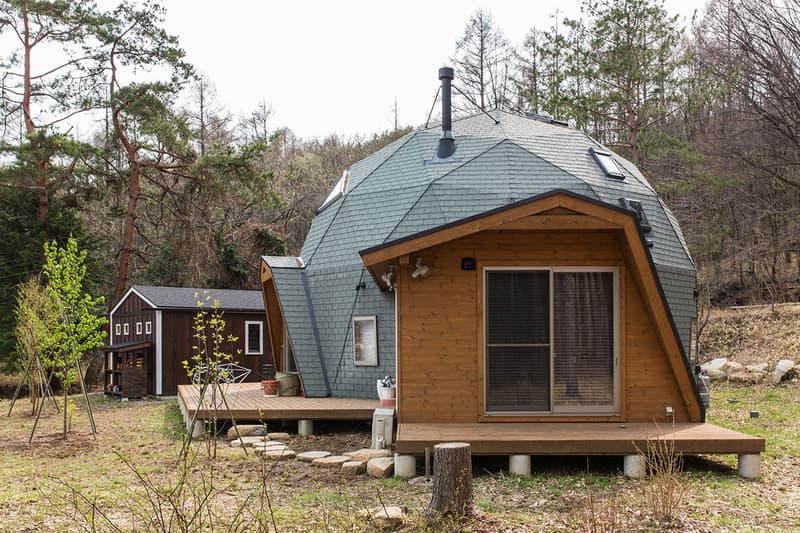 9 of 9
Although the archetype of a house dictates that it has at least four corners that meet at right angles, the rural home of Japanese commercial photographer Mikio Hasui confounds this time-tested template for a mind-opening geometric dome of a house, providing a uniquely alluring volume composed of tessellated triangles. Built by Hasui in 2000 in the town of Gohongi in Nagano Prefecture, the house heavily utilizes timber throughout — aiming to evoke the atmosphere of a traditional kissaten coffee bar – while numerous skylights maintain an airy and light-filled interior. An open-plan living room is optimized towards Hasui's oversized '60s-era Altec Lansing speakers, from which the jazzophile pumps out mellow jazz tunes. Also serving as Hasui's workplace, the house encompasses his atelier, office, and darkroom. Read Freunde von Freunden's accompanying interview with the acclaimed photographer and purveyor of good taste here.