Smart-Hero Central Park Plaza Residences in Beijing, China
Nominated as one of China's top 10 contemporary buildings.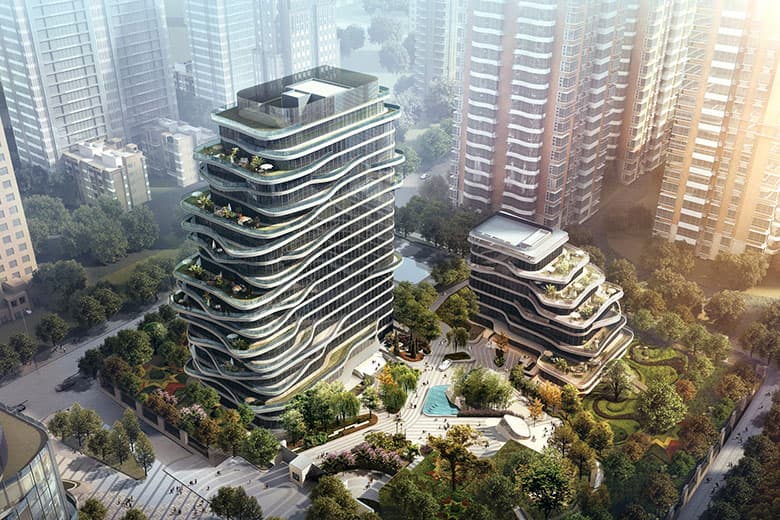 1 of 2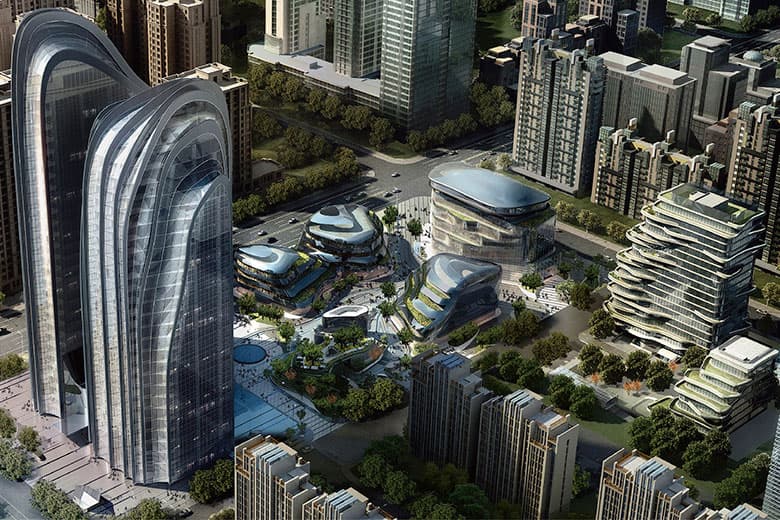 2 of 2
A new real estate project has been planned for Beijing, China in a partnership between the Armani/Casa Interior Design Studio and Smart Hero Group. The luxurious and high-end residential area is located in Bejing's Central Business District, surrounded by the Chaoyang Park, the largest urban park in Asia. It is slated to become a leading green building project in China, with a landscaping-inspired design that has been thoughtfully integrated with the park. Peaks, slopes, ridges and mountains inspire the design, resulting in a beautiful ripple-effect exterior. The project is slated for completion by 2017.